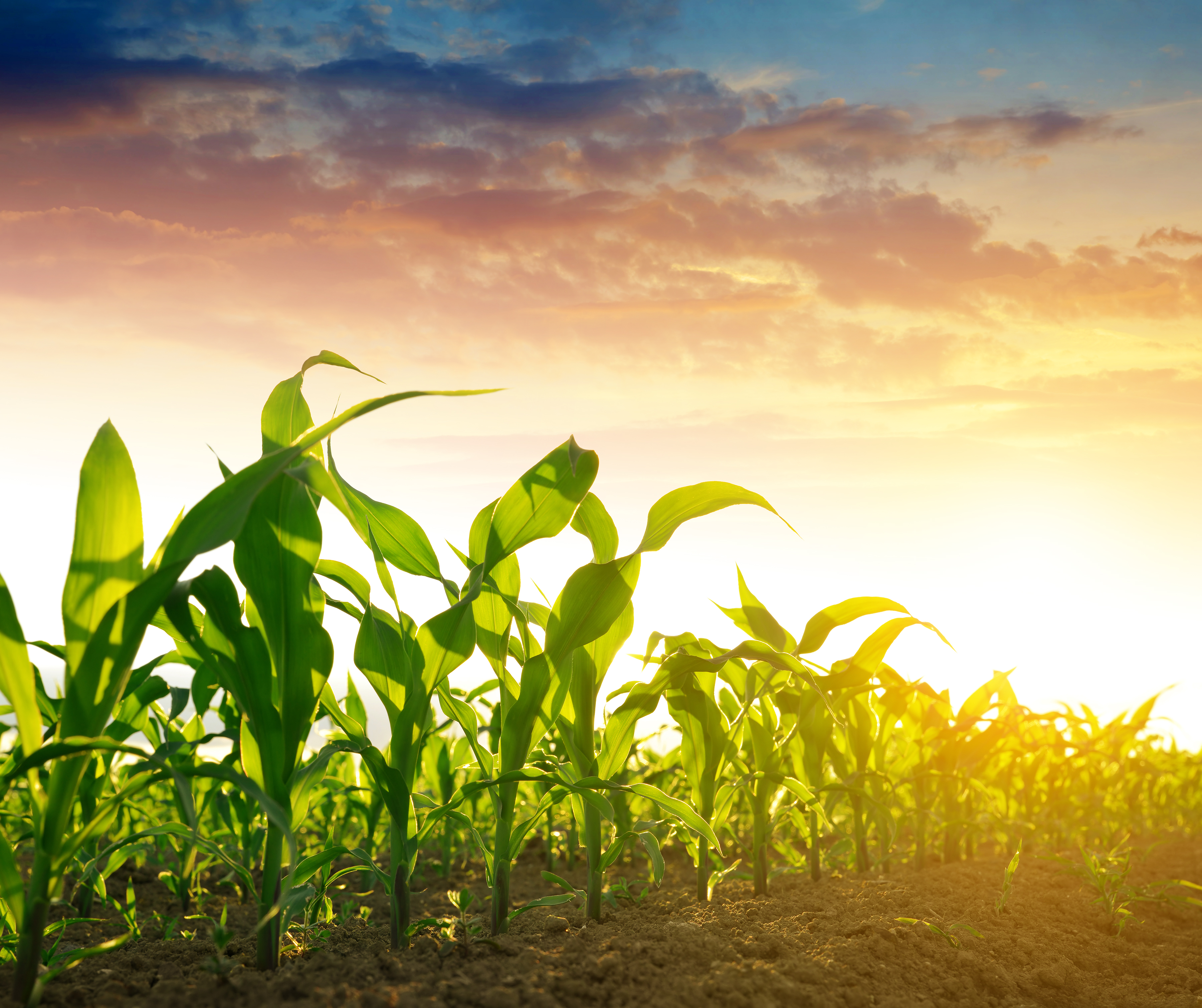 iGrow Corn is your unbiased, research-based guide to corn production, providing the latest recommendations to help increase yield, reduce input costs and protect your investment. This fifty four chapter resource is an essential tool for producers in the Heartland to continue growing the future of the corn industry.
Support for this resource was provided by South Dakota State University, SDSU Extension and the South Dakota Corn Utilization Council.
Special thanks to the editors of this book: David Clay, Gregg Carlson, Sharon Clay and Emmanuel Byamukama.