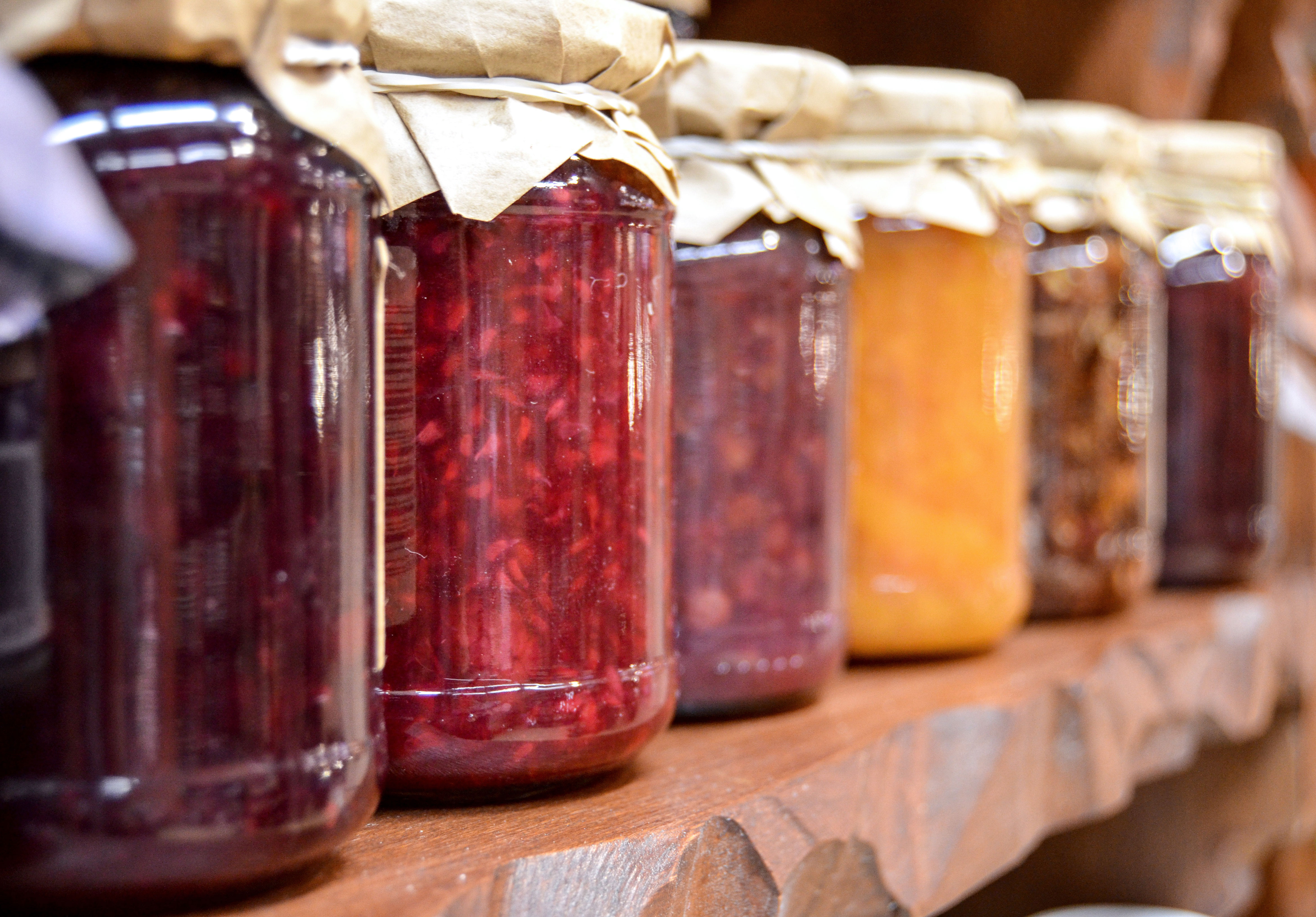 Food preservation is a way to enjoy fresh-grown fruits, meats and vegetables all year! What football tailgating event would be complete without chips and salsa? Do you add pickles to your hamburger? Do you prefer jam or jelly with your peanut butter sandwich? Many every day foods we eat are preserved by canning, pickling, freezing or drying.
Ages and Stages of Youth Development
Beginners
Beginners learn skills, such as sorting and cleaning vegetables, freezing berries, making refrigerator pickles, and learning, with assistance, to use a dehydrator or pressure canner. Youth will understand food safety and its importance.
Juniors
Juniors should know the importance of correctly processing and sealing canned products. Make salsa using farm-grown products, learn about pectins and make jam, and discover which fruits and vegetables freeze and can well.
Seniors
Seniors can demonstrate knowledge of pressure canning, share the importance of correct jar size in canning, understand why headspace and tight seals are important, learn how vinegar can be used to prevent spoilage, and make meat jerky.
4-H Programming Priorities
Leadership
Food preservation is for feeding communities. Youth can teach a food preservation method and share the importance of food safety and correct canning.
Health & Wellness
Promote consumption of fruits and vegetables all year, and list alternatives that are preserved when fruits/vegetable are outside of their growing season.
Science
Learn which vegetables/fruits are better fresh and which can be preserved. Study food preservation methods. Analyze nutrition information for different foods.
Agriculture
Share the importance of locally grown foods and their preservation. Contact state industry groups; promote their products through recipes and preservation methods.
Get Involved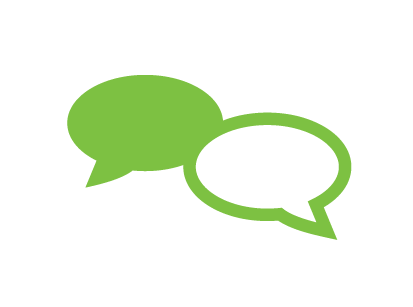 Youth Voice
Demonstrate how to dry apples with a food dehydrator
Communicate the importance of food safety when preserving fruits/vegetables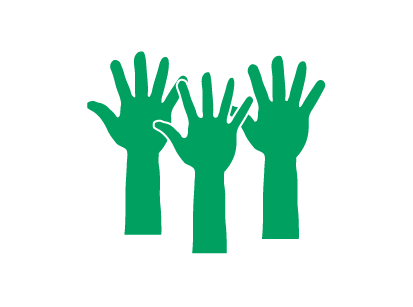 Community Service
Help preserve the harvests of a community garden
Share resources on canning methods
Donate extra preserved vegetables from your garden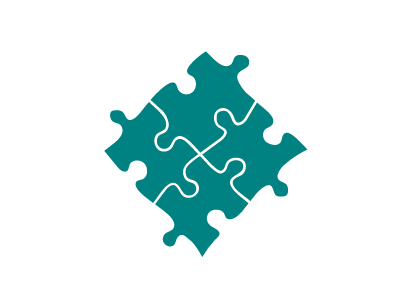 Career Connections
Food technologist
Garden production worker
Food safety specialist
Entrepreneur
United States Department of Agriculture employee
Exhibit Ideas
Exhibit canned foods exhibits including jams or jellies, canned meat, pickles, fruits, vegetables or salsa
Dried fruits, vegetables, or herbs
Fruit leather
Create a poster highlighting food safety with food preservation