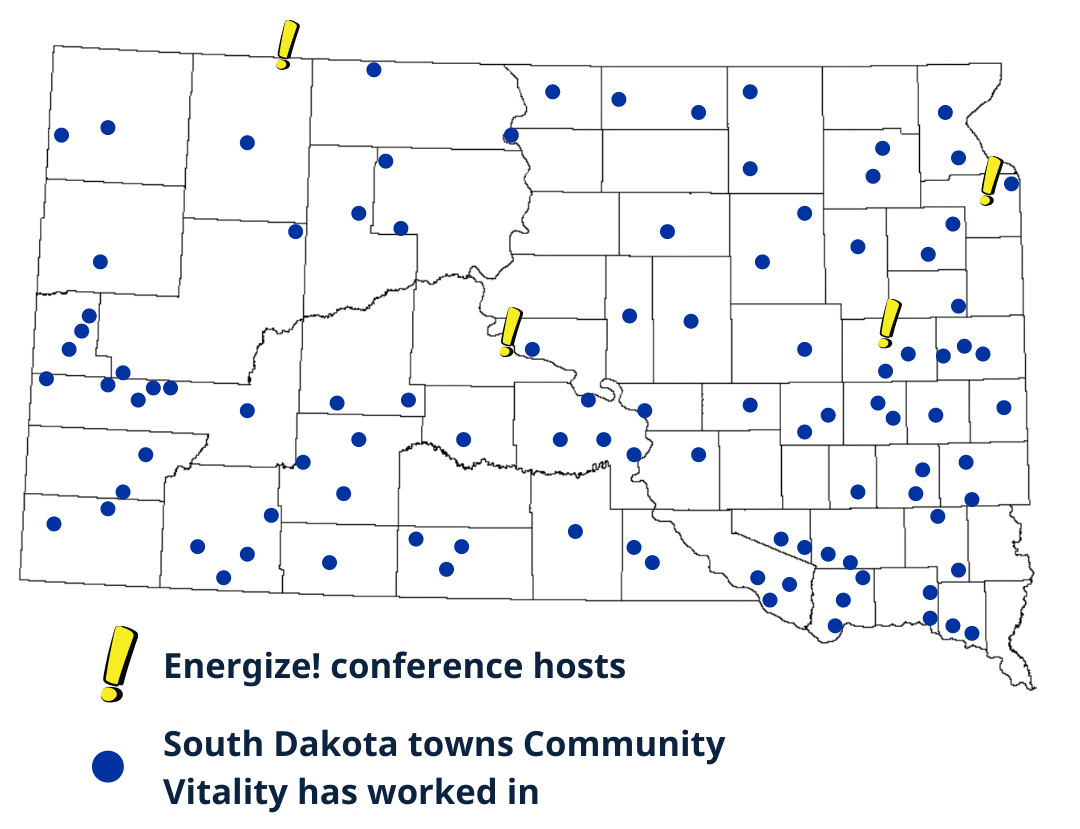 The Energize! Exploring Innovative Rural Communities Conference is designed to energize South Dakota's rural communities by inviting them to network with community leaders from across the state to share success stories, get new ideas and take action to improve their own communities. The conference offers several sessions led by a nationally-known keynote speaker and South Dakota leaders who have found success in rural areas.
Previous Energize! Conferences have been hosted in DeSmet, Lemmon, Milbank and Fort Pierre. At those events, a clear focus on bringing community leaders and business owners together to share their experiences and knowledge on a variety of topics proved to be powerful as groups learned from each other. Like the creative venues used for conference locations, this event offers creative possibilities for rural areas.
Upcoming Events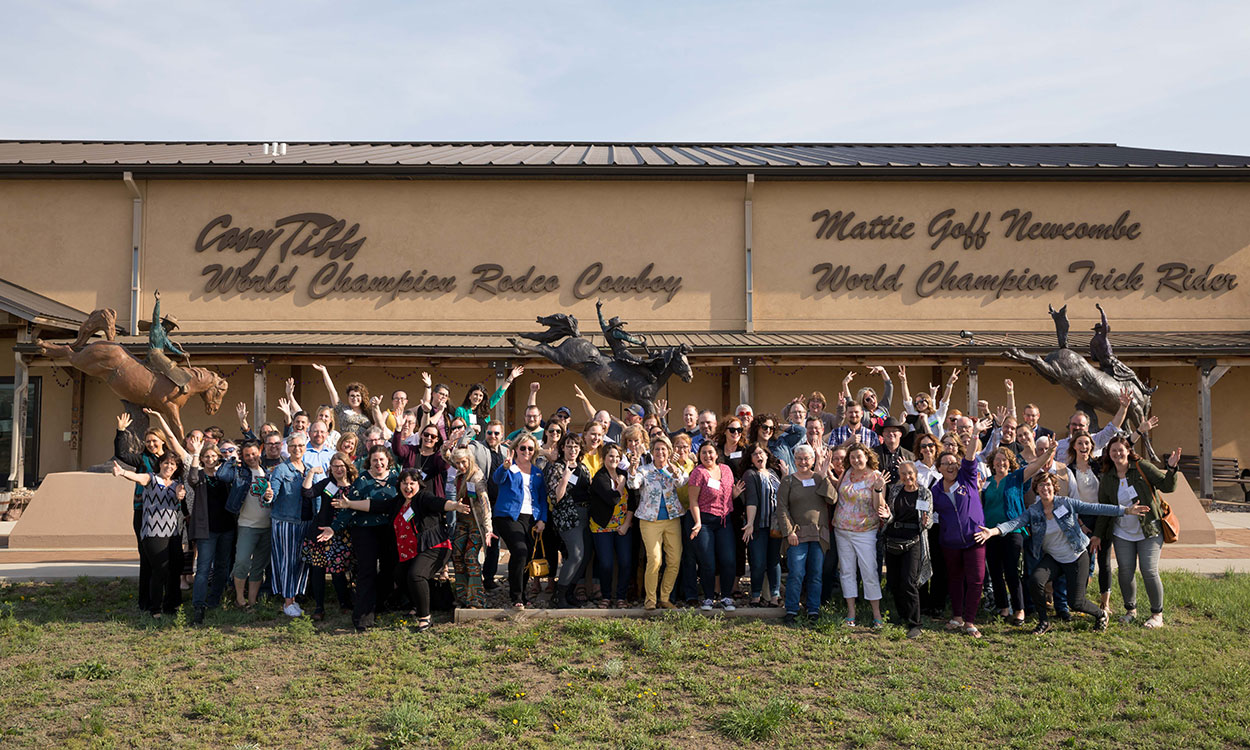 SDSU Extension will host its fifth annual Energize! Exploring Innovative Rural Communities conference May 31-June 1 in Wessington Springs, South Dakota.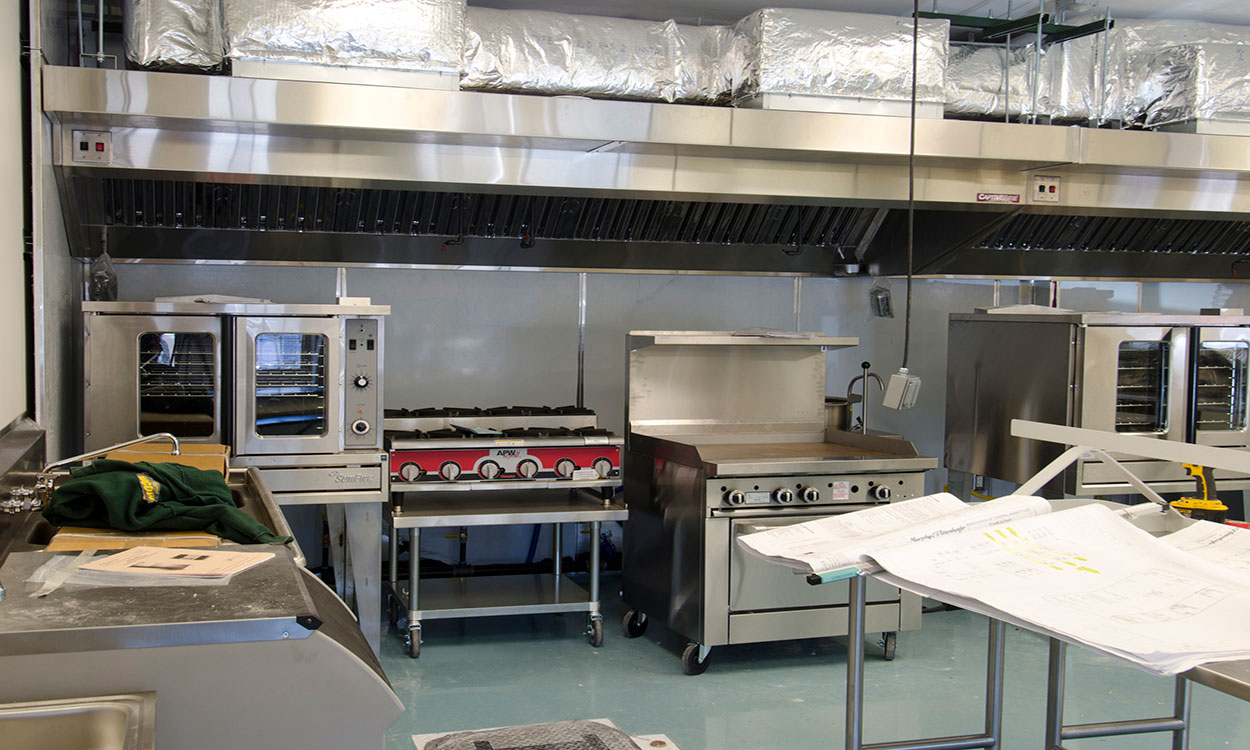 Interested in selling food products in a retail establishments? Licensed kitchens are the place to start. Learn the steps for building a licensed kitchen in South Dakota along with rules, regulations and guidelines for processing foods in existing licensed kitchens.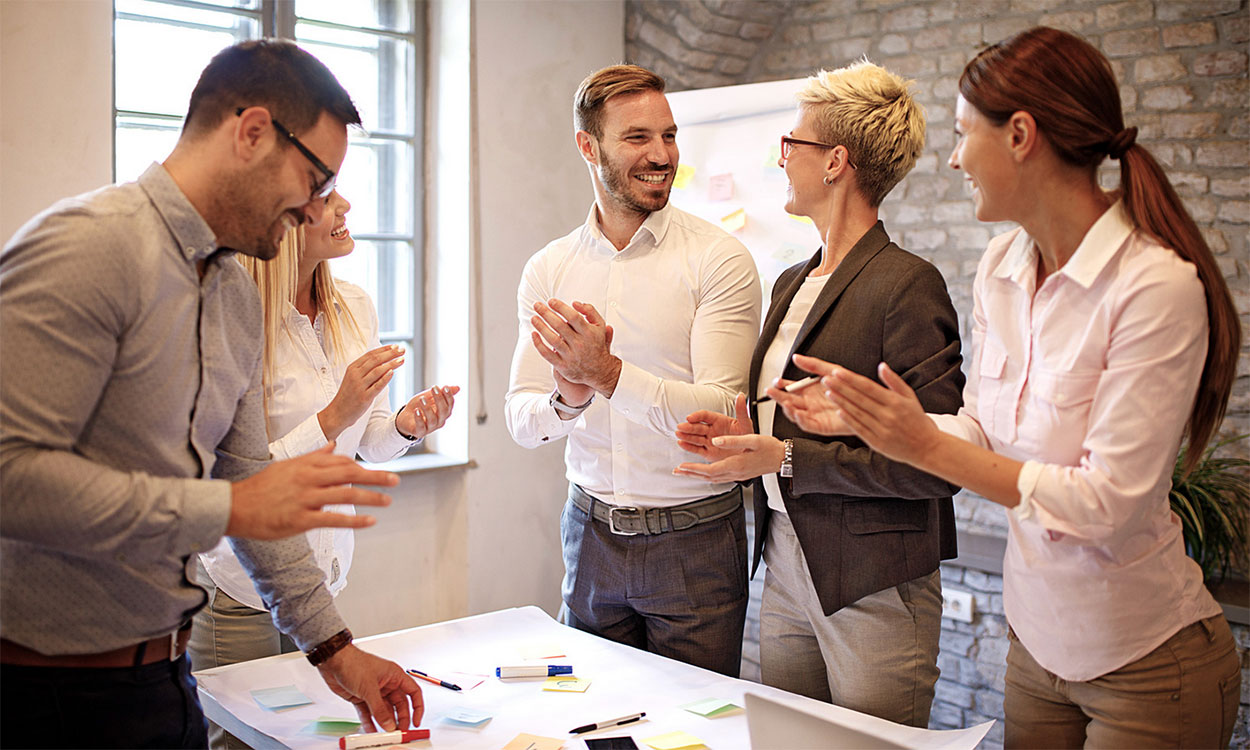 Effective meetings, clear procedures, and strong leadership are key components of a successful board foundation. Learn some expert tips for building and maintaining a highly effective board in your community.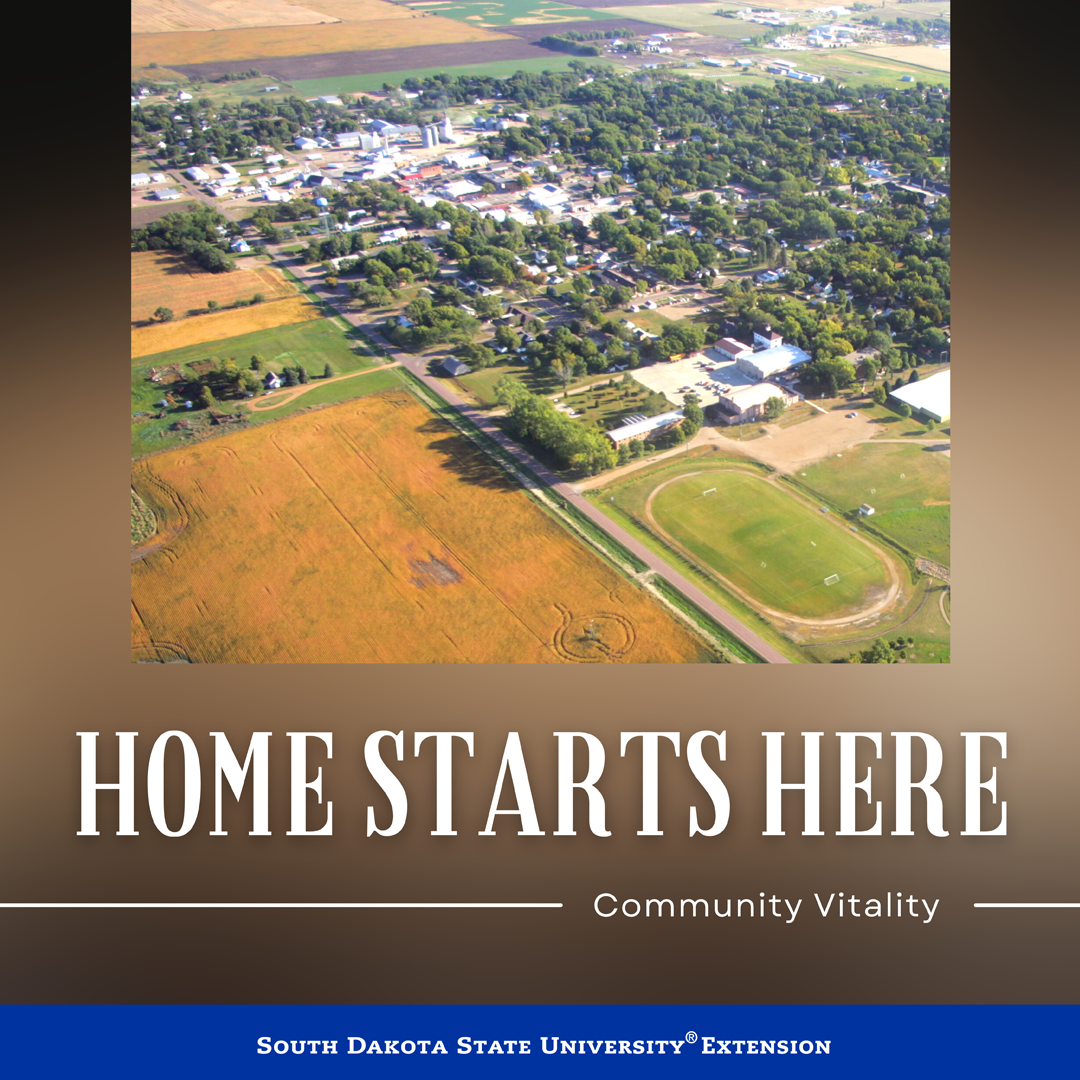 March 10, 2023
The South Dakota State University Extension Community Vitality team is proud to announce the launch of their new podcast, "Home Starts Here". For its fourth episode, there will be a live recording of "Home Starts Here" at 1 p.m. on March 25 at the Heritage Hall Museum complex during the 2023 Schmeckfest festival in Freeman, South Dakota.