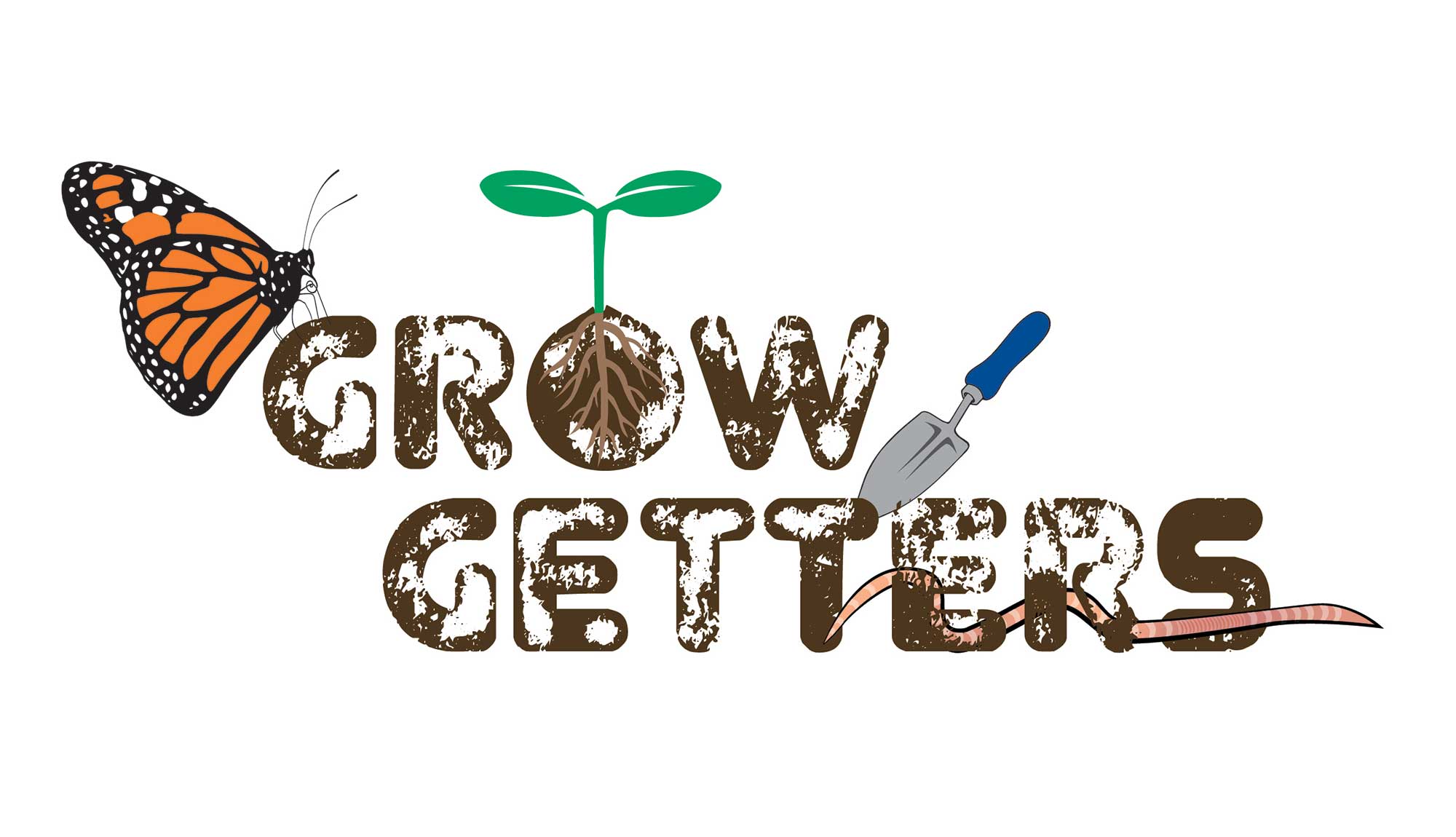 Activities written by Master Gardener volunteers under the direction and review of Anna Barr and Kristine Lang.
Program Overview
The "Grow Getters" series consists of lessons to engage youth in hands-on activities related to gardening in South Dakota – even without a garden! Through these lessons, youth will learn about key topics of the gardening process while participating in standards-based science, nutrition, and physical activities. Get Growing!
Lessons
Each lesson includes a book suggestion, vocabulary, and three activities in two versions, 1) PreK-Kindergarten and 2) 1st-3rd grades. All lessons are matched to South Dakota educational standards or early learning guidelines. Lessons are written with classrooms and care centers in mind but can be used in many settings. Check back throughout the summer as more lessons are added!
Previous Lessons
The Grow Getters Program originated as a Master Gardener project in 2020 and is now a multi-departmental effort among SDSU Extension staff and volunteers. These lessons contain activities to engage youth (K-2) in educational activities at home. Check out the first version of Grow Getters materials!
Virtual Field Trips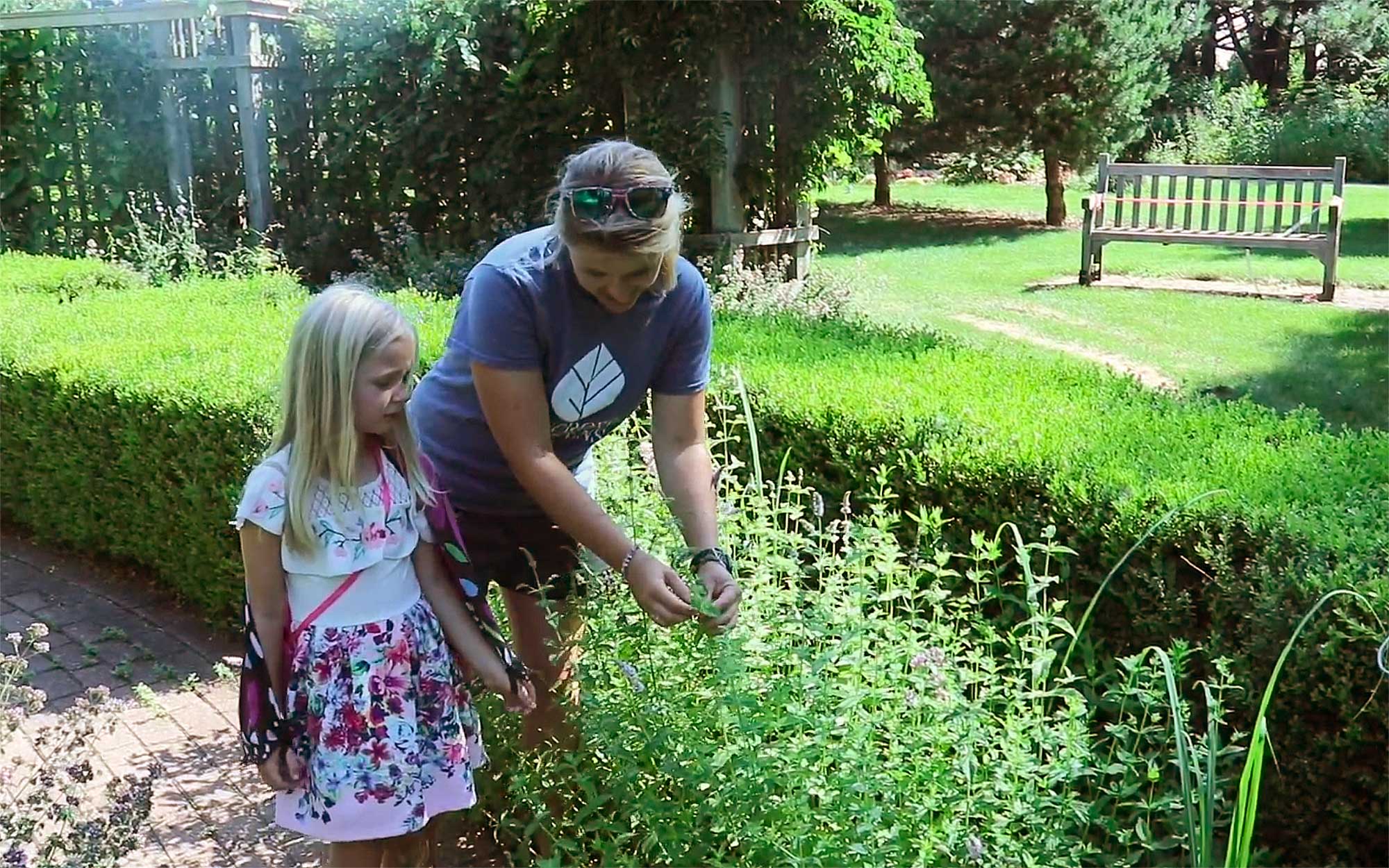 Explore some of our favorite destinations and plant displays at McCrory Gardens in Brookings, SD!
Learn all about the fruits and vegetables growing at the SDSU Local Foods Education Center in Brookings, SD!