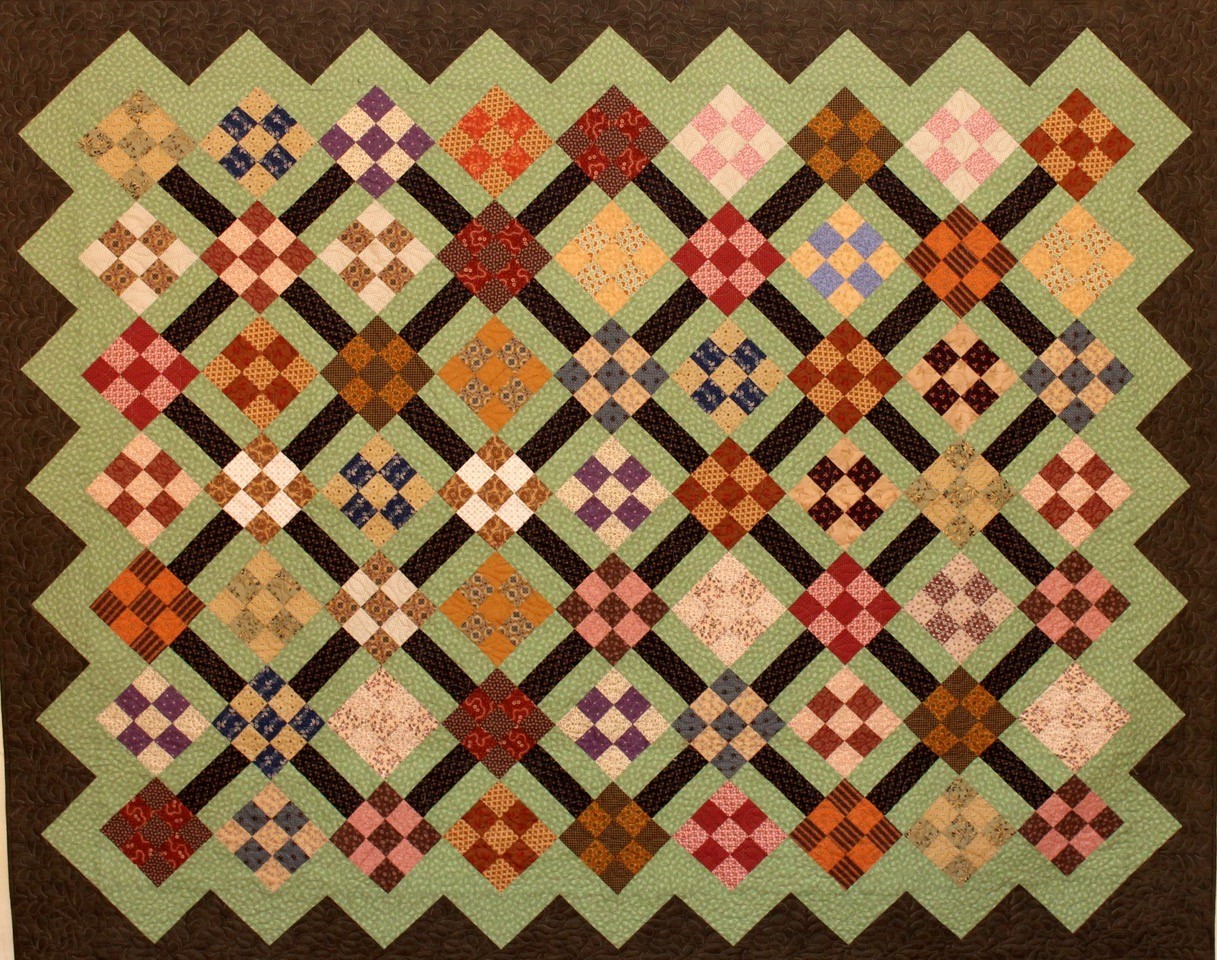 On this episode of Home Starts Here, Joshua Hofer and Kara Harders speak with Margaret Doom, artist and collaborator on a project linking the communities of Wagner and Freeman, South Dakota. Join them as they explore a project that embraces themes of reconciliation through the arts and creativity;  discuss peacebuilding, communication between indigenous people and non-native populations, and paths of healing between diverse communities.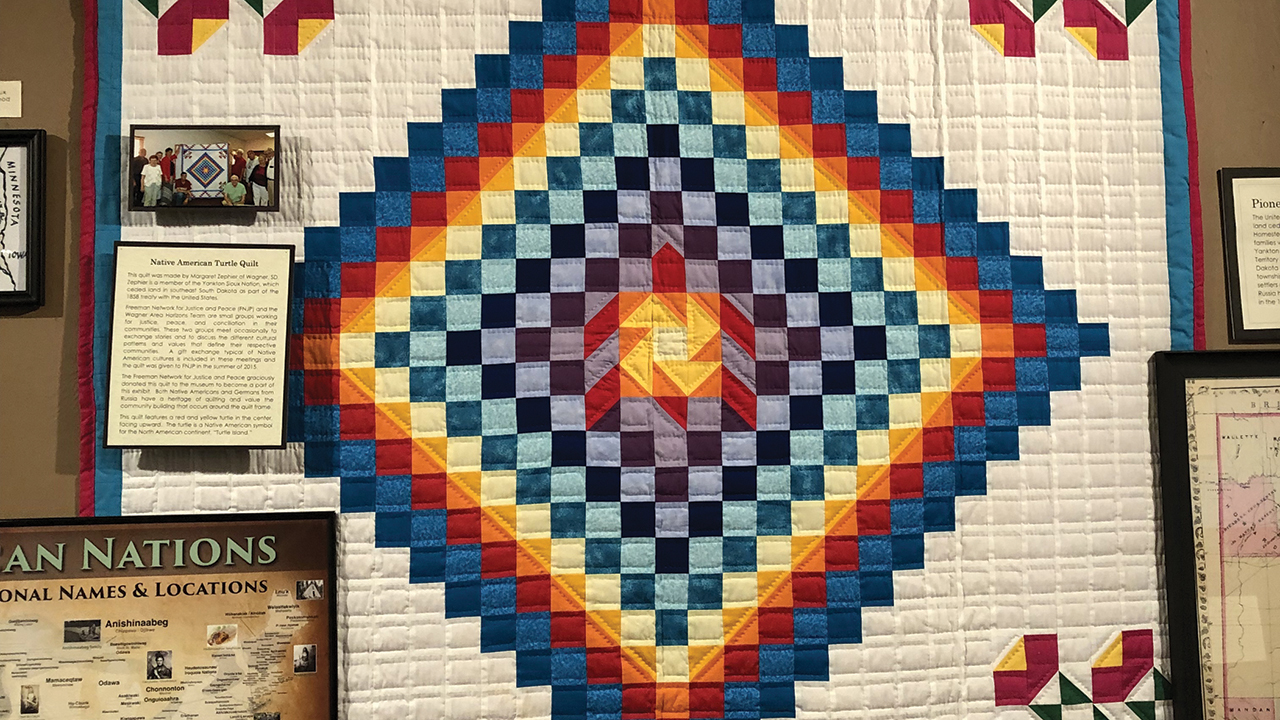 Contact Josh or Kara if you would like to get in touch with Margaret.
The Medicine Quilt: Inspired by a True Story can be purchased at the Heritage Hall Museum & Archives in Freeman, South Dakota and is also available at major retailers such as Barnes & Noble, Amazon, Target, and other outlets.