All 4-H Results Content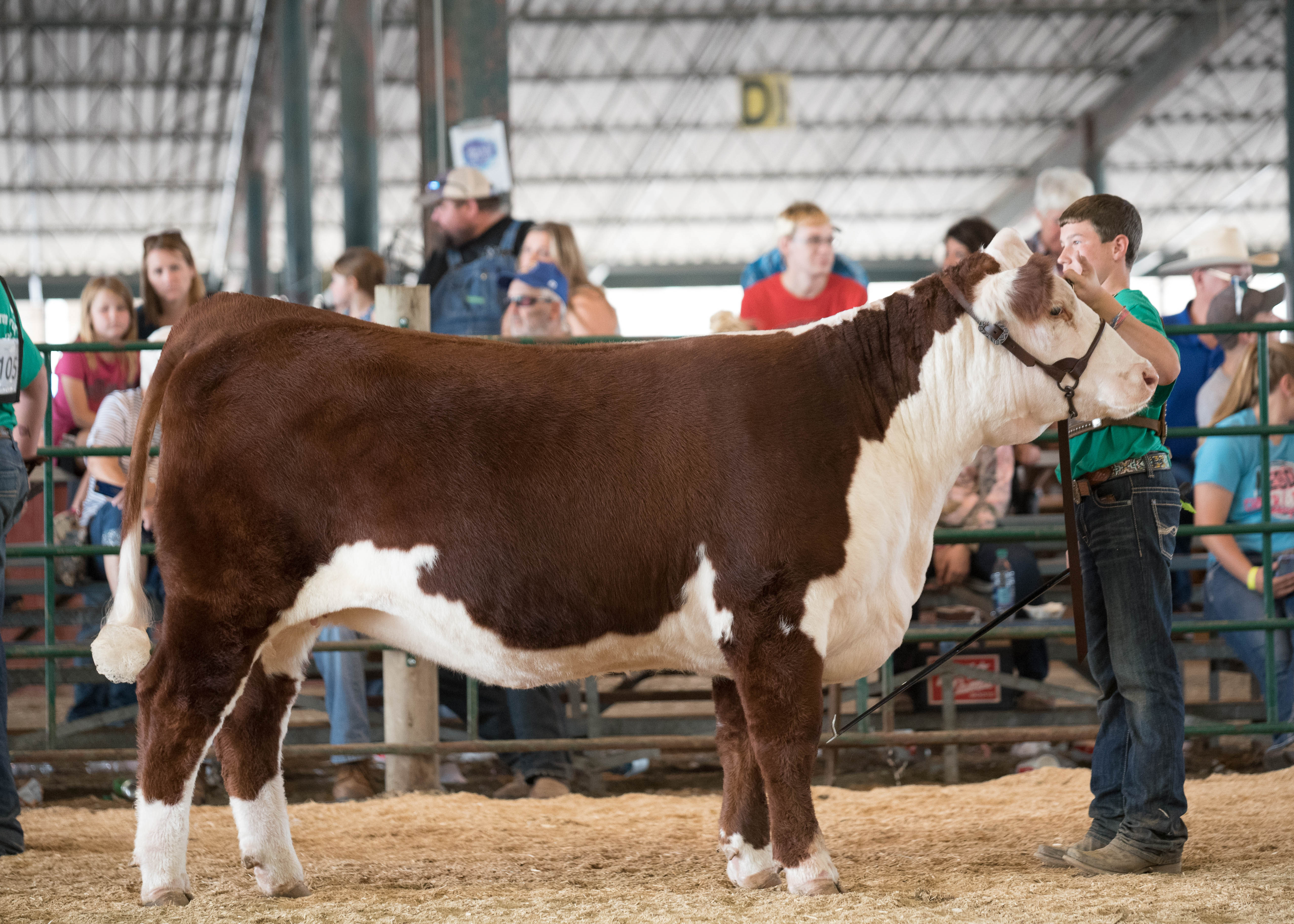 4-H members showcase their knowledge and skills during county and state competitions.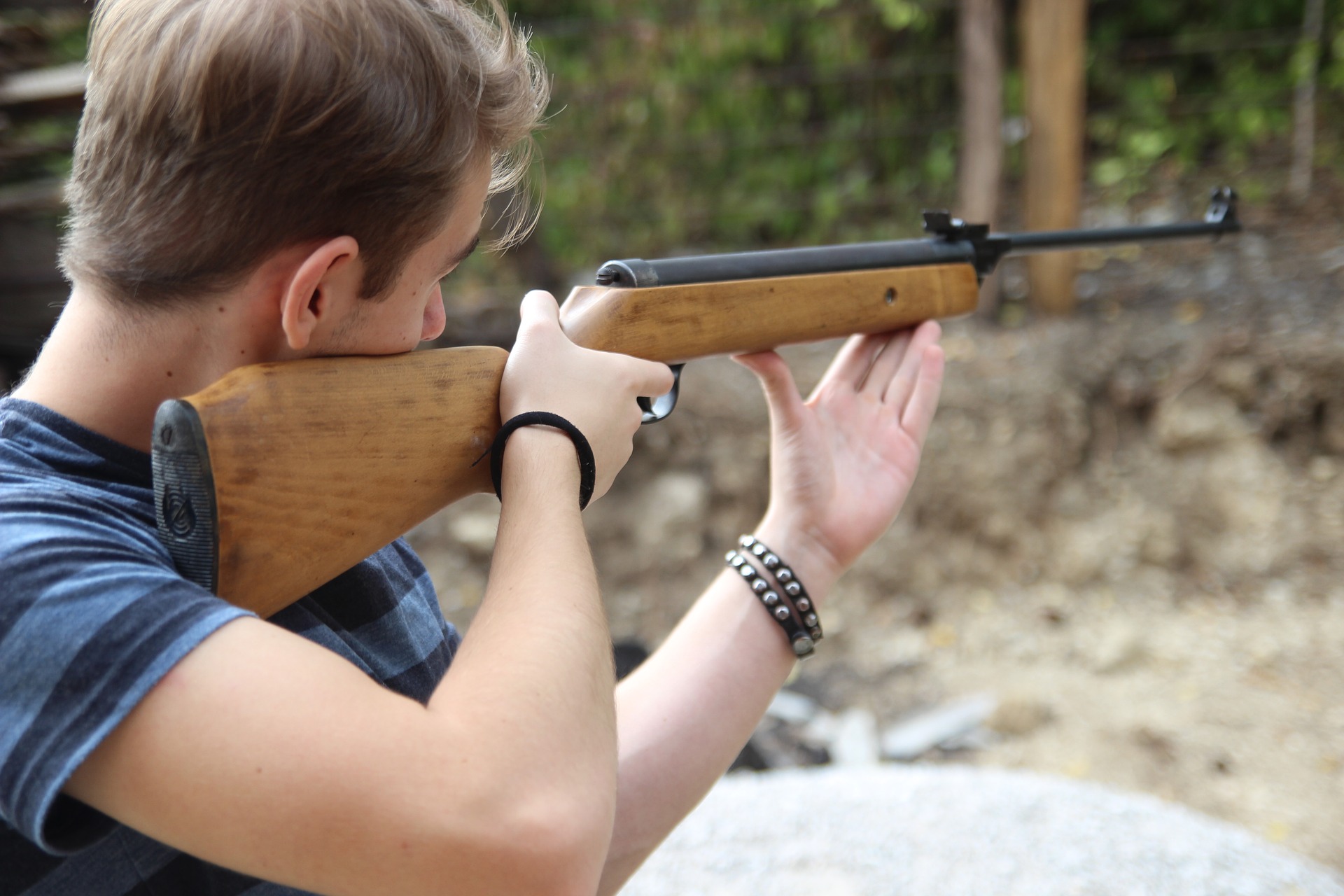 View state match records and an archive of past results for the South Dakota 4-H Shooting Sports program.
The Black Hills Stock Show® Youth Day is held each year in Rapid City, South Dakota.