All 4-H Livestock Judging Content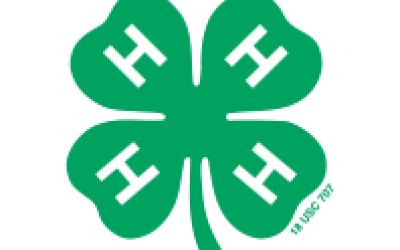 The series is a collaboration between the SDSU Animal Science Department and SDSU Extension's South Dakota State 4-H program.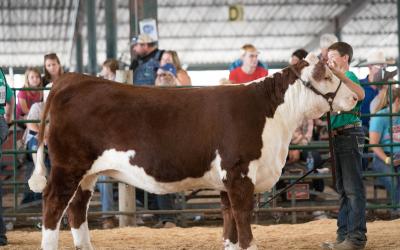 4-H members showcase their knowledge and skills during county and state competitions.
December 17, 2018
4-H members Rebecka Hoffman, Turner County and Colin Frey, Brown County, represented South Dakota competing at the National 4-H Dairy Cattle Judging Contest held in conjunction with World Dairy Expo in Madison, Wisc. October 1, 2018.