Express your creative side in the music/dance 4-H project area. Whether you enjoy learning about your favorite type of music/dance or would rather perform your own piece, this area encourages a greater appreciation for expression through music and dance.
Ages and Stages of Youth Development
Beginners
Start playing an instrument or taking dance lessons. Learn to read music and follow a rhythm. Study a specific genre of music, including artists and history. Find out what music performance locations are in your area.
Juniors
Become fluent in a certain instrument/style of dance and with reading music. Explore different genres of music and dances. Learn how a radio station chooses music and how famous musicians began their careers.
Seniors
Write your own music and perform it individually or as an ensemble. Choreograph your own dance. Become familiar with different genres of music, instruments, and styles of dance. Offer a music or dance workshop/lessons.
4-H Programming Priorities
Leadership
Start your own music ensemble/dance group. Learn what it takes to direct a band/choir or to choreograph and teach a dance.
Health & Wellness
Listening to music and dancing can be a great way to relieve stress, which is important to mental wellness. Also, dancing is a fun way to remain physically fit.
Science
Explore sound waves; learn how they travel and the impact instrument shape has.
Agriculture
Some artists sing about life in a small town or rural area. Analyze how realistic they are and how you can accurately promote the field of agriculture through song.
Get Involved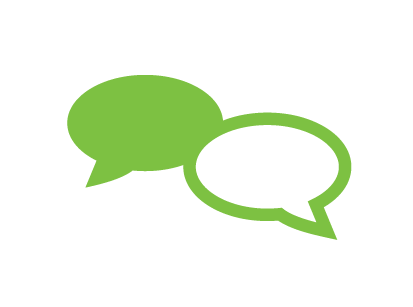 Youth Voice
Speak about a specific music genre/artist
Demonstrate how to read music
Demonstrate a type of dance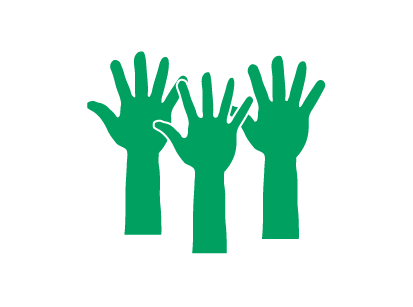 Community Service
Perform at a local nursing home/assisted living
Assist a music teacher with an elementary school concert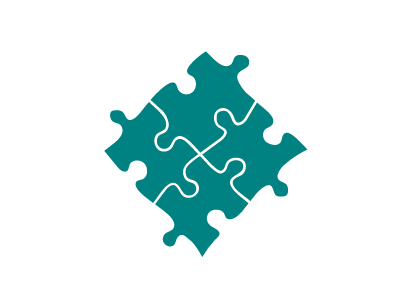 Career Connections
Choir director
Dance Instructor
Choreographer
Songwriter
Music shop owner/manager
Sound technician
Exhibit Ideas
Display on a famous musician or genre of music
Recording of yourself performing your own composition
Recording of your own choreographed dance
Display explaining how to read music