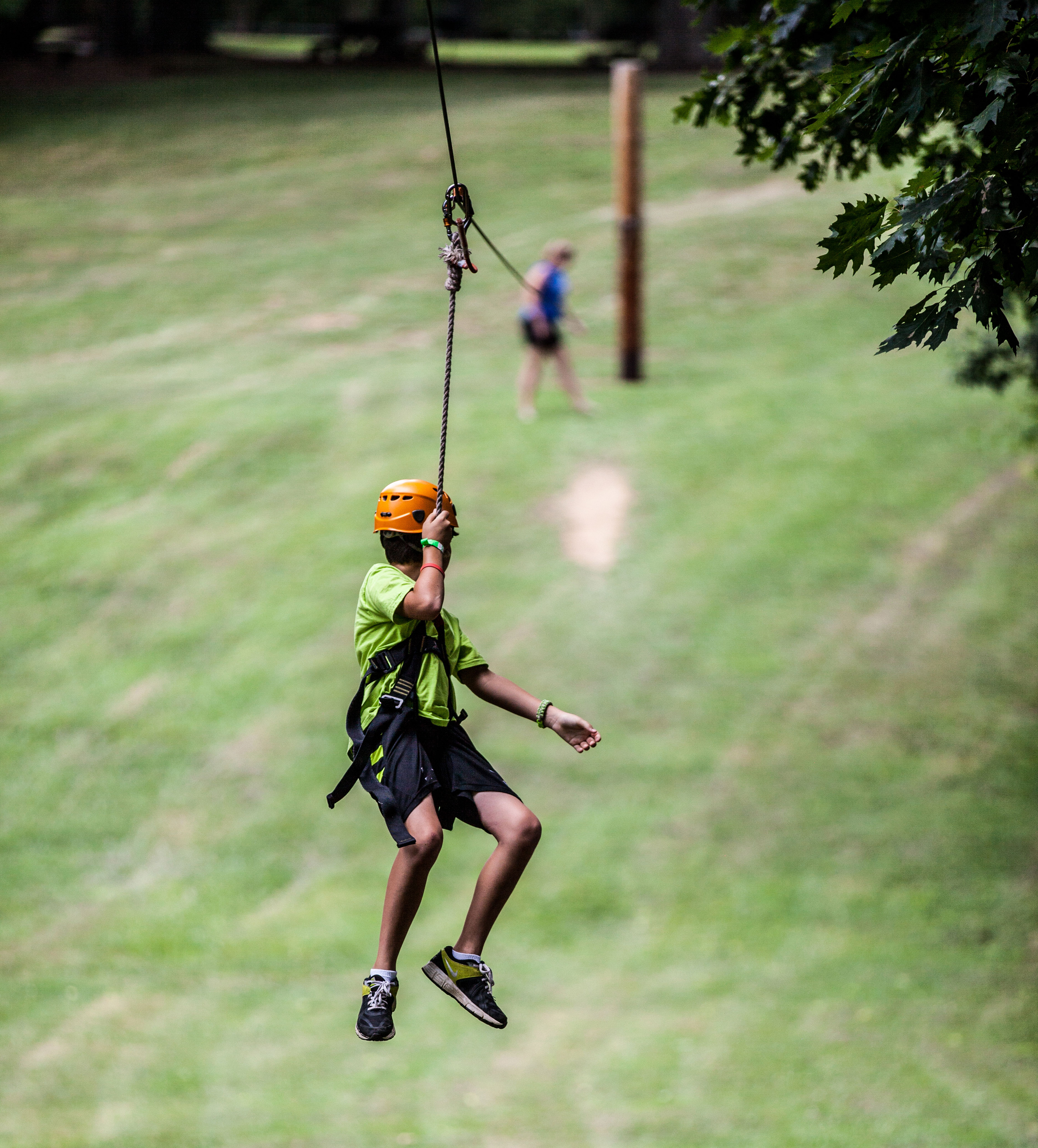 Are you a new 4-H member and don't really know where to start in 4-H? The Exploring the Treasures of 4-H curriculum introduces youth in 2nd through 4th grade to the world of 4-H. In this curriculum, youth can explore different project areas such as citizenship, communication, food and nutrition, first aid, leadership, plant science, pets-small animals, science and technology. This is a beginner project area, but older youth can also use the curriculum to better develop their own leadership skills and promote 4-H.
Ages and Stages of Youth Development
Beginners
This project area was developed for beginners in the 4-H program. Beginners will experience a hands-on learning and an overview of 4-H. This project area has a guidebook that allows youth to complete all six chapters within the curriculum.
Juniors
Juniors can use this curriculum to expand their current knowledge of 4-H into different project areas in which they may have limited knowledge. Juniors can also promote the project area and share their experiences in 4-H.
Seniors
Seniors can create and lead group opportunities for younger members participating within the curriculum to help expand their knowledge. Seniors can also mentor younger members to help them complete the guidebook.
4-H Programming Priorities
Leadership
With the Exploring the Treasures of 4-H area, youth learn about personal development, citizenship, and service learning and can educate others using the curriculum.
Health & Wellness
In this project area, related to health and wellness, youth can learn different components of healthy living, safety, first aid, and consumer education.
Science
Science opportunities in the Exploring the Treasures of 4-H curriculum include areas such as environmental sciences, earth sciences, and science & technology.
Agriculture
Agriculture in the Exploring the Treasures of 4-H curriculum allows beginners to learn about plants, trees, and animals.
Get Involved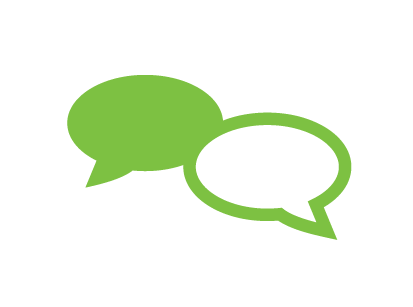 Youth Voice
What I learned from the Exploring the Treasures of 4-H curriculum
Illustrated talk describing community service project ideas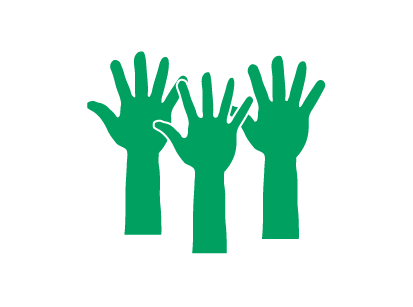 Community Service
Clean a community park
Plant flowers within your town
Sending thank you notes to individuals who protect and serve your community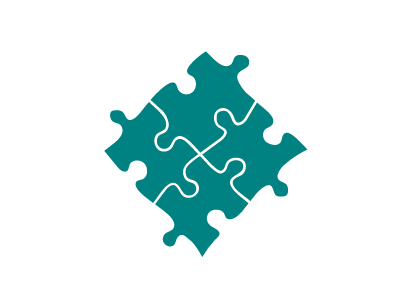 Career Connections
Scientists
Nurse
Teacher
Environmentalists
Actor
Elected official
Meteorologists
Exhibit Ideas
Completion of 3 of the 6 chapters within the guidebook
Public presentation of what was learned using the curriculum
Exhibits within any of the project areas