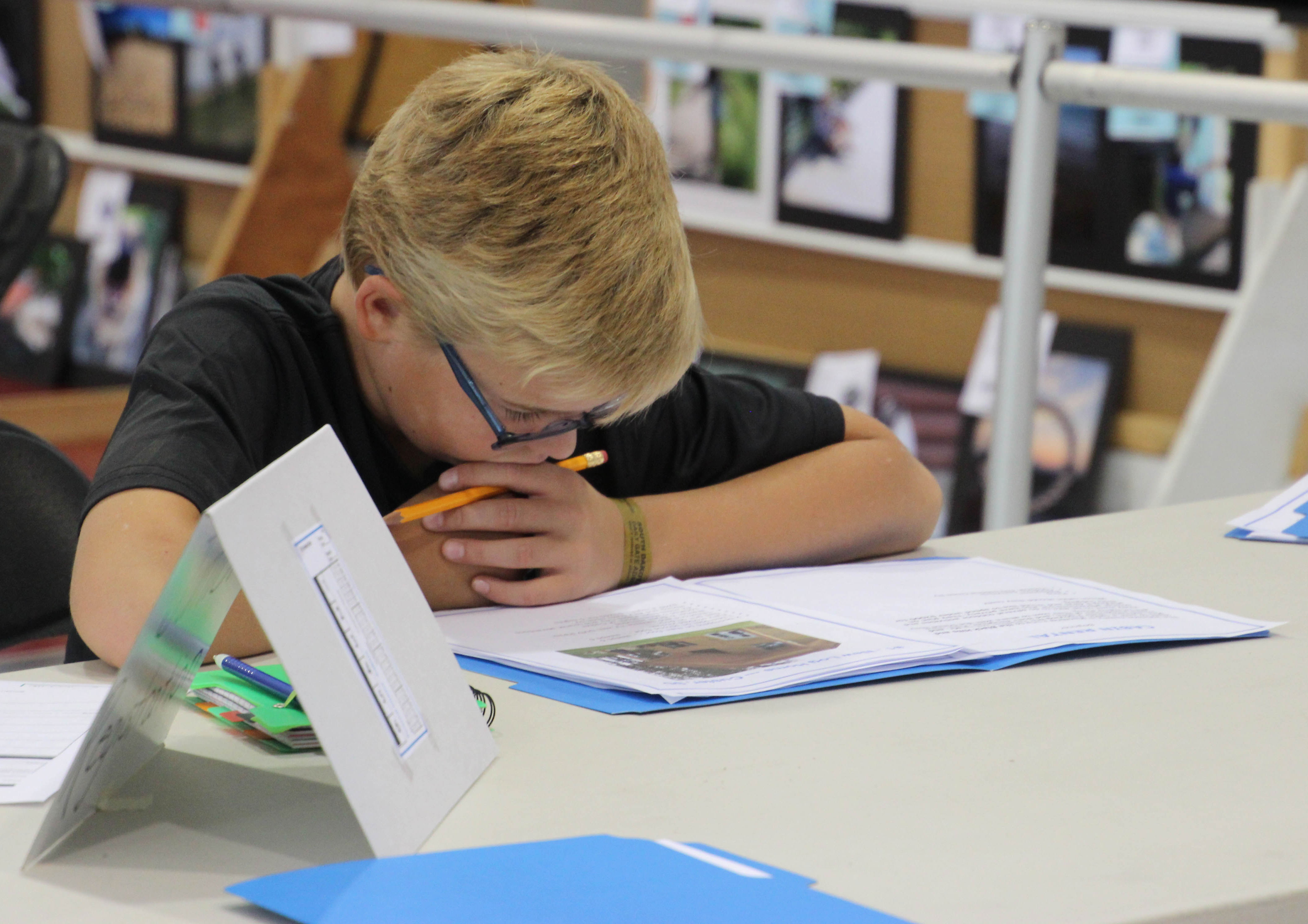 Each day, individuals make thousands of decisions! What jeans should I wear? What should I eat for breakfast? Should I buy a soda or sports drink after practice? What projects should I partake-in in 4-H this year? Should I spend my birthday money, or save it? The options are endless! The consumer education program seeks to grant youth the knowledge and skills to become more financially responsible consumers as youth are challenged to compare products, prices, and services that are a part of our everyday lives.
Ages and Stages of Youth Development
Beginners
Beginners will start acquainting themselves into different prices of the same product and services and will be introduced to the beginning stages of the decision making process.
Juniors
Junior continue to solidify their knowledge of price and product comparisons within the decision making process. Begin gaining an awareness of various resources to expand their expertise in product analysis.
Seniors
Senior 4-H members will use their knowledge of price and product comparisons and awareness of resources to formulate an understanding of the factors impacting consumers' decisions, while developing a realization of consumer rights.
4-H Programming Priorities
Leadership
Within a 4-H club, members can serve as treasurer and better understand the finances of an organization. Members can also volunteer to manage money at an event.
Health & Wellness
Youth can create a shopping list with nutritious food items at cost-effective prices and can study the decision making process in purchasing new running shoes.
Science
4-H members can discuss factors within the environment that might sway consumers' preference for a particular product.
Agriculture
4-H members can use consumer intuition to compare similar feeds/products to give their animals the competitive edge needed to reach their top performance potential.
Get Involved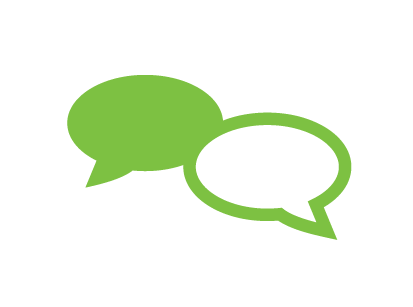 Youth Voice
Discuss effective decision making skills consumers can use when purchasing items
Explain various factors that impact consumers' preferences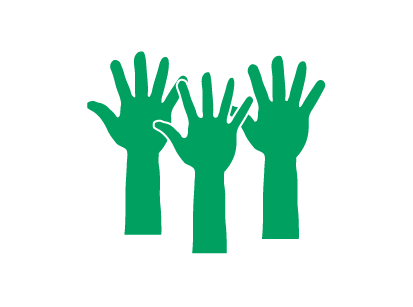 Community Service
Educate community members about online shopping
Help others explore their needs versus wants while shopping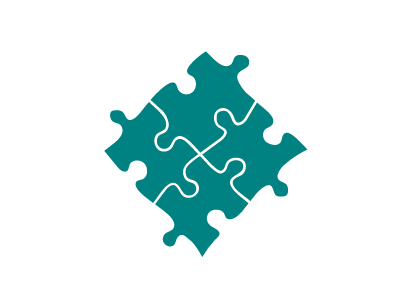 Career Connections
Economist
Politician
Marketing and advertisement
Apparel designer
Consumer behavior researcher
Public relations
Exhibit Ideas
Create a poster describing a comparative study of similar items
Discuss factors that impact consumers' decisions and/or preferences
Give a speech explaining consumer rights
Inform the public of management/economic principles