While "leadership" is a common term, how many people have a real understanding of it and can be an effective leader? The leadership skills development 4-H project area is designed for youth to identify and achieve the skills needed to be a good leader. These skills can be developed through experience in a group setting or leadership position or by participating in activities focusing on communication, organization, responsibility, and teamwork.
Ages and Stages of Youth Development
Beginners
Plan and lead a fun activity for your local 4-H club. Look for and participate in activities to work on responsibility, teamwork, and communication/public speaking. Teach another member about a new project area or skill.
Juniors
Run for office in your local 4-H club or join your county 4-H junior leaders group. Identify characteristics of a good leader. Give a public presentation. Learn parliamentary procedure and skills in decision making.
Seniors
Apply for the State 4-H Ambassador program. Attend a leadership camp or workshop. Learn about different leadership styles and identifying strengths/weaknesses. Build on interview and communication skills. Teach a workshop for 4-H members.
4-H Programming Priorities
Leadership
Take advantage of any opportunity to lead. You don't have to hold an elected position; lead a service project or serve on a committee or team.
Health & Wellness
Pledge your health to better living. Be a role model for healthy lifestyles by promoting healthy habits, a balanced diet, and the importance of physical activity.
Science
Learn about the 4-H National Youth Science Day and lead a team to participate in the challenge.
Agriculture
Use your leadership skills to communicate about and promote the agriculture industry.
Get Involved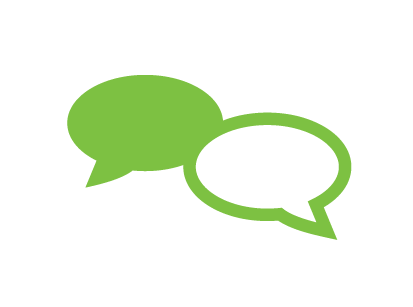 Youth Voice
Speak about parliamentary procedure to be used in 4-H club meetings
Demonstrate skills in communication, decision-making, and goal setting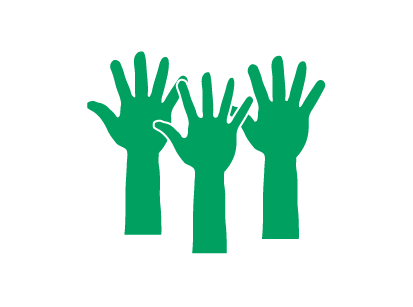 Community Service
Assess community needs, then plan and lead a service project according to those needs
Lead team building activities for your 4-H club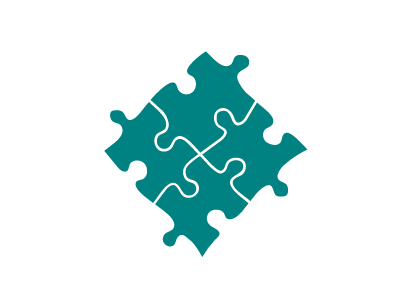 Career Connections
Sales
Human resources
Entrepreneurship
Retail
General management
Exhibit Ideas
Display describing different leadership styles
Scrapbook of leadership positions you've held
Poster on parliamentary procedure
Display describing a community service project you coordinated
Written goals for developing your leadership skills