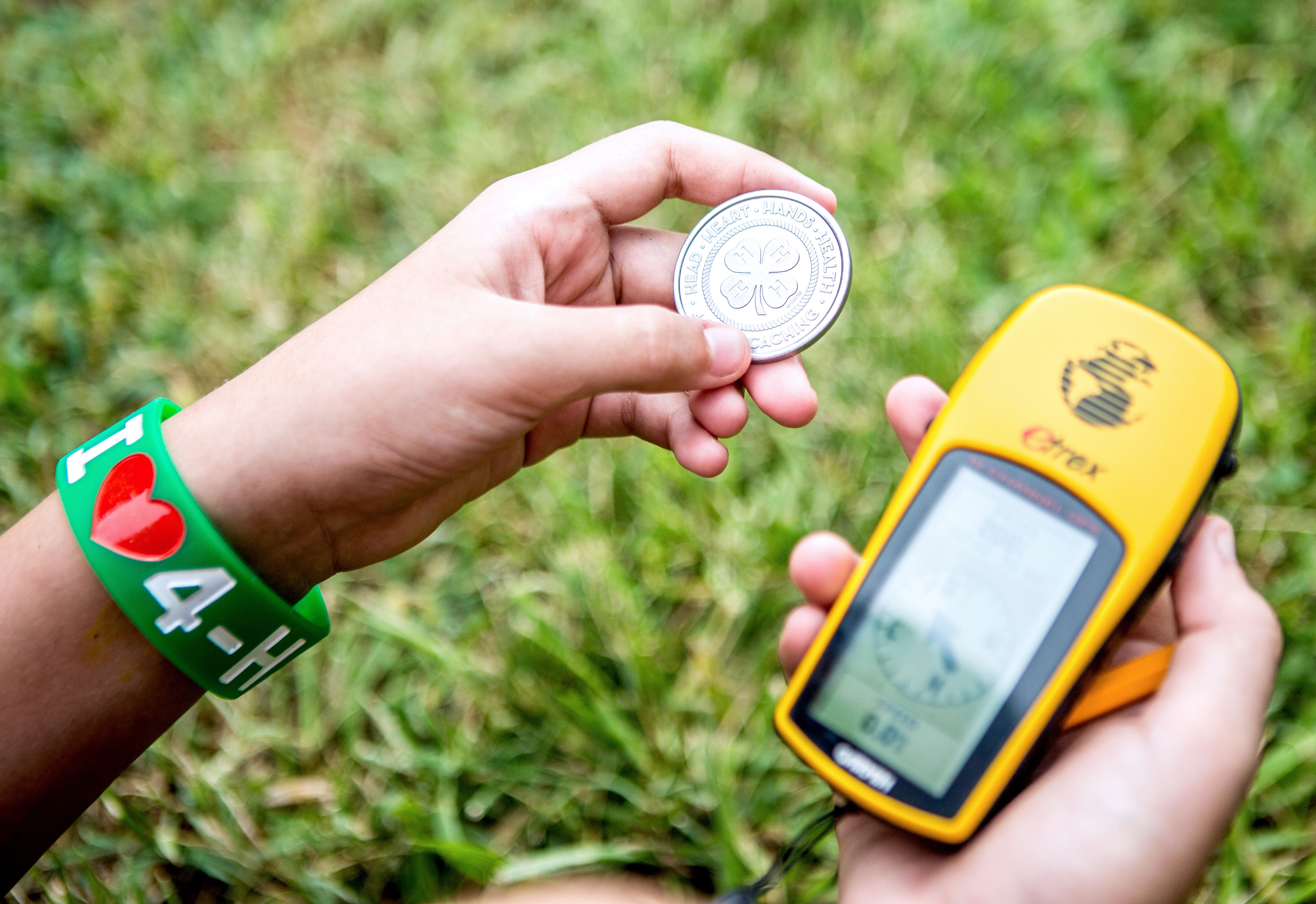 Used in everything from growing crops to tracking down criminals, geospatial technology is one of the fastest growing industries in the United States. Geospatial technology is used to analyze the earth's features and visualize measurements. It generally involves global positioning systems (GPS), geographical information systems (GIS), and remote sensing (RS).
Ages and Stages of Youth Development
Beginners
Begin to learn about geospatial science while exploring concepts related to satellites, GPS, compasses, and maps. Identify locations and measure distances.
Juniors
Collect geographic data and analyze it to develop various types of maps. Begin to explore the concepts of remote sensing and its application.
Seniors
Develop multi layered maps and utilize them to explain how various forms of data are used to make the layers.
4-H Programming Priorities
Leadership
Take a leadership role by sharing knowledge of geospatial science and technology. Take your club geocaching or teach them to create a map.
Health & Wellness
Utilize your mapping skills to map safe routes for people in the community to walk/run/ride bike or map out places for outdoor recreation.
Science
Geospatial sciences uses technology to map geographical information. Explore the capabilities of GPS/GIS and the features that can be mapped.
Agriculture
GIS systems are used to map farmland topography and crop health. Precision agriculture is becoming more common in its use to maximize yields.
Get Involved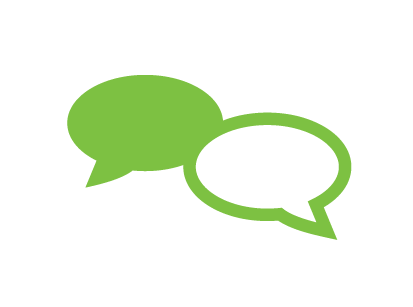 Youth Voice
Create and discuss a map of important points
Explain geospatial sciences role in precision agriculture
Demonstrate geocaching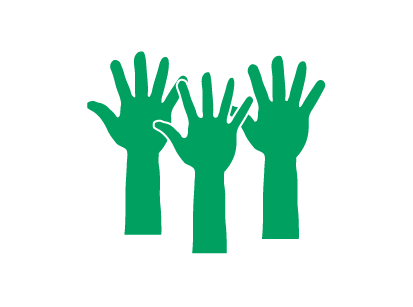 Community Service
Create a community map highlighting family friendly parks
Utilize a map to identify a need in your community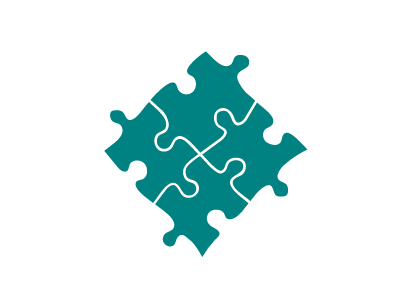 Career Connections
Aviation
Communication networking
Construction
Farming
Military
Mining
Public safety/disaster relief
Exhibit Ideas
Geocache log book
A 'how to' guide for creating a geocache
Make a geocache
Create a map