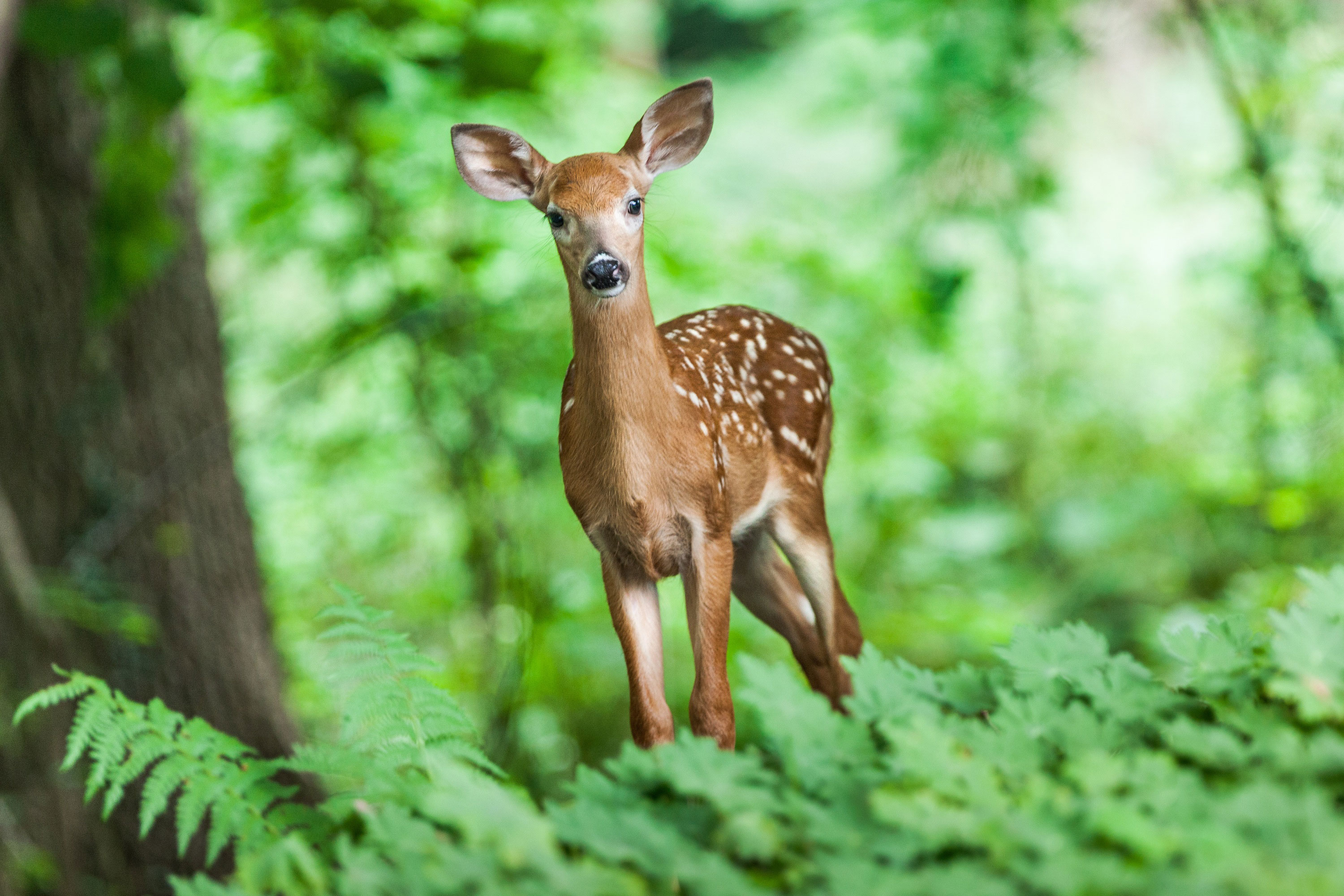 In the wildlife and fisheries 4-H project area, youth can discover the ecosystems and animal species around them and gain expertise with fishing. Discover concepts in biology and use that knowledge to conserve wildlife habitats and natural ecosystems or catch and interest in fishing.
Ages and Stages of Youth Development
Beginners
Beginners learn about food chains/webs, habitats, and characteristics of different animal species. Identify different types of tackle and bait. Understand and apply safety in nature. Discover what animal and plant species are in your area.
Juniors
Understand the relationship between animals and plants, wildlife survival adaptations, and the importance of conservation practices. Become efficient with fishing skills in casting, reeling, and handling a fish.
Seniors
Understand the impacts between urban areas and wildlife ecosystems, conservation practices of wildlife habitats, and animal interactions with other species and the environment. Learn to repair and modify fishing equipment.
4-H Programming Priorities
Leadership
Be a role model and leader by displaying and encouraging positive environmental practices and teaching safety around wild animals.
Health & Wellness
This project area promotes spending time outdoors, which is important to both mental and physical wellness.
Science
Discover concepts in biology and ecology, from species interactions to types of freshwater marine life and animal survival needs to the energy flow of ecosystems.
Agriculture
Farmers and ranchers make best use of their land while preserving wildlife habitats.
Get Involved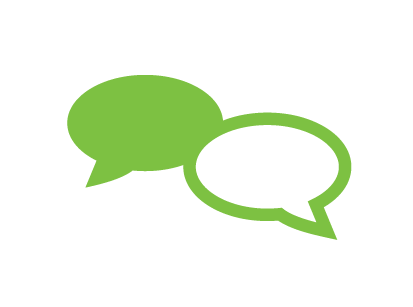 Youth Voice
Illustrated talk on bird species in your area
Speak about the importance of preserving wildlife habitats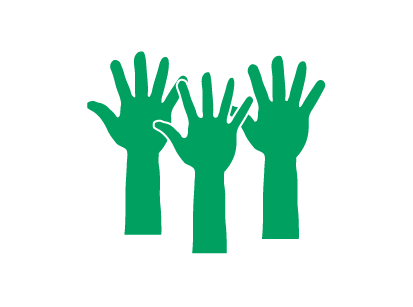 Community Service
Build birdhouses for a local park
Pick up trash at a park or lake
Communicate the importance of removing invasive species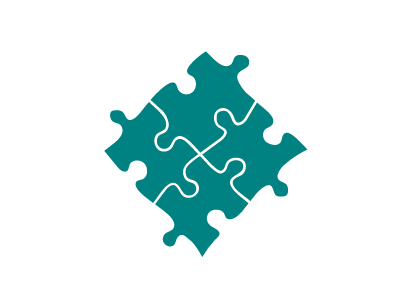 Career Connections
Habitat restoration biologist
Marine biologist
Wildlife area manager
Park ranger
Fish and wildlife law enforcement officer
Exhibit Ideas
Construct a bird feeder
Book identifying animal tracks
Display showing species of fish in a nearby lake
Constructed fishing tackle
Book about a certain wildlife species
Display on a habitat improvement project