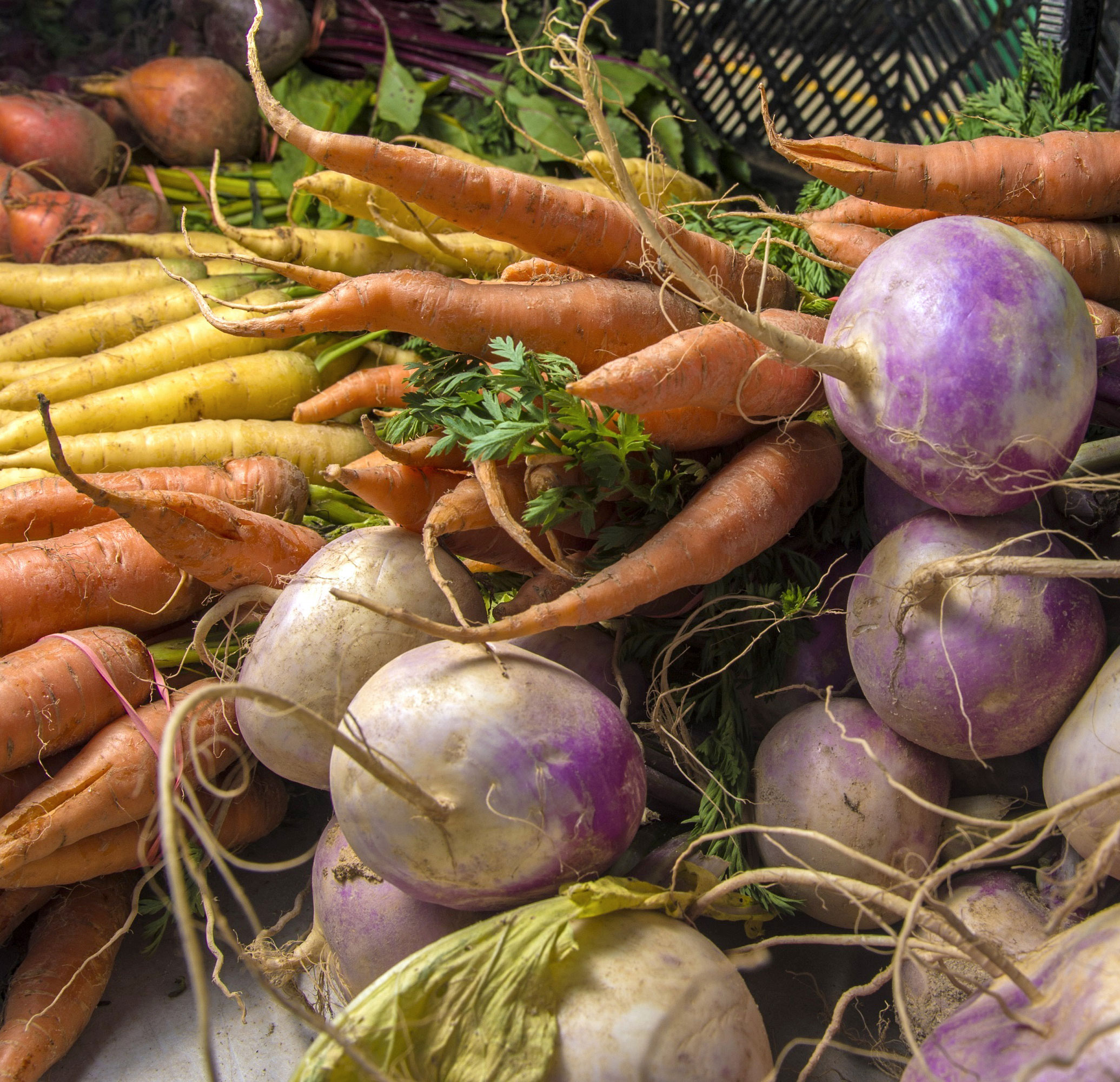 Youth will learn how to outline, plant, sustain and harvest their own plant life for beauty, health and cuisine. This project will give youth an opportunity to learn that plants play an important role for animals and humans providing food, shelter, fiber, medicine, oxygen, and beauty. Gardens will also provide the setting to educate and/or emphasize the concepts of: Appreciation of nature, plant growth and development, science and nutrition.
Ages and Stages of Youth Development
Beginners
Beginners can grow and sustain a garden, collect and identify seeds, harvest produce, identify garden insects, and exhibit products from a garden. They learn garden safety and the parts of a plant and their functions.
Juniors
Juniors can identify the different soil types, describe the necessary nutrients for a plant, and transport a plant. They learn the water cycle, how to make a meal with garden produce, and how a compost pile works.
Seniors
Seniors can make an herb garden, test soil samples, learn pest management methods, develop a plan for a traditional garden or raised bed garden, and create and implement a garden plan.
4-H Programming Priorities
Leadership
Youth can give a presentation or demonstration on gardening methods, assist in teaching a gardening class, or schedule a garden nursery tour for their 4-H club.
Health & Wellness
Related to health and wellness, youth can research and prepare a meal following USDA's MyPlate standards learn new cooking methods for produce.
Science
Youth really expand their knowledge of plants and soils. They can observe the steps from seed to table and experiment with gardening in different soil types.
Agriculture
Partnering with local farmers can give insight on growing produce. Grow and sell vegetables at the local farmers market and share gardening methods with consumers.
Get Involved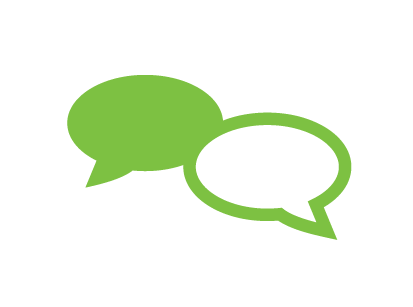 Youth Voice
Illustrated talk describing the parts of a plant
Demonstration on different garden tools and techniques
Discuss vegetable harvest times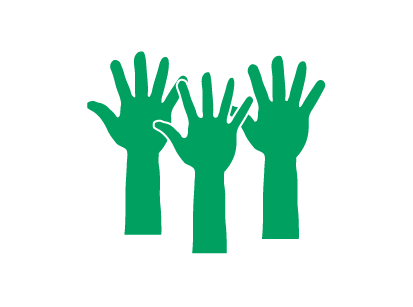 Community Service
Donate extra garden produce to local food pantry
Adopt a flower/vegetable/fruit garden or bed
Volunteer at a community garden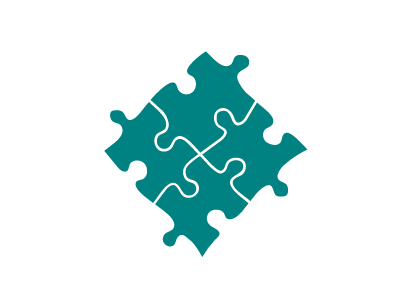 Career Connections
Operate a vegetable farm, plant shop, or landscaping service
Marketing for a large operation
Landscape Design
Pest management
Exhibit Ideas
Exhibit vegetables, herbs or flowers
Make a poster identifying the parts of a plant
Create a compost container
Enter special foods using produce from your garden
Design a garden
Compare gardens made in different areas of brown county, South Dakota or worldwide