When you see the American flag flying or say the Pledge of Allegiance at your club meeting, do you ever wonder what it means to be an American citizen? Within the citizenship project area, learn about the rights and responsibilities to a family, community, state, country, and the world. Explore how democracy works and how to participate in the democratic process to bring change. Even within the 4-H creed, youth believe there are opportunities through 4-H for them to become useful citizens.
Ages and Stages of Youth Development
Beginners
Beginners can get to know other club members and their hobbies. Develop a family tree identifying places relatives lived and traditions. Discover the history of your school or community. Take a tour of your city hall or county courthouse.
Juniors
Observe a community board meeting. After your observation, collect samples of by-laws and constitutions to compare them. Know the names of your local and state representatives and the committees they serve on.
Seniors
Interview a local/county official and learn the goals for your community. Share resources for youth and families in the community. Identify an important cause and determine how to make a difference. Apply for Citizenship Washington Focus.
4-H Programming Priorities
Leadership
Develop relations with local, state, and national officials. Youth take leadership roles in their 4-H club and apply that experience to other areas.
Health & Wellness
Youth can plan service projects for their community that promote health and wellness such as a food drive or an athletic activity, such as a 5K run.
Science
Connect with your natural world and gain scientific skills by gathering information about your community. NASA models citizenship and science.
Agriculture
Youth can take responsibility to lead a local petting zoo. Through this, they can better inform community members about livestock and agriculture practices.
Get Involved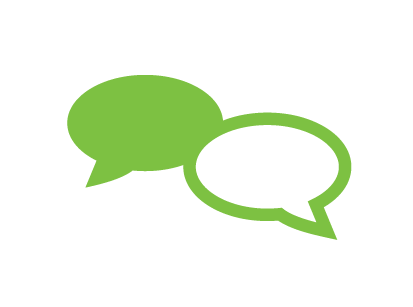 Youth Voice
Illustrated talk about parliamentary procedure
Attend a government meeting
Study and speak about South Dakota government-related attractions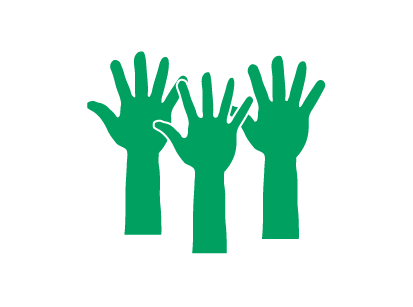 Community Service
Explore the history of your community
Host a civic official day for police officers, firefighters, or county officials
Educational seminars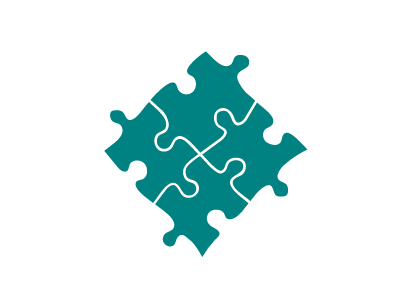 Career Connections
House of representatives or senator
Peace Corps or AmeriCorps VISTA
Law enforcement
Lawyer
Computer analyst
Exhibit Ideas
Collect news articles about an issue to be an informant
Create a poster encouraging people to vote
Explore and document career possibilities related to government
Illustrate a poster using words and pictures about South Dakota