The world is a big place! In this project, you can learn more about your own culture, explore new cultures, share your experience as a host family, or be an exchange delegate. This is a great project to develop skills in discovering and understanding diversity, and learning to communicate across cultures. Expand your mind and become part of the global community!
Ages and Stages of Youth Development
Beginners
Beginners can identify cultures other than their own, and see differences and commonalities. Explore your own family traditions and learn to be respectful of those different than yourself.
Juniors
Gain a greater awareness of different cultures. Explore other cultures, see what makes them unique, and find the value they have. Youth may be eligible to participate in an international exchange program.
Seniors
Appreciate different cultures & understand how they can work together. Compare & contrast to see things from someone else's view. Youth can participate in an international exchange program.
4-H Programming Priorities
Leadership
Youth can show leadership by being accepting of and helping others understand different cultures and by making friends with exchange students in school.
Health & Wellness
Youth can learn to prepare food from different countries, research popular sports or games in other countries, and compare different religions around the world.
Science
Explore areas such as earth sciences, zoology, biology, and oceanography of different regions of the world. Learn about famous scientists & advancements worldwide.
Agriculture
Learn about agriculture around the world and learn what it will take to feed a growing world population. Youth can learn about commodities, economics, and trade.
Get Involved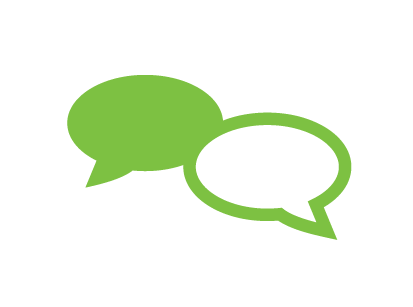 Youth Voice
Present your family tree/ancestry
Participate in culture fair in your community/school
Invite an exchange student to speak at a 4-H meeting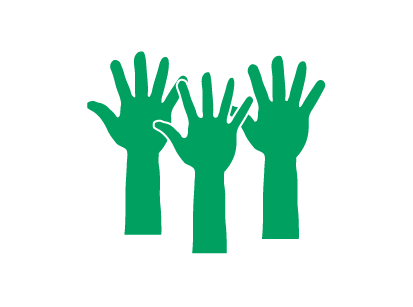 Community Service
Raise money for international aid association
Volunteer at cultural center
Make display bringing awareness to international issue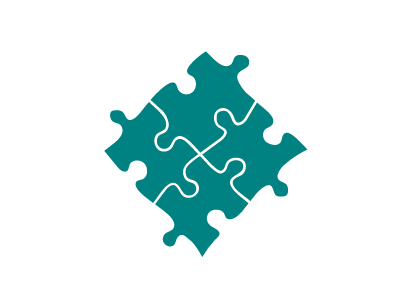 Career Connections
Translator
Teacher
International business
Ambassador
Peace corps
Military
Travel agent
Exhibit Ideas
Family tree/genealogy project
Experiences as host family/exchange student
Traditional food from another country
Clothing, crafts, music, dances, or games from another country/culture