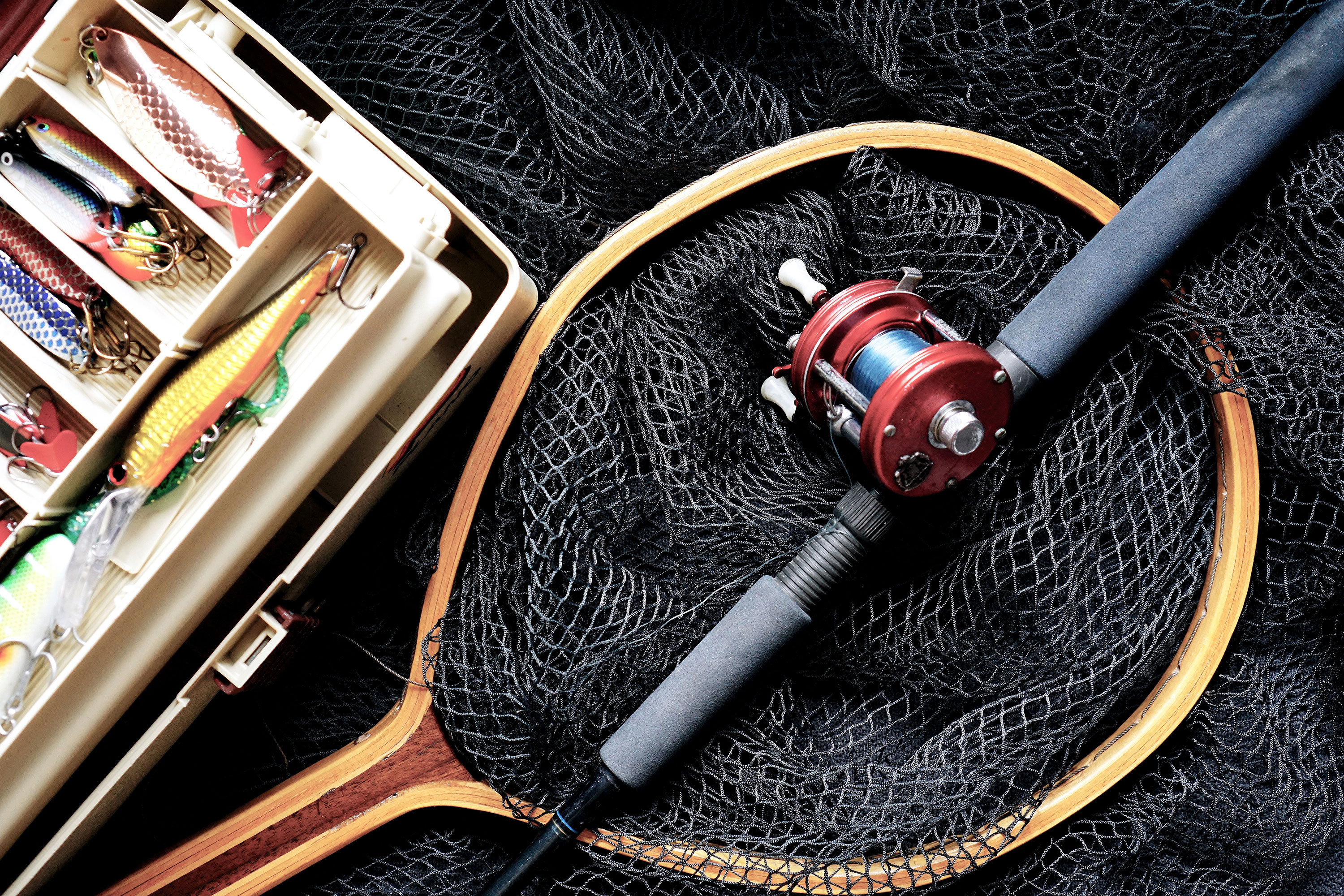 Let's get outdoors! Hiking, camping, fishing, and canoeing are just a few things you can do outside to get in touch with nature. Explore the possibilities and have something to exhibit at your fair. The social recreation skills project area enables youth to gain a lifelong appreciation of the outdoors and nature.
Ages and Stages of Youth Development
Beginners
Start by choosing their adventure and items needed to carry out a day hike. Learn basic first aid and nature safety rules and explore the ideas of basic nature etiquette.
Juniors
Plan an overnight trip for peers or family (hiking, camping, or fishing). Learn the differences in supplies needed for a longer adventure and practice appropriate nature etiquette on the trip.
Seniors
Plan a multi-day trip (camping, hiking, canoeing, or fishing). Prepare for their multi day adventure (food, clothing, cooking, emergencies, etc.). Share your outdoor knowledge and nature etiquette rules.
4-H Programming Priorities
Leadership
Planning for an outdoor activity gives youth responsibility and leadership roles outside of normal everyday activities.
Health & Wellness
Outdoor activities would increase the health and wellness of all youth by incorporating physical activity.
Science
Social recreation skills allow youth to explore science in a real life outdoor setting.
Agriculture
Youth will recognize that agriculture is part of nature!
Get Involved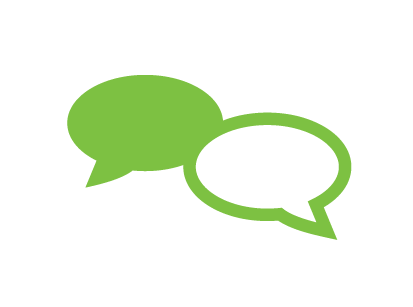 Youth Voice
Illustrated talk on nature trails in your area
Demonstrate how to safely start a fire
Illustrated talk on "Leave No Trace"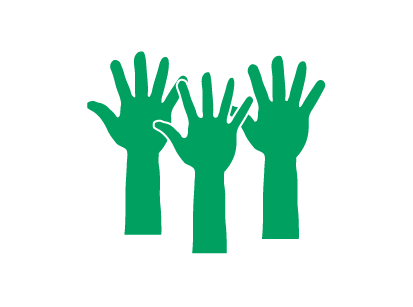 Community Service
Volunteer to mow and clean trails at state parks
Plan an afterschool program to explore nature in your town
Volunteer to be a camp counselor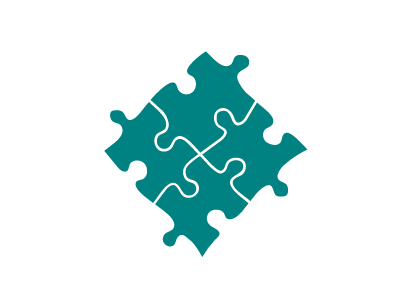 Career Connections
Park ranger
Natural resources conservation district
Wildlands firefighter
Hunting lodge and guide service
Exhibit Ideas
Educational displays or posters:
Nature trails
Hiking essentials
Leave no trace
Care of camping gear
Picking a camping site
Fishing lures