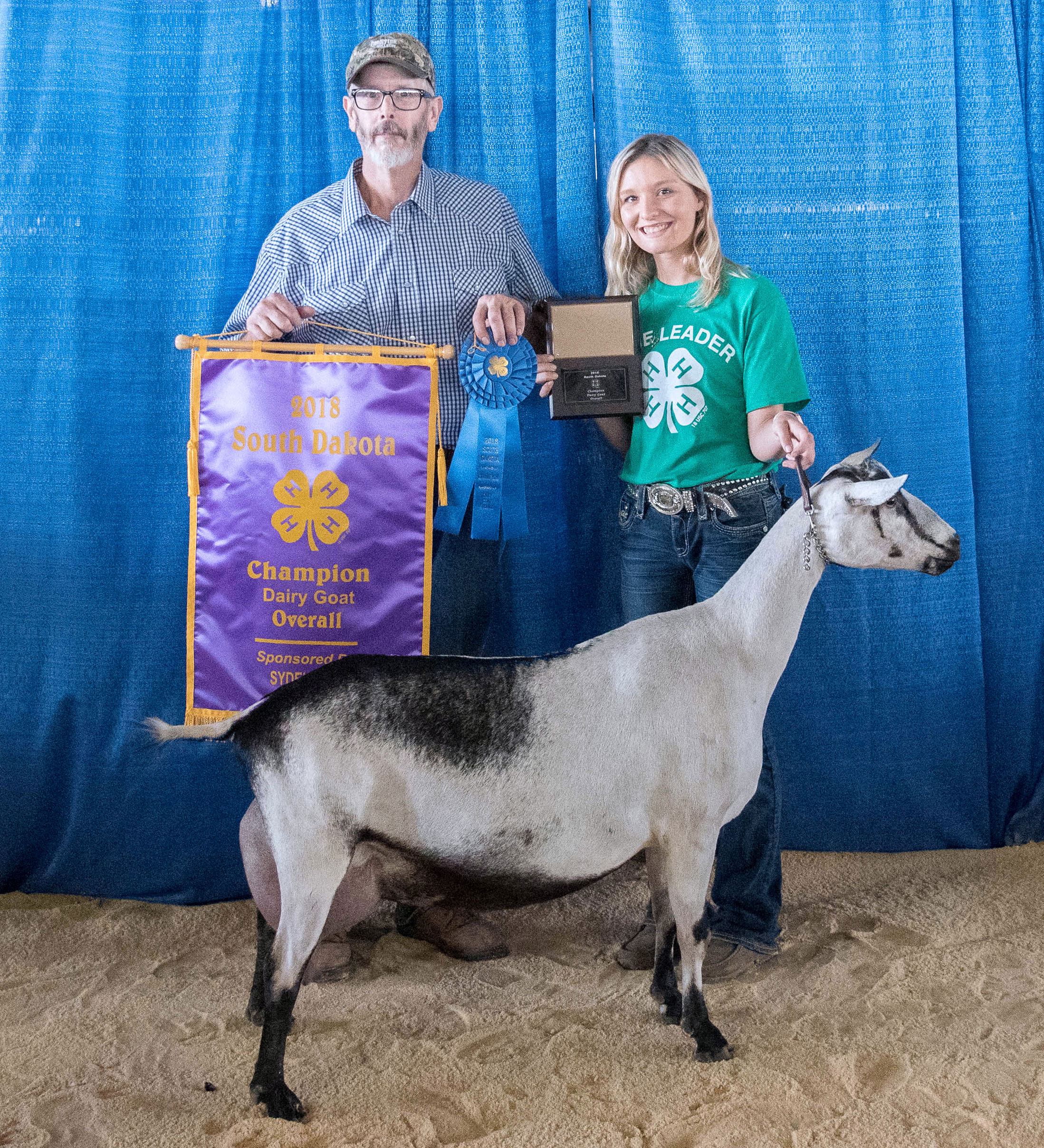 Did you know that dairy goats produce milk, mohair, and meat? Not just dairy cattle produce dairy products! Popular goat products include milk, cheese, soap, lotion, wool, yarn, and textiles. 4-H members can learn skills in handling, caring for, and training a goat. Youth can also learn more about nutrition and safety. There are also many projects youth can participate in without owning a goat. 4-H'ers can show a goat, give presentations, make posters or display exhibits relating to dairy goats and dairy goat products.
Ages and Stages of Youth Development
Beginners
Beginners will learn basic knowledge about goats, including major parts, breeds, gender, and color. They gain basics about goat housing, caring and grooming a goat, show techniques, and goat training. They also learn to evaluate goats.
Juniors
Gain in-depth knowledge of all goat body parts and know different breeds of dairy goats. Gain knowledge of feed rations, evaluate body condition scores, breeding decisions, diseases, and vaccinations. Learn basic record keeping skills.
Seniors
Seniors understand changes in their goat each year and breeding decisions to build
a better show goat. Gain knowledge of uses for different breeds of dairy goats, milk production records, milk safety/quality, and feed rations/quality.
4-H Programming Priorities
Leadership
Be a leader, mentor, and role model in the barn and show ring. Organize a tour of your farm and plan a judging event or showmanship clinic.
Health & Wellness
Learn about health benefits of goat's milk. Research commercial goat's milk production, food safety, microbiology, and safe handling.
Science
Compare differences in cow's milk to goat's milk and examine milk quality. Learn different breeds of dairy goats and diseases that can occur.
Agriculture
Youth can participate in events where you can bring your goat, for example petting zoos. They can also discuss and promote animal welfare and ethics.
Get Involved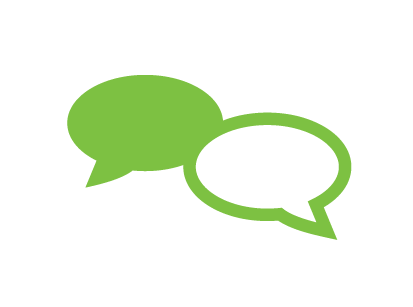 Youth Voice
Speak about various goat topics
Promote animal welfare and ethics
Advocate for dairy industry
Demonstrate making goat's milk products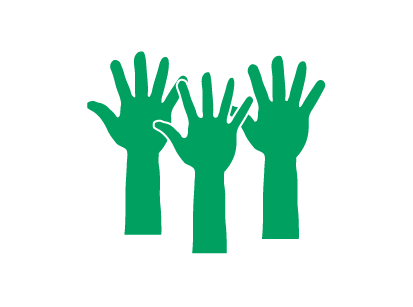 Community Service
Organize tour of your farm
Volunteer your animals for petting zoos, etc.
Help at a promotional dairy event
Set up pens at county fair/show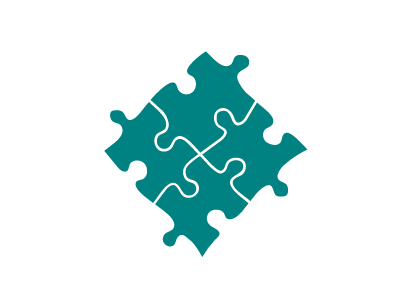 Career Connections
Veterinarian
Farmer
Nutritionist
Geneticist
Breed representative
Goat products entrepreneur
Exhibit Ideas
Posters:

Parts of a goat
Feeding
Goat milk products
Dairy goat breeds
Diseases

Emergency medical, show, or kidding supplies kit
Make goat milk soap/lotion
Food safety exhibit
County/state/fun show