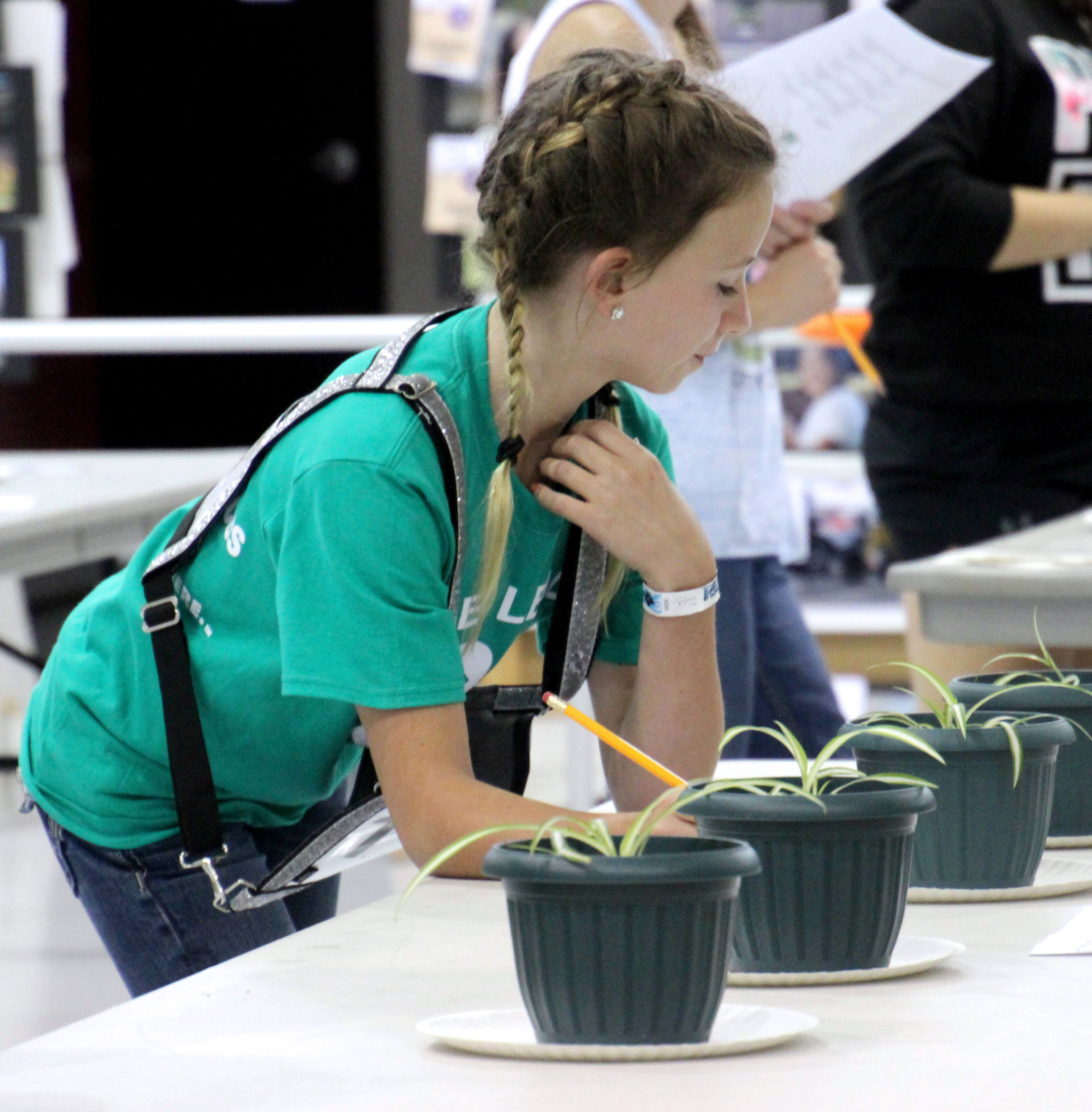 What's your horticulture comfort level? Do you know what a tomatillo is? To know how to garden means you will never go hungry! The 4-H horticulture skill-a-thon is a contest that helps youth identify flowers, indoor plants, landscape ornamentals, fruits, nuts, berries, and vegetables. Be ready to expand your knowledge on greenhouses, turf, plant nutrition, landscaping, managing lawns and trees, and soil health. If this is something that interests you, contact your county 4-H youth program advisor.
Ages and Stages of Youth Development
Beginners
Youth prepare for the contest by studying the Beginner Plant Parts Study Guide and Your Vegetable Garden Study Guide for a written test. Learning the basic skill of gardening will be helpful for judging and vegetables and fruit ID.
Juniors
The Junior/Senior Plant Parts Study Guide and NJHA Study Guides will prepare youth for a written test as well as ID vegetables, fruits, nuts, berries, and landscape ornamentals and judge fruits, vegetables, and flowers/indoor plants.
Seniors
Youth will continue to build upon their previous horticulture identification and judging skills which will also include landscape ornamentals identification. Seniors will also take a written test.
4-H Programming Priorities
Leadership
Horticulture knowledge can be shared with 4-H clubs, community gardens, and master gardeners through demonstrations, talks, and community service projects.
Health & Wellness
Gardening is an excellent way to promote a healthy lifestyle by not only eating healthy, but also doing physical activity.
Science
Youth will learn aspects involving horticulture such as the science behind naming plants, disease resistant plants, and plant propagation.
Agriculture
Commercial horticulture is an important part of the US crop production economy. Youth can explore horticulture processing, floriculture, and fruit acreages.
Get Involved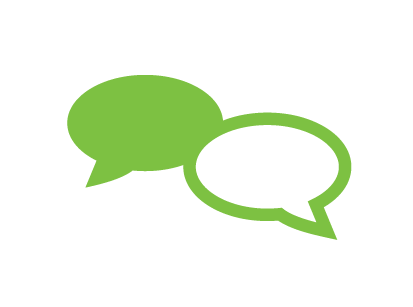 Youth Voice
Demonstrate how to plant garden seeds
Illustrated talk on types of peppers
Discuss the difference between cool and warm season grasses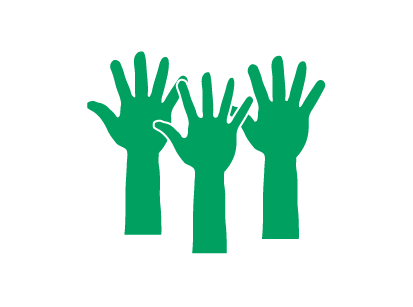 Community Service
Volunteer at a local community garden
Coordinate planting and care for city-wide planters
Grow pumpkins for a local charity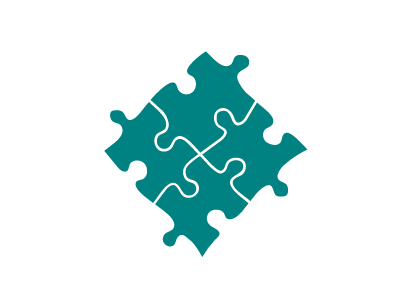 Career Connections
Golf course maintenance
Landscape architect
Food crop marketing
Greenhouse manager
Horticulturist
Research lab
Exhibit Ideas
How to properly display vegetables
Vegetable garden curriculum project activity guide
Poster on garden insects
Cornucopia display
Herb plants mounted or dried
Dried fruit or vegetable exhibit
Fruit jelly, jams, or preserve display