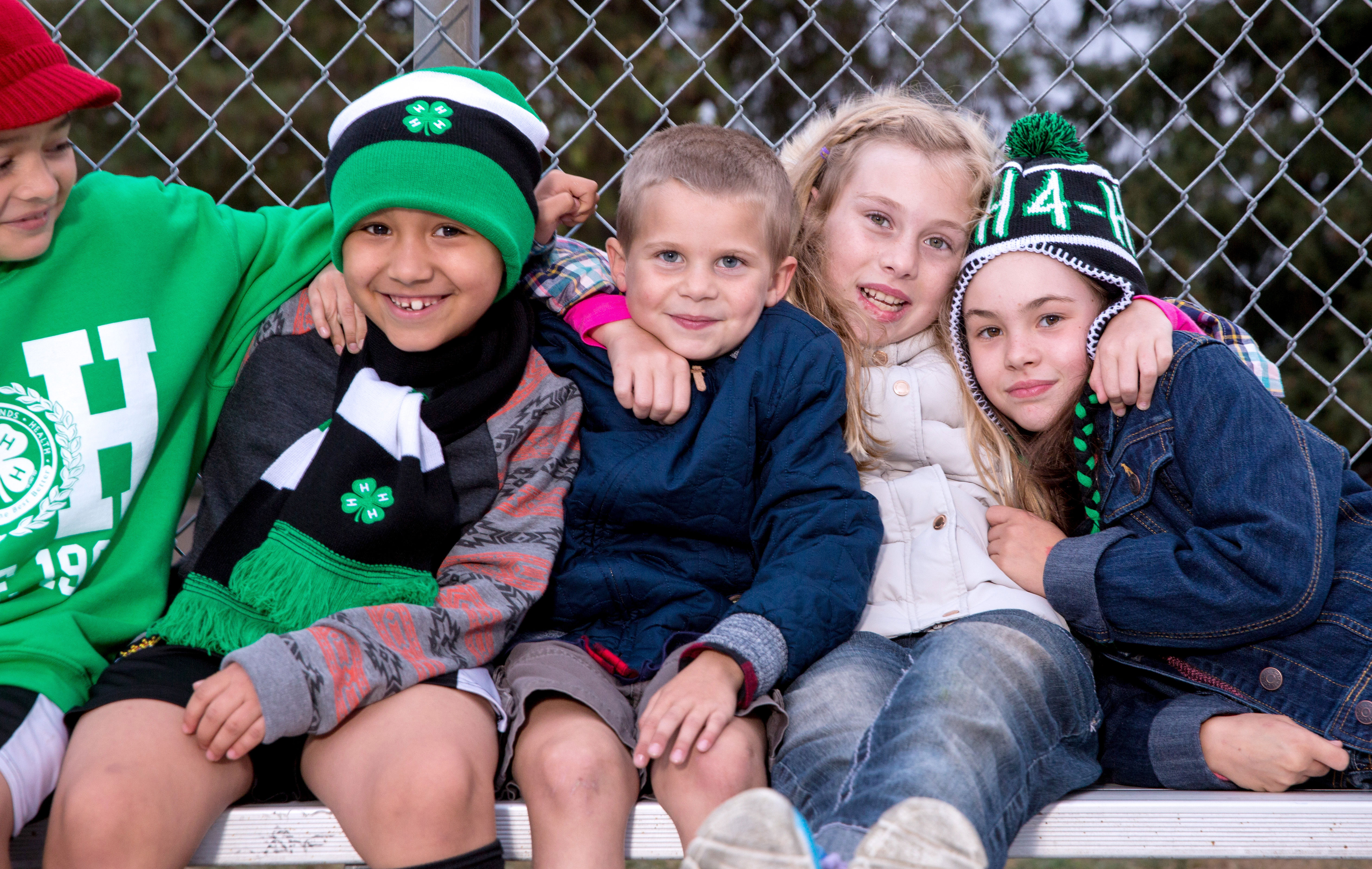 Exploring, asking questions, and an eagerness to learn is what makes the Cloverbud age such an exciting time! The 4-H Cloverbuds program, specifically designed for children in kindergarten through third grade, appeals to a child's natural curiosity, enthusiasm for learning, and high energy level. Offering a wide variety of activities and experiences, in a non-competitive environment, encourages children to explore and think about the world around them. You and your child are sure to learn and grow through Cloverbuds!
Ages and Stages of Youth Development
Five-Year Olds
Participate in activities allowing them to work and play in small groups as well as asking and answering questions. Activities will focus on the process rather than the finished product. Perfection is not the primary goal.
Six-Year Olds
Youth continue to make friends as they play and learn in small groups. Activity remains focused on the process rather than the finished product. Exploration and creativity of youth is encouraged in order to stimulate conversation.
Seven-Year Olds
Take advantage of opportunities to practice skills and do projects that can be completed by beginner 4-H members. Cloverbuds will reflect on their learning experiences, preparing them for recording future experiences in a 4-H member book.
4-H Programming Priorities
Leadership
Small group work fosters cooperation and trust. Projects encourage practice and mastery, allowing youth to reflect on their work and identify areas for improvement.
Health & Wellness
Lesson plans are designed around physical activities that use large motor skills. Leaders create a positive environment through encouragement and praise.
Science
Children will be encouraged to take part in activities that can be done over and over in different ways, similar to that of science and engineering processes.
Agriculture
Cloverbud snacks should be simple and nutritious and are easily related to concepts that emphasize the importance of agriculture in South Dakota and everyday life.
Get Involved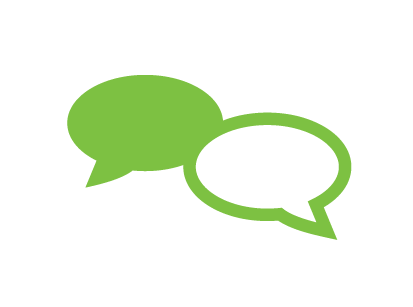 Youth Voice
Club meeting/activity participation
Exhibit show and tell
Small animal showmanship
Companion animal showmanship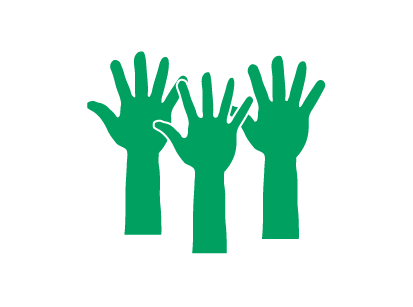 Community Service
Park clean up
Help with Meals on Wheels delivery
Make tie blankets for a local shelter or care center
Give Valentines to senior citizens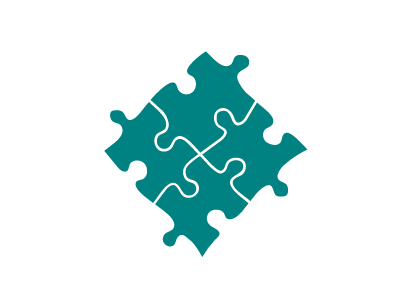 Career Connections
Leads to study of future career choices:
Chef
Entomologist
Veterinarian
Engineer
Math teacher
Exhibit Ideas
Dog
Rabbit
Companion animal
Chocolate chip cookies
Banana muffins
Horticulture (beans, peas, carrots)
Selected outfit
School artwork (mixed media, watercolor projects, clay/ceramic)
Homemade slime
Completed craft kit