Create a style of your own! The clothing & textile 4-H project is designed to help you explore the world of clothing through sewing or good buymanship. Fashions come and go—learn to make your own style. Discover what looks best on your body, how to make it, where to buy clothing, and how to care for fabric.
Ages and Stages of Youth Development
Beginners
Learn to do laundry and read labels. Learn how to read patterns, cut fabric, sew by hand, and sew on buttons. Determine quality construction. Learn to select patterns, fabric, and notions. Learn the parts of and how to use a sewing machine.
Juniors
Examine the cost savings of buying new versus used clothing and accessories. Discover your personal style through clothing and accessories. Compete in Fashion Review at State Fair. Combine two or more patterns to create a design.
Seniors
Identify clothing styles that enhance figures using the principles of design. Learn about various types of retail sales. Understand the differences between natural and man-made fibers. Mentor a younger 4-H member in the project area.
4-H Programming Priorities
Leadership
Volunteer to take charge of washing your family's laundry. Organize a club field trip to a fabric store to learn about suitable fabrics for various sewing projects.
Health & Wellness
Dressing for success plays a vital role in our day to day lives and activities. Learning about personal care tools for skin and hair impacts your overall health.
Science
Understand the composition of different fibers and fabrics. Learn how static electricity works, use vinegar to set creases or conduct heat tests.
Agriculture
Learn how cotton is grown and manufactured and where natural fibers/leathers come from. Did you know South Dakota produces around 1.74 million lbs. of wool annually?
Get Involved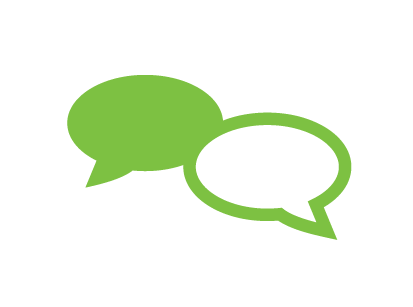 Youth Voice
Participate in fashion revue
Demonstrate basic sewing skills
Present about garment quality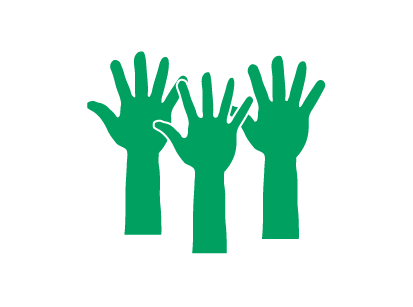 Community Service
Donate gently used or outgrown clothing
Organize a community clothing drive
Help young members select outfits
Teach a sewing class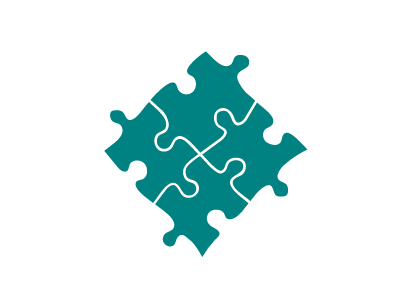 Career Connections
Apparel manufacturer
Dry cleaner
Fashion designer
Seamstress
Screen printer
Textile engineer
Theatrical costuming
Exhibit Ideas
Educational display or poster
Constructed clothing
Selected (purchased) clothing
Accessories
Recycled garments or accessories
Exploring textiles & sewing-curriculum
A 'Style of Your Own' curriculum