Mindfulness practices for youth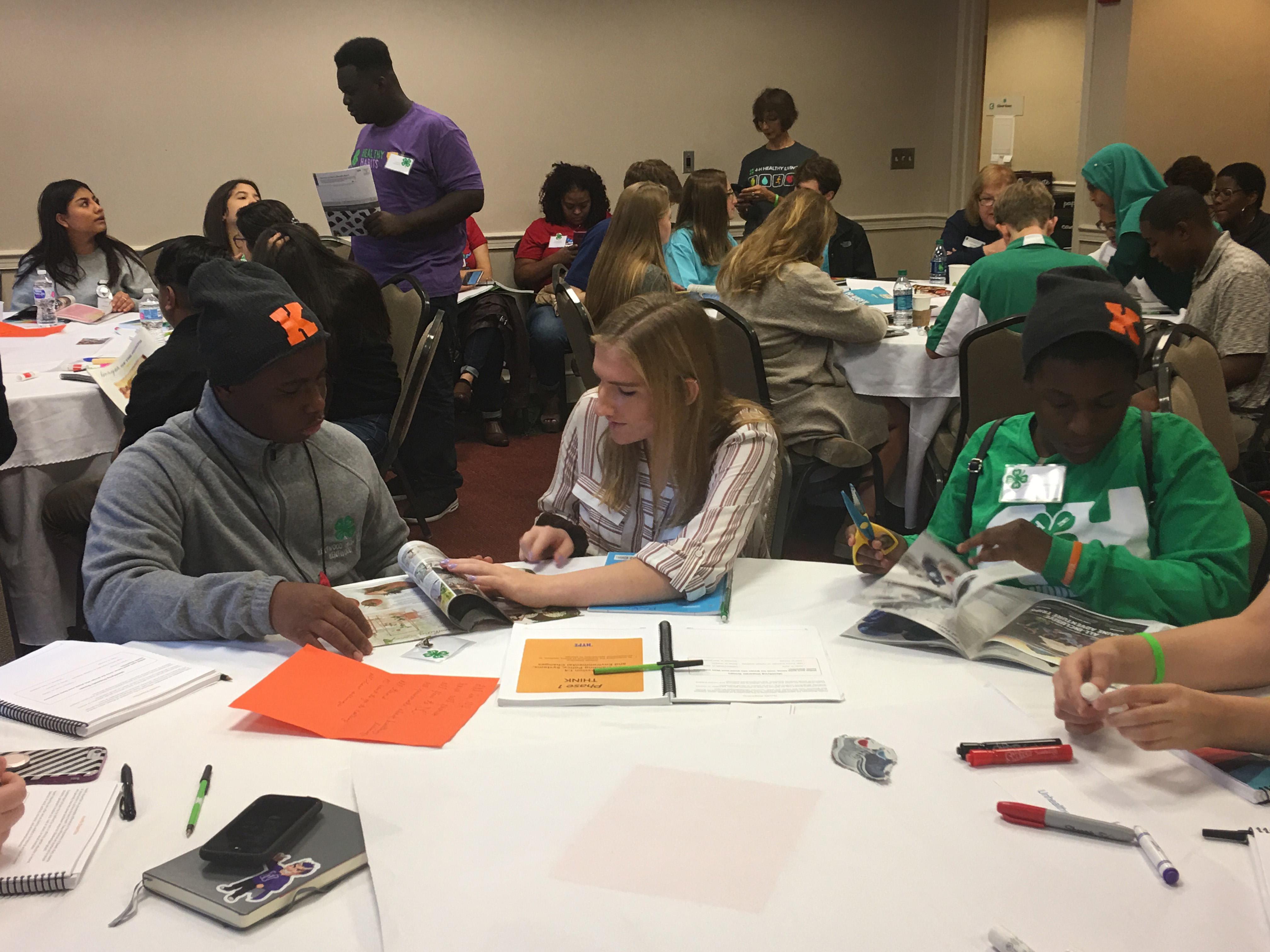 This hot sheet compiles the many opportunities available to young people in South Dakota 4-H to 'level-up'.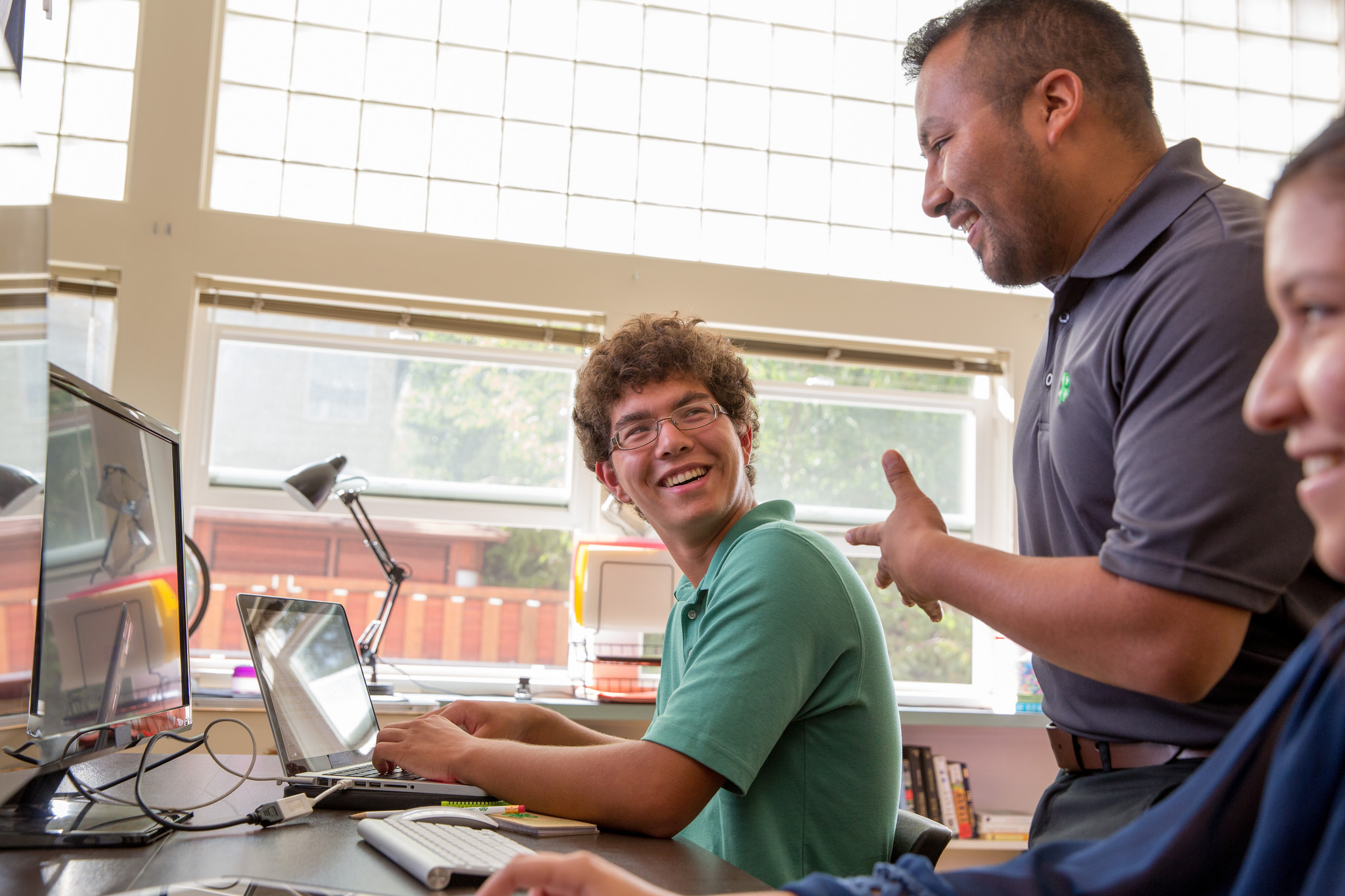 4-H utilizes a 'learn by doing' approach that's ideal for teaching core STEM concepts and skills.
Life skills are tools people use to deal with daily situations, make important decisions and enhance their quality of life.