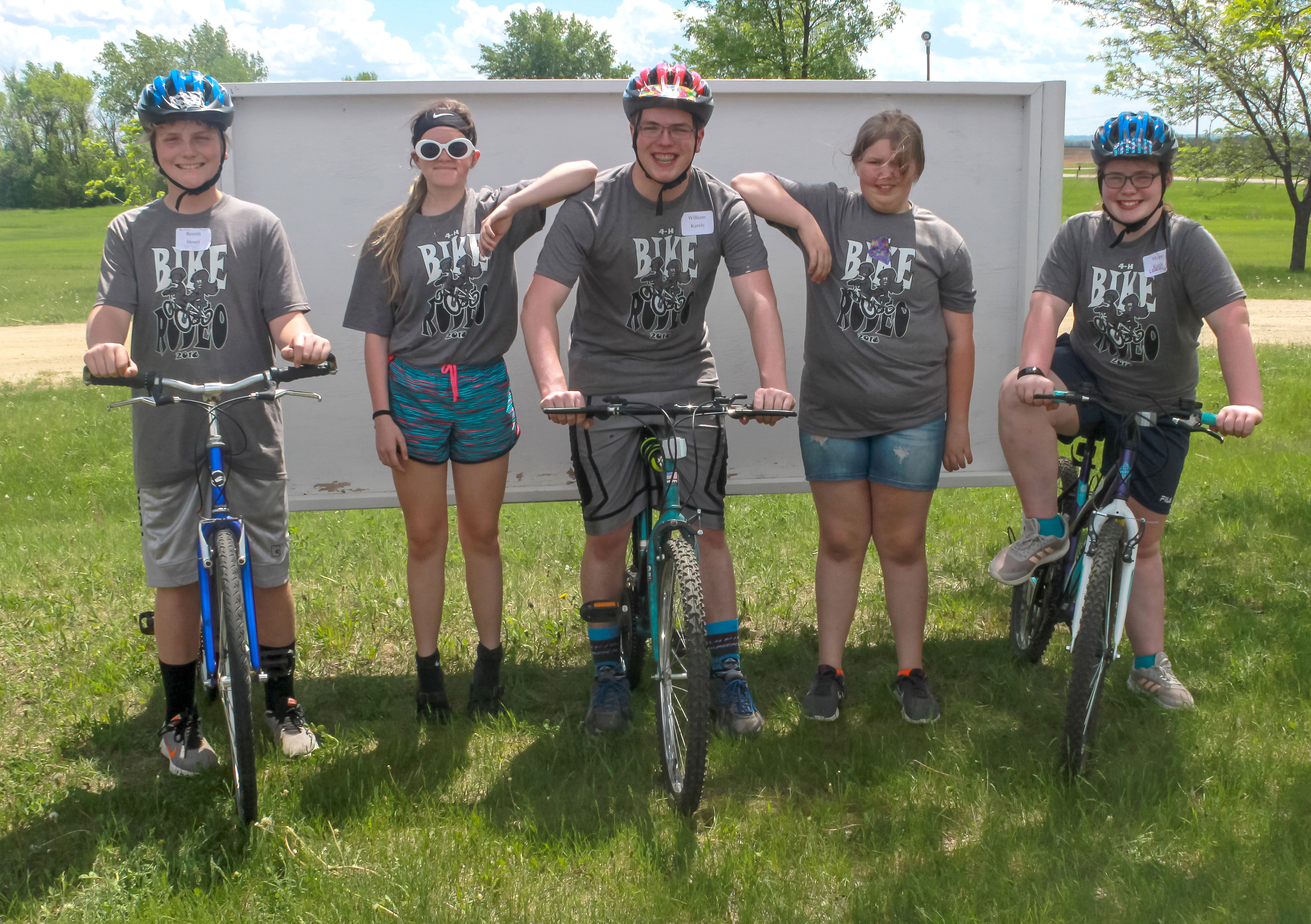 Riding a bicycle is great for transportation and a fun way to exercise! Whether you like biking with friends, riding for transportation, or fixing bicycles, the 4-H Bicycle Project could be the perfect match for you! Learn the essentials for getting started safely and successfully, including how to choose a bike, bike maintenance and repair, and road rules to make riding safe and fun. Participate in a race or bike the Centennial Trail. Take off with the 4-H bicycle project and discover the joys of riding a bike.
Ages and Stages of Youth Development
Beginners
Beginners can control their bike while balancing, starting, and stopping. Recognize traffic signs and their meaning. Demonstrate how to signal and balance while turning. Select bicycle safety equipment and demonstrate how to fit a helmet.
Juniors
Identify bike parts and purposes. Select the right size bike and make adjustments to fit a bike correctly. Check bicycle tires, brakes, and chains. Make emergency turns safely. Locate and identify cycling hazards. Plan a bike trip.
Seniors
Seniors are able to find the cause and fix a flat tire, replace brake cables, and shift gears efficiently. Remove, clean, lubricate, and replace a bike chain. Plot a bike route. Ride safely in traffic and at night.
4-H Programming Priorities
Leadership
Leading a bicycle safety training workshop, hosting a bike rodeo, or planning a fun club bike trip are all ways to practice your leadership skills.
Health & Wellness
Bicycling is a good way to get outside and enjoy the outdoors. It is also a fun form of exercise the whole family can enjoy!
Science
Look at the mechanics of a bike. Why are the gears the size they are? How do the parts of a bicycle work together to turn the wheels and move the rider forward?
Agriculture
Riding a bike is a great way to lower your carbon footprint. Learn to read maps and create your own of your favorite bike routes.
Get Involved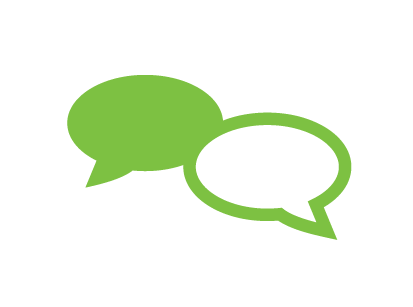 Youth Voice
Demonstrate safe cycling skills
Illustrated talk on repair and maintenance of a bicycle
Plan and participate in cycling events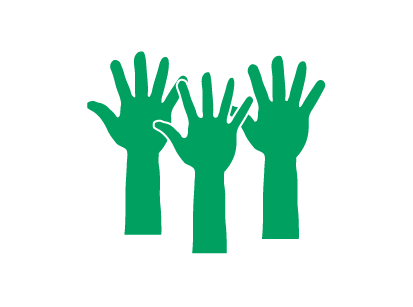 Community Service
Plan a charity bike ride
Pick up trash along a bike path
Do basic bike repairs for others
Help a child learn how to ride a bike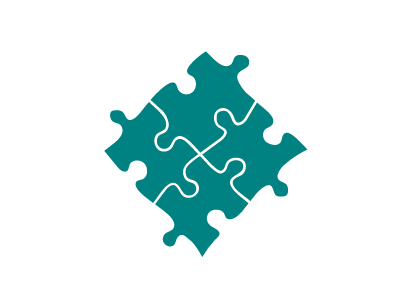 Career Connections
Sales & service
Outdoor education
Parks and recreation
Exercise specialist
Bicycle repair shop owner/manager
Mechanical engineering
Exhibit Ideas
Posters: benefits of cycling, local bike routes
Demonstrations: proper bike size, bicycle safety, hand signals
Decorate your bike's water bottle
Participate in bike tours or races
Document bike rides with photos, journals, or a scrapbook