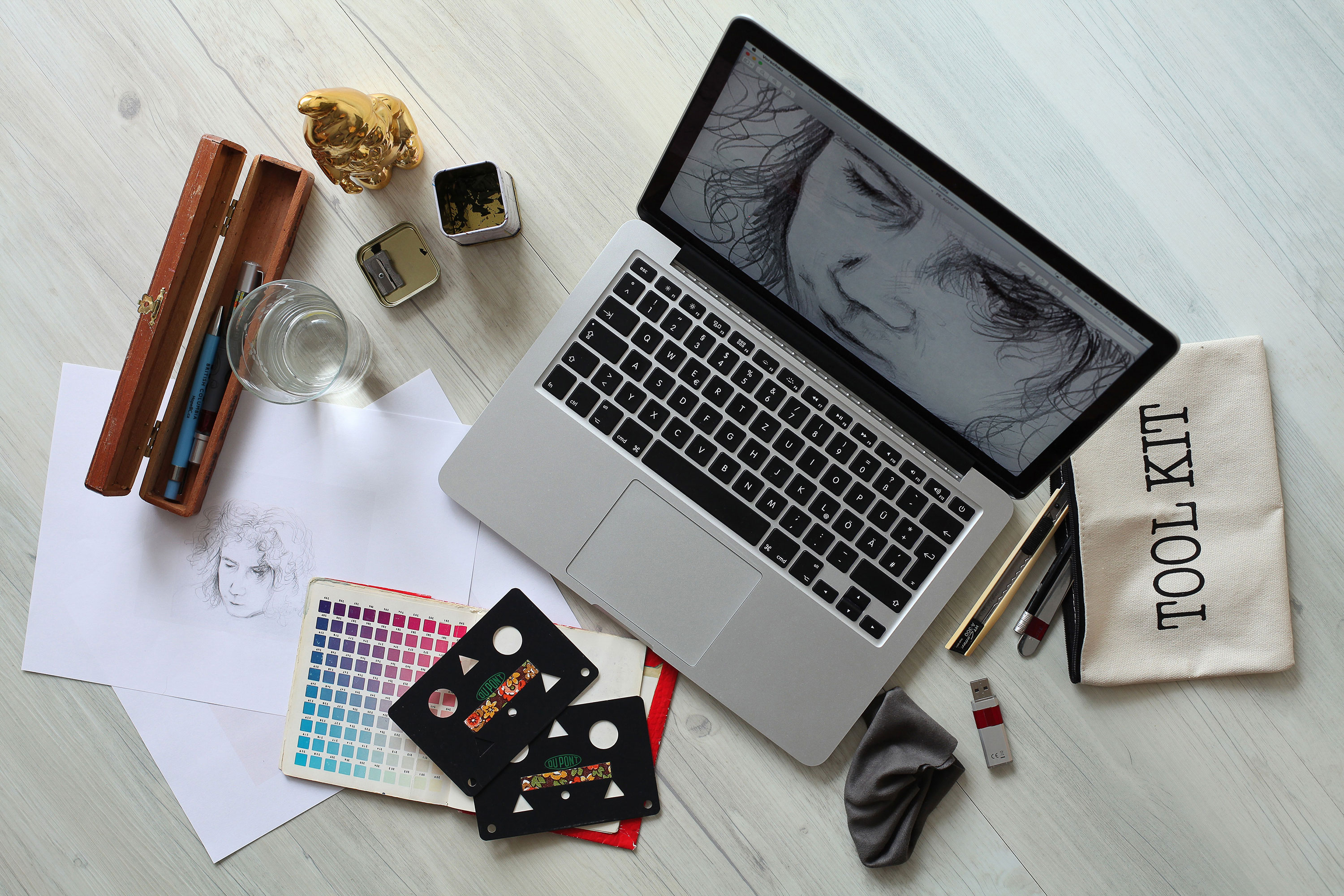 4-H graphic design applications using computer technology provide 4-H members with an opportunity to express their ideas and learn skills through study and project work. It begins with a message that is transformed into visual communication that transcends mere words. Graphic designers create and control the color, type, symbols, and photography; then, manage the production of the image designs to inform and persuade a specific audience. The work of graphic designers is part of our lives.
Ages and Stages of Youth Development
Beginners
As a beginner, explore the world of graphic design and determine what types of design interest you the most. Start learning how to use basic computer programs like Microsoft Office and Paint.
Juniors
Explore deeper the areas of graphic design that interest you. Begin working on original art and designs. Continue to explore graphic design computer programs, including Photoshop.
Seniors
Pick top area of interest in graphic design and explore possible career opportunities. Meet with and interview current graphic designers to gain insight about their careers. Gain expertise in your favorite graphic design computer program.
4-H Programming Priorities
Leadership
Effective leaders need to be able to communicate. Good graphic design concepts can be used to help leaders communicate their ideas with the public.
Health & Wellness
As part of a healthy lifestyle, it is important to learn where your passions lie. Further exploration of graphic design may help you discover a passion for it.
Science
Computer science and graphic design are linked together and exploration of one will lead to knowledge about the other.
Agriculture
For larger production operations, graphic design plays a large role in their marketing and promotion.
Get Involved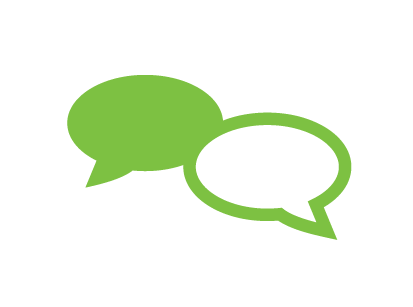 Youth Voice
Discuss how color affects mood
Illustrated talk on proper 4-H logo use
Demonstrate computer graphic design programs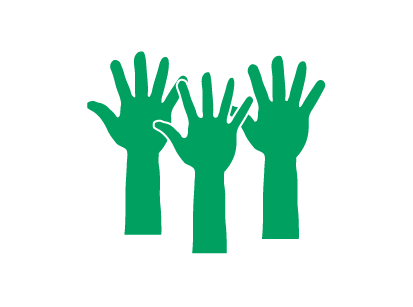 Community Service
Design a brochure for a local charity
Advertise the club's service project with a flyer
Create cards to give to service members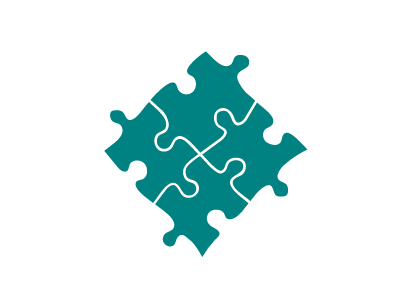 Career Connections
Email marketing designer
User interface designer
Information architect
Mobile designer
Exhibit Ideas
Drawn image
Personalized card
Brochure
Marketing package
Model, portraiture, etc.
Graphic applications