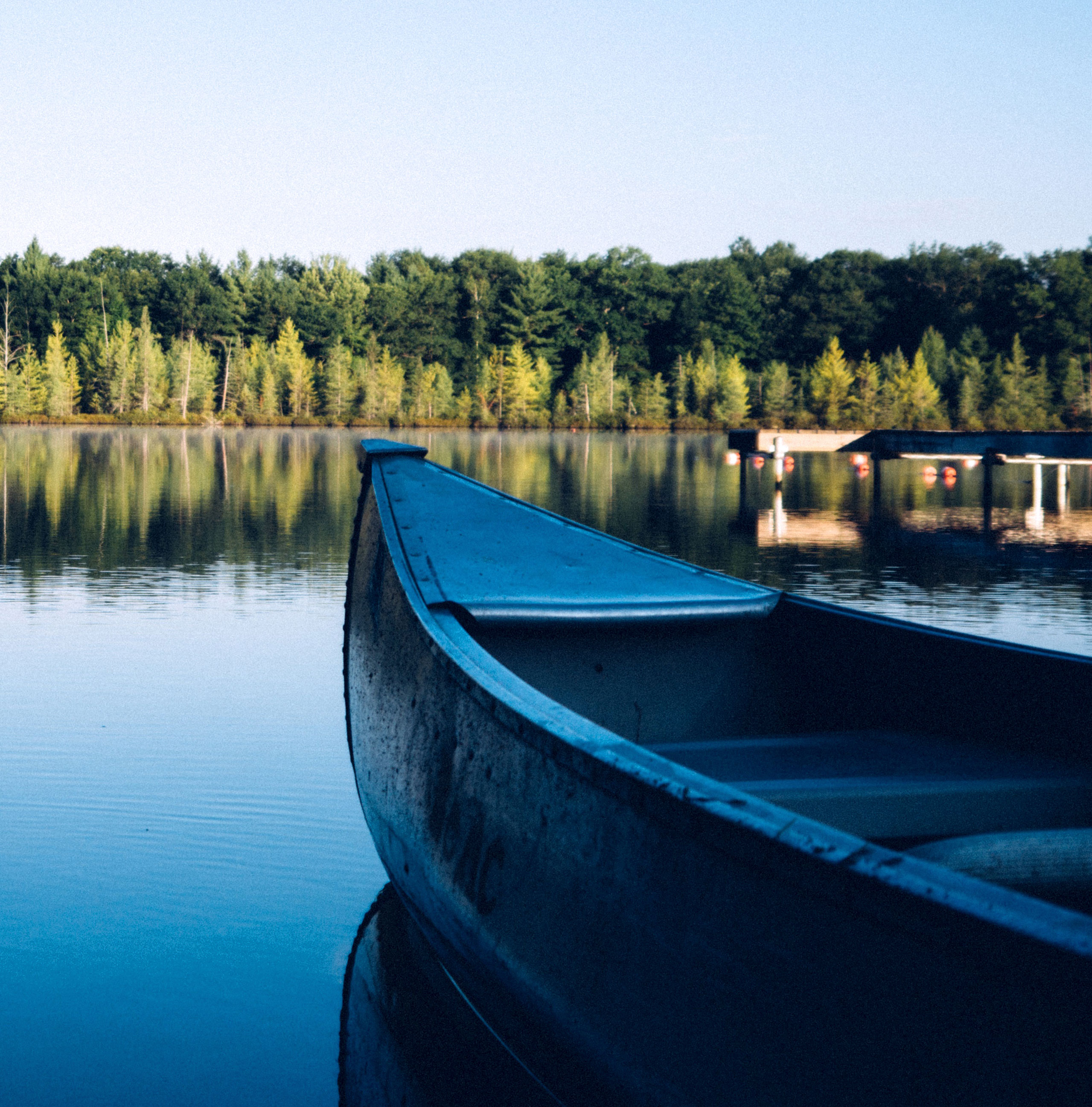 Do you like to go on adventures outdoors? Do you know how to prepare and be safe in the outdoors? Learn about that and much, much more in the outdoor education and recreation project area. Outdoor recreation consists of everything from canoeing and kayaking to birding and hiking. You probably do a lot of outdoor recreating without even realizing it!
Ages and Stages of Youth Development
Beginners
Beginners should identify several ways in which they already participate in outdoor recreation and look for avenues to learn new skills. They should also go on an adventure with friends or family!
Juniors
Juniors should try at least one new outdoor recreation activity. They should also begin learning about other opportunities that might not be available in their own community, such as white water rafting or rock climbing.
Seniors
Seniors should coordinate and implement an education day for younger members on outdoor recreation and safety. This might include teaching them a new skill, or simply helping them learn how to be safe outdoors.
4-H Programming Priorities
Leadership
One leadership aspect is challenging yourself and stepping out of your comfort zone. Outdoor recreation, when done safely, is a great way learn more about yourself!
Health & Wellness
Being healthy and fit is an important part of partaking in outdoor recreation. Youth must know their own abilities so they do not take on too much risk.
Science
Outdoor education and recreation are a natural extension of being curious in nature. By understanding ecology and conservation outdoor recreation is more meaningful.
Agriculture
A desire to participate in outdoor recreation also lends to participants wanting to care for the natural world, which leads to wise land management decisions.
Get Involved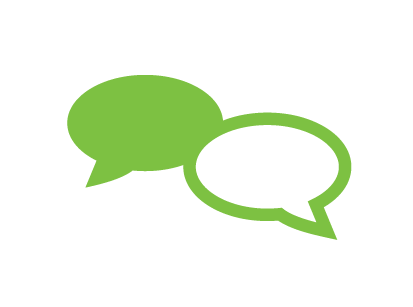 Youth Voice
Demonstration correctly wearing a personal flotation device
Write a blog describing birds in your area
Illustrated talk on hiking experience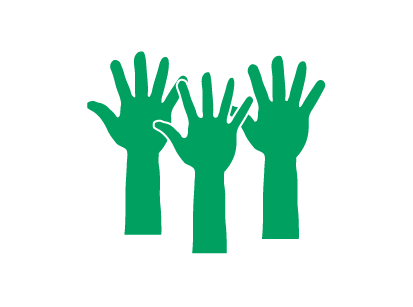 Community Service
Lead an outdoor activity for community members
Pick up trash along a popular trail
Fundraise for new equipment for a local park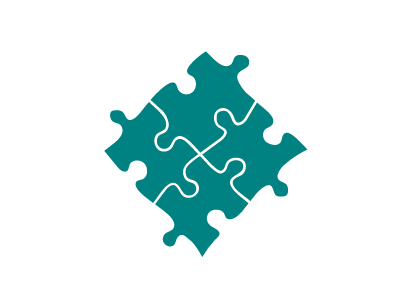 Career Connections
Park naturalist
Conservation officer
Wildlife manager
Camp director
Trail guide
Canoe guide
Wilderness EMT
Exhibit Ideas
Create a poster depicting birds you identified
Make a waterway visitor guide
Demonstrate how to tie various climbing knots
Make a poster with different safety equipment for outdoor activities
Put together a pocket survival kit