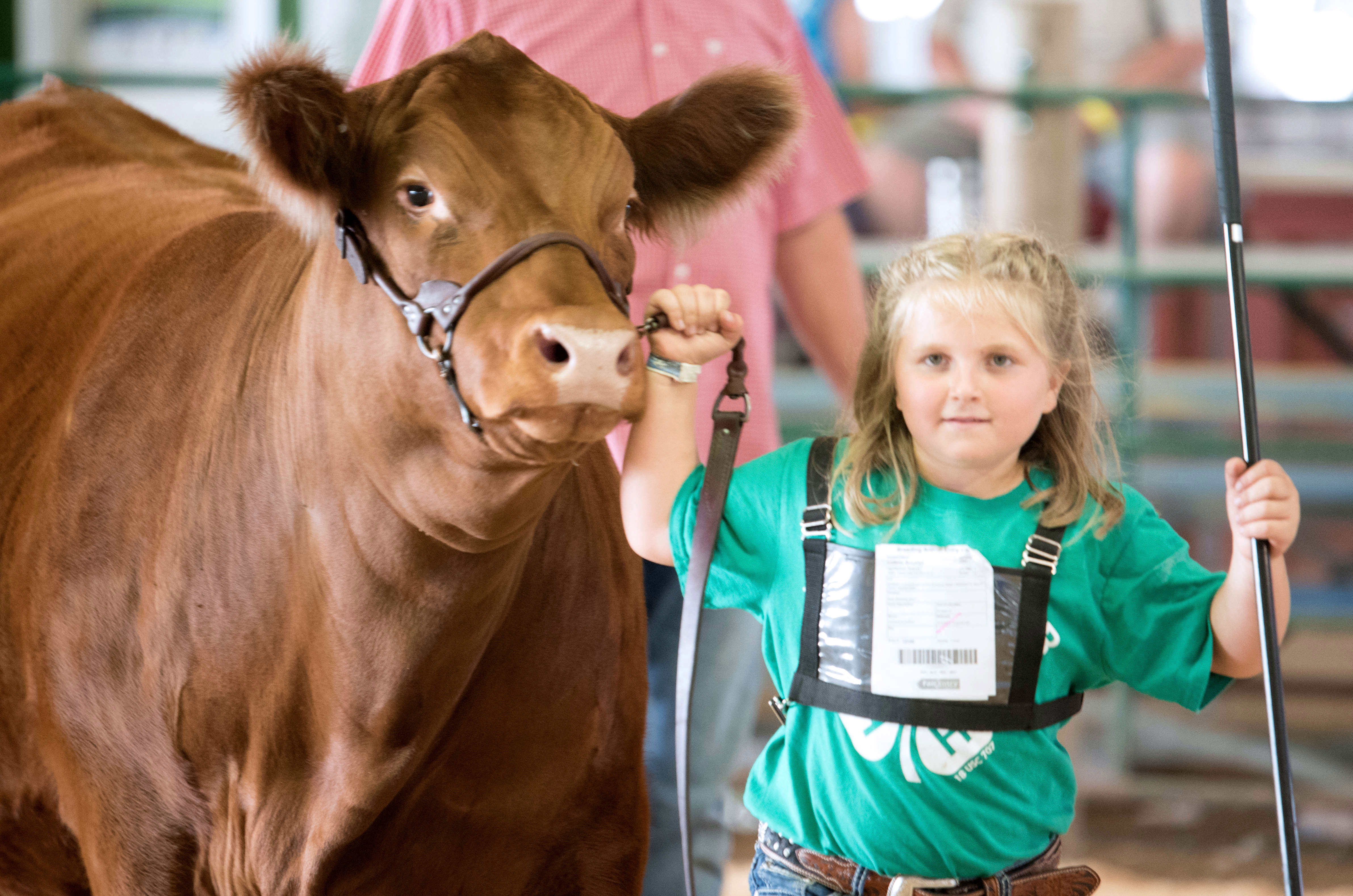 South Dakota ranks 5th in the nation for the number of beef cattle. Beef production plays a vital role in our state. Through the 4-H beef project, members can learn how to feed, care for, and keep accurate records of one or more head of cattle. Making day to day decisions about their own animals, helps prepare them in many ways for future careers in the beef industry.
Ages and Stages of Youth Development
Beginners
Learn about the breeds of cattle. Try livestock judging to learn parts of a beef animal. Discover different feeds for your animal. Set a daily feeding and care routine. Learn to break your calf to lead and proper grooming techniques.
Juniors
Juniors start learning about quality assurance. Discover the nutritional needs of your calf and how the digestive system works. Understand livestock evaluation when studying structure and frame size. Learn to present oral reasons.
Seniors
Keep accurate records of your beef project. Be able to locate and identify all cuts of beef. Evaluate beef carcasses. Learn to fit your animal for the show ring. Know the reproductive system of a beef cow. Mentor a younger beef exhibitor.
4-H Programming Priorities
Leadership
Provide an opportunity for youth to learn at a showmanship or fitting clinic. Start a livestock judging team. Arrange a farm tour for the local elementary school.
Health & Wellness
Animals play a role in children's cognitive development as well as teaching responsibility, caring, and respect all while developing children's ability to nurture.
Science
Study how beef animal systems work, such as reproductive and digestive. Learn how environmental factors impact the livestock industry.
Agriculture
Help audiences learn about agriculture and understand where their food comes from. Showcase beef as a valuable source of protein.
Get Involved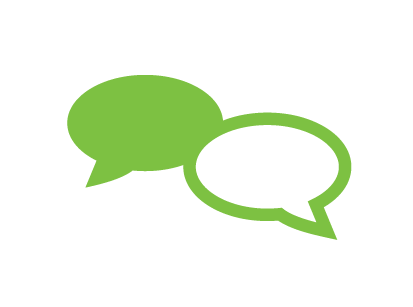 Youth Voice
Poster on beef cuts of meat and preparation
Project "WHY" on expected progeny differences
Demonstrate proper vaccination techniques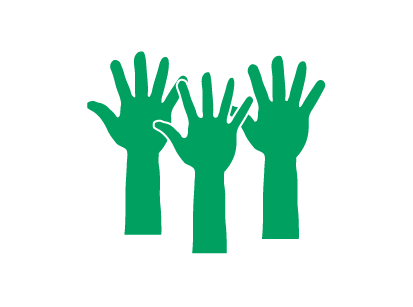 Community Service
Promote beef during May-Beef Month
Assist during weigh in at Achievement Days
Host a petting zoo at local fair to educate community members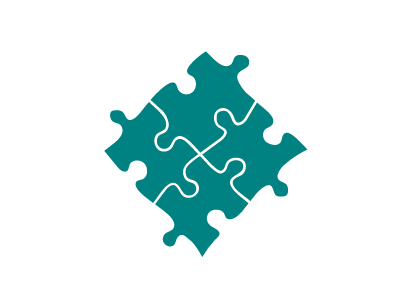 Career Connections
Breed association representative
Farmer/rancher
Feedlot manager
Veterinarian
Carcass grader
Embryologist
Exhibit Ideas
Market beef
Breeding beef
Bucket/feeder calf (county only)
Poster on genetics, marketing, nutrition or biosecurity
Beef curriculum 1, 2, or 3
Construct a new or recycled item to be used for your beef project