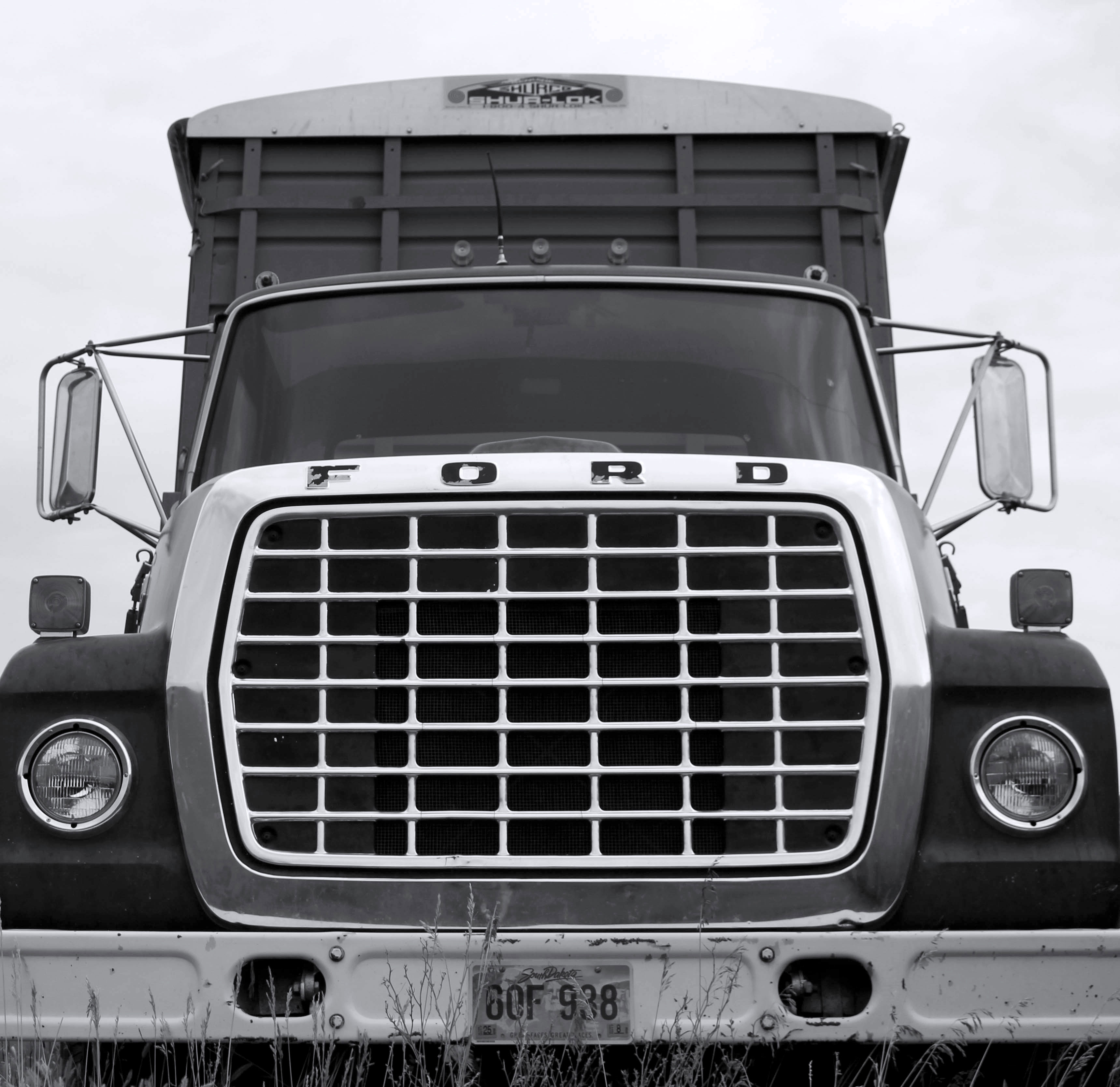 Start your engines and get excited about the automotive, small and tractor engines 4-H project area! Explore your interest in tractors and cars and learn how engines work, what problems can occur and how to fix those problems, and even build your own small engine.
Ages and Stages of Youth Development
Beginners
Beginners start by learning basic information such as parts of an engine and tractor, the uses of different engines, spark plug maintenance, and the importance of clean air for an engine. Know safety with engine repair and tractor use.
Juniors
Juniors can begin to work on their own. They understand the tools needed for repair, water and air cooling systems, transmission power, compression ratios, and types of small engines. Gain more driving and operating materials experience with tractors.
Seniors
Learning occurs through experience. Seniors can use diagnostic tools, tear down and assemble an engine, fix an engine's electrical or fuel system, and understand regulations using small engines. Seniors are proficient in driving a tractor.
4-H Programming Priorities
Leadership
Educate younger members and community members on some basic skills in engine repair. Learn about small business start-up and operation in this field.
Health & Wellness
Working with small engines, safety is very important. Study and promote safety and proper body mechanics.
Science
Learn both the mechanical process that occur in an engine and the chemical reactions that are needed. Analyze the effect different fuel types have on an engine.
Agriculture
A knowledge of engine repair and maintenance is beneficial for using tractors and other small engines on farm and ranch operations.
Get Involved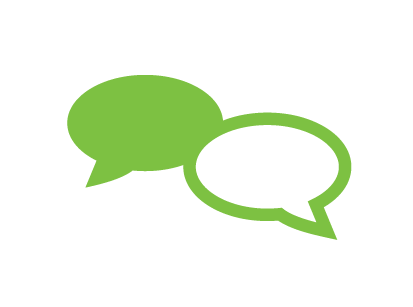 Youth Voice
Discuss differences in fuel types
Speech on causes and prevention of tractor roll-overs
Illustrated talk on the basic parts of an engine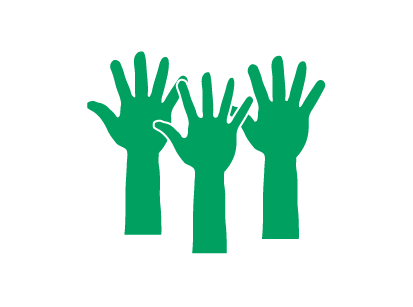 Community Service
Teach a workshop on small engine safety
Repair a lawnmower engine for a community member
Organize a battery recycling day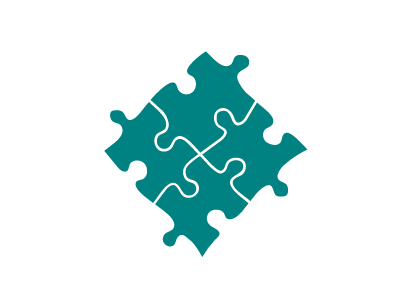 Career Connections
Agricultural engineer
Equipment sales
Small engine technician/mechanic
Farmer
Automotive mechanic
Electrical engineer
Exhibit Ideas
Poster on safety with small engines/lawn and garden equipment
Display showing how a small engine runs
Display on maintenance of small engine parts
Poster comparing tractors and their use
Display showing restoration of a tractor engine