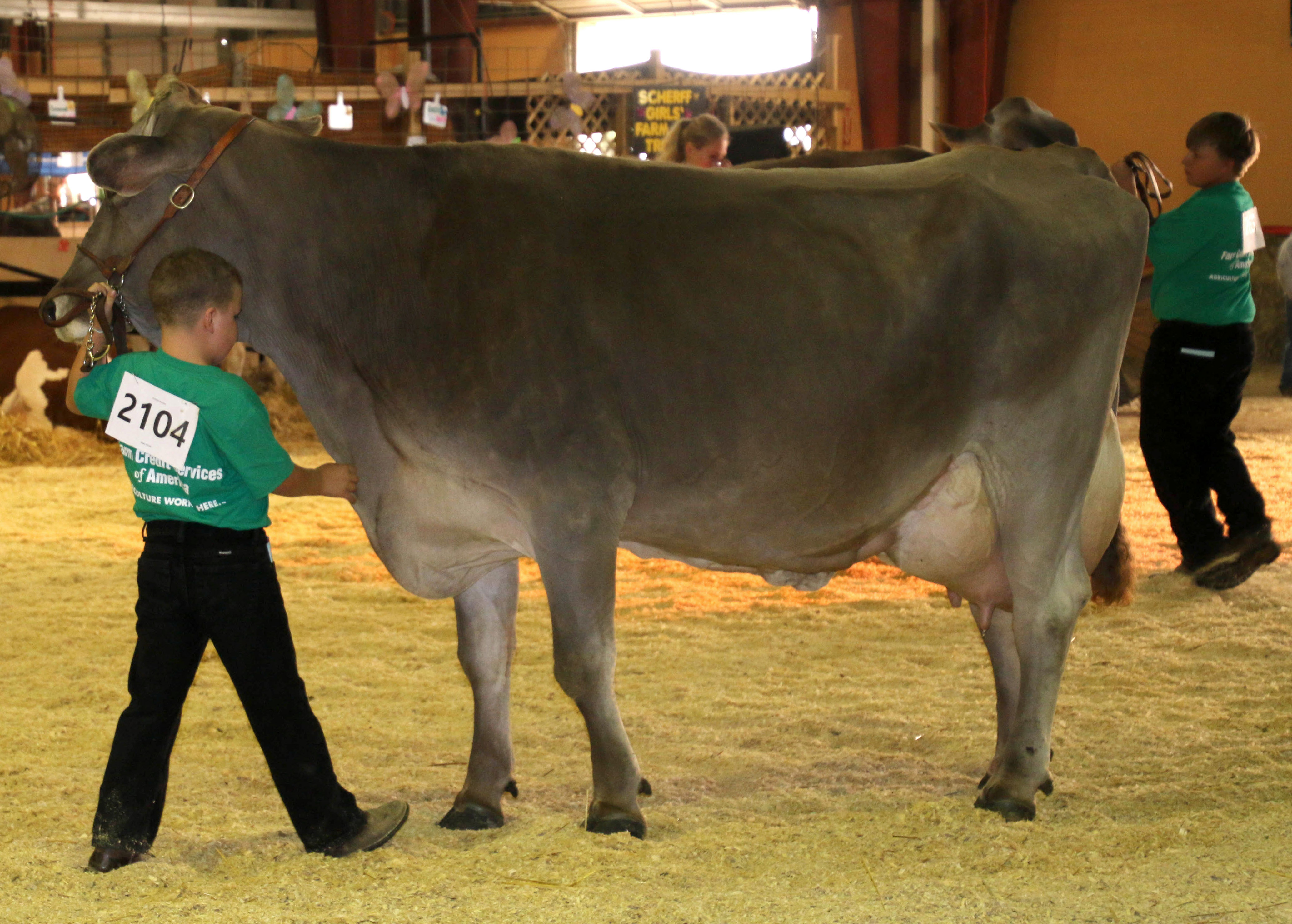 Whether you enjoy drinking a cold glass of milk or just really like cows, the dairy cattle project area is for you! Get hands on experience by caring for, milking, and feeding your dairy cattle. Gain knowledge in areas such as dairy product production, nutrition needs for dairy cattle, and management of a dairy operation. By raising your own calf, heifer, or cow, you can learn how to select, handle, fit, and show a dairy animal. Display this knowledge through presentations, educational displays, posters, or showmanship!
Ages and Stages of Youth Development
Beginners
Beginners learn the breeds of dairy cattle and the parts of a cow. Select a dairy calf and prepare it for show by learning to appropriately handle, feed, and groom your animal. Begin studying dairy product production and milking equipment.
Juniors
Further knowledge of dairy cattle selection through dairy judging. Learn about the digestive system, medication administration and the effects on food safety, and animal health issues. Understand the nutritional value of dairy products.
Seniors
Seniors have experience showing dairy cattle. Explore career options and promote the dairy industry/products. Study breeding and reproduction techniques, balance feed rations, and evaluate feed quality and body condition for dairy cattle.
4-H Programming Priorities
Leadership
Become an advocate for the dairy industry by providing tours of your dairy operation and communicating with consumers about dairy production.
Health & Wellness
Study the nutrition value of dairy products and promote the health benefits of dairy consumption.
Science
Science is everywhere in dairy production: learn the anatomy of dairy cattle, the chemistry of product manufacturing, and technology advancements in the industry.
Agriculture
Use your knowledge of the project area to promote the industry and provide information on appropriate animal treatment and dairy production.
Get Involved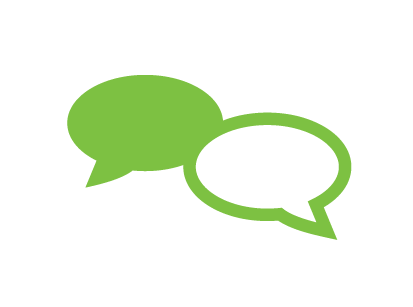 Youth Voice
Illustrated talk on different breeds of dairy cattle
Discuss the tools needed to show dairy
Speech on choosing a show animal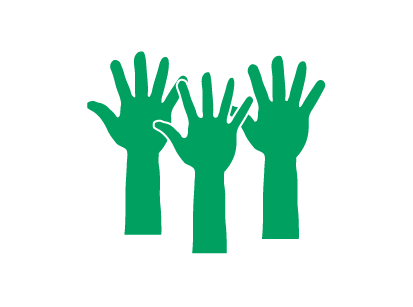 Community Service
Volunteer at a dairy promotion event
Discuss dairy production with consumers
Provide a tour of your dairy operation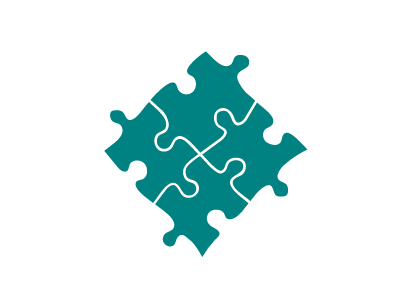 Career Connections
Agriculture business
Veterinarian
Food scientist
Breed association representative
Dairy herd manager/owner
Nutritionist
Exhibit Ideas
Show your calf, heifer, or cow
Display on the nutritional value of dairy products
Constructed rope halter or other show equipment
Poster on dairy breeds or dairy cattle production in South Dakota
Display on business aspects of dairy production