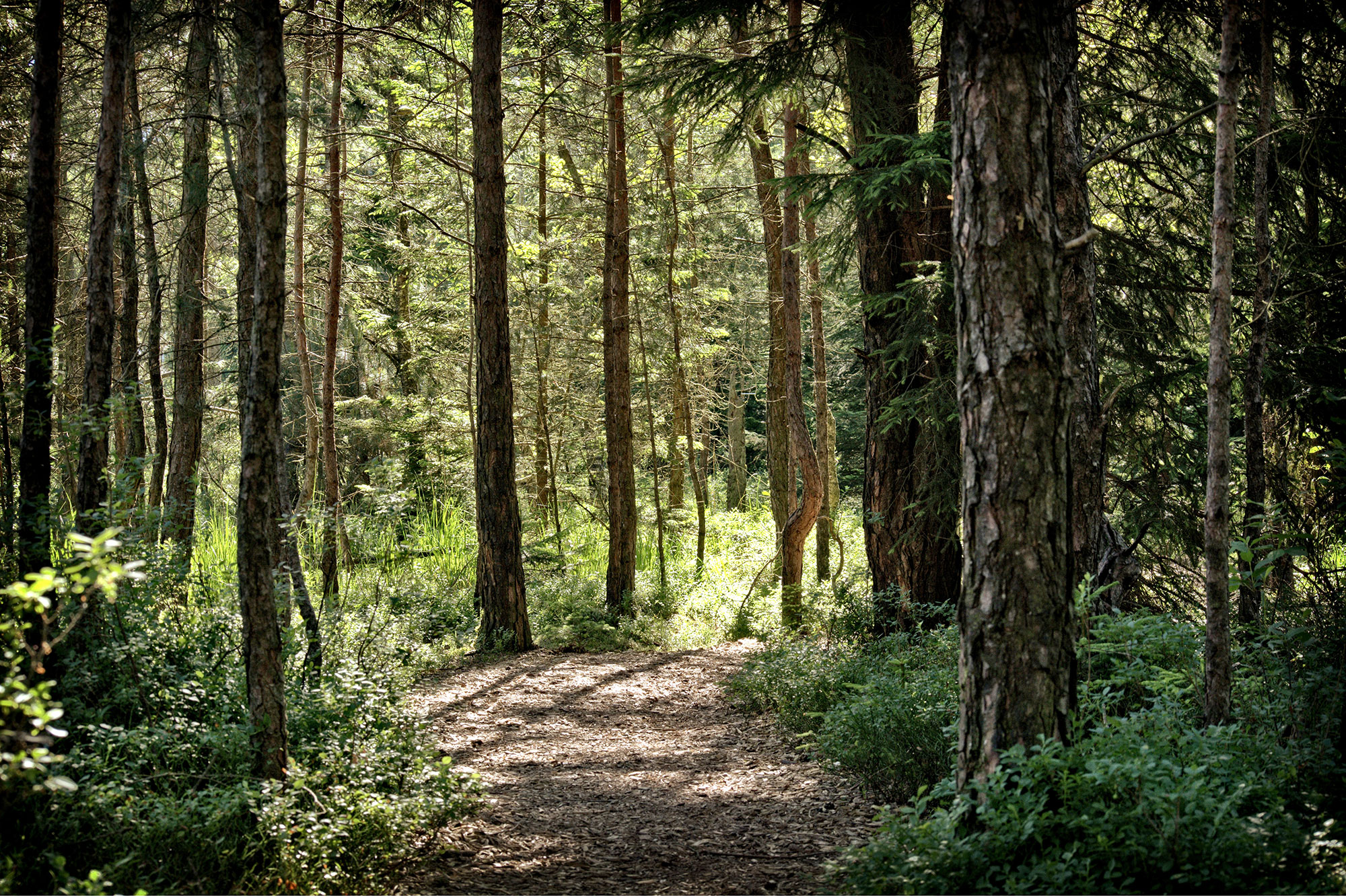 Trees are a window to the past and play an important part for the future health of our world. Learn how to read the forest by identifying tree types and species in your area, how to conduct a tree survey and its uses, and the many benefits trees provide for our environment and in our daily lives.
Ages and Stages of Youth Development
Beginners
Beginners learn why trees play an important role in the health of our environment, different forest climates, how people and animals use forests for habitat and resources, and plant parts, functions, and photosynthesis.
Juniors
Learn what trees need to grow, their stages, and challenges such as insects and disease. Other skills include identifying risks such as insect damage, forest fire potential, and estimating the volume of a standing tree and forest density.
Seniors
Seniors can learn methods of insect control, how to conduct a tree survey, available careers in forestry, and how different cultures around the world value and use forests historically and today.
4-H Programming Priorities
Leadership
Conducting a tree survey, teaching a class about tree identification, and volunteering to help with local tree plantings can showcase your leadership skills.
Health & Wellness
Get outside to learn the trees in your area by taking a hike through a national forest or park. Make observations of what grows along a bike path or local park.
Science
Forests exist across different ecosystems, climates, cultures and elevations. Many different insect and animal species depend on forests for shelter and food.
Agriculture
Trees are a renewable resource with high value to many different industries. Learning how to grow and harvest trees can lead to many different careers in Forestry.
Get Involved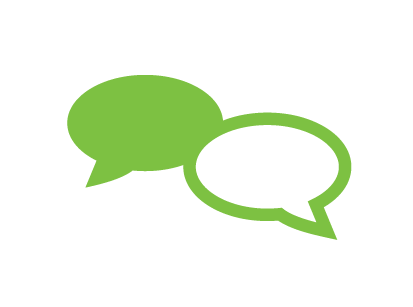 Youth Voice
Demonstrate how to identify leaves and common trees
Create a community forest map
Create a poster or display of leaves you collected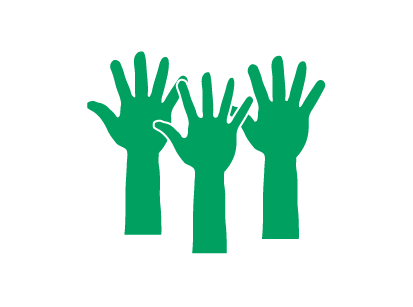 Community Service
Monitor for invasive species or insects
Help care for a tree in your community
Volunteer to help plant trees in your area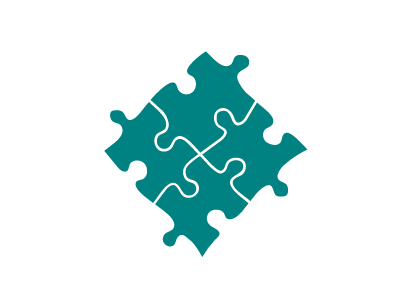 Career Connections
Silviculturist
Arborist
Logger
Fuels specialist
Parks and recreation
Greenhouse owner/manager
Exhibit Ideas
Poster: Parts of a tree, pruning techniques, tree farm operations and harvest methods
Display: Bark or leaf collection, scrapbook of local trees and their history, how to plant a tree
Visit a national forest and create a book to display