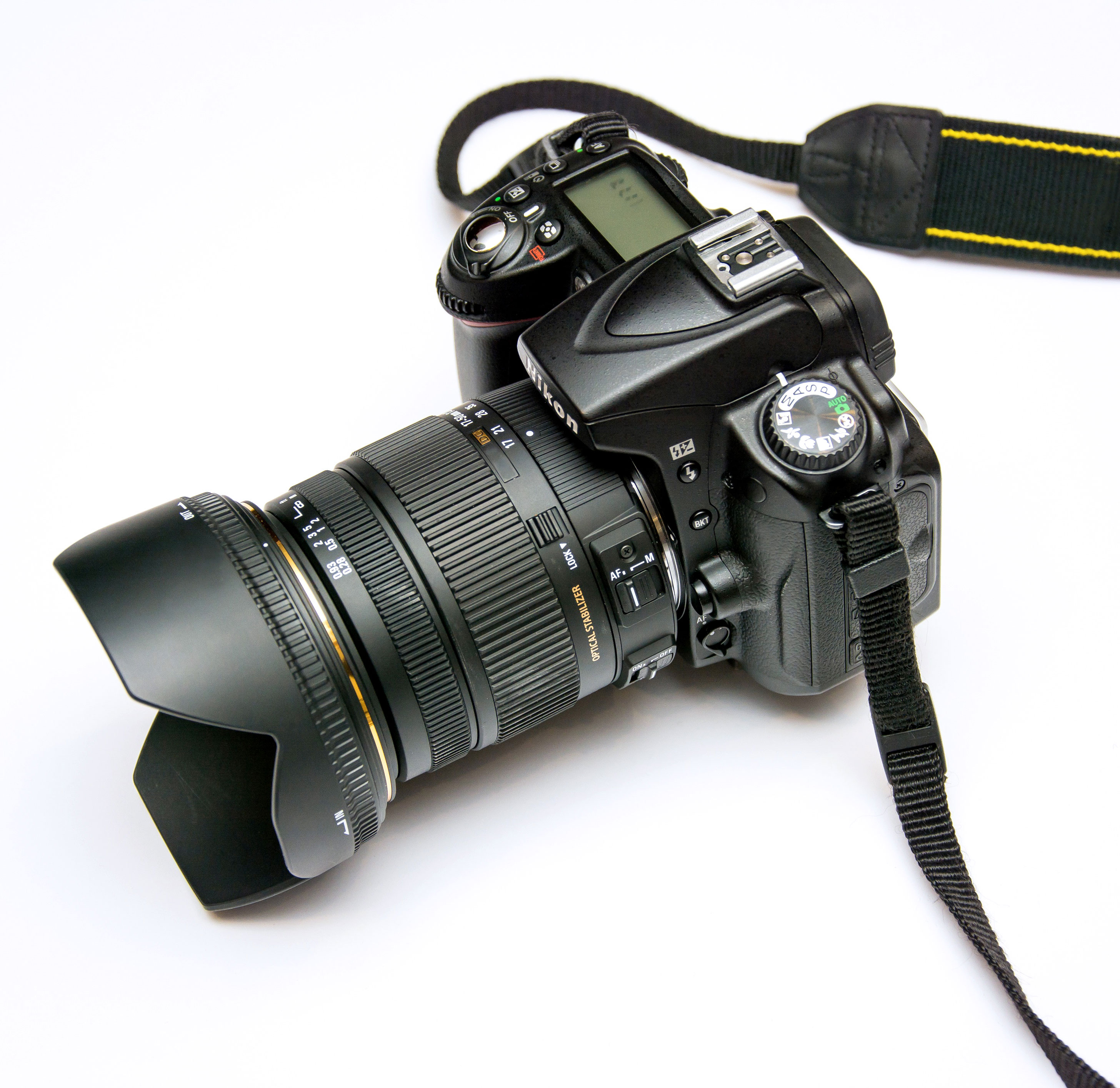 Photographers help us remember important events by capturing images on film or digitally. You will learn to explore the world of photography by learning about camera equipment, capturing great images, learning how to caption your images and sharing your images with others.
Ages and Stages of Youth Development
Beginners
Learn the different types of cameras and the parts of your camera. Determine when to use a tripod and flash photography. Take photos of people, places, landscapes, animals, or still life settings. Learn to tell a story through a photo.
Juniors
Find how shutter speeds and aperture affect photos and adjust the depth of field. Work with different lighting and utilize flash techniques. Use the rules of photography. Learn to caption a photo and to take a candid photo.
Seniors
Use different lenses such as wide angle and telephoto. Learn to use a light meter, practice with different light sources, and use filters and special film. Use framing, viewpoints, and lines to lead to the subject of the photo.
4-H Programming Priorities
Leadership
Volunteer to take photos at a community event or invite a guest photographer to give a demonstration at your 4-H club meeting.
Health & Wellness
Volunteer to photograph at local sports events or use pictures to tell a story of health and wellness. Go on a nature hike and photograph items found in nature.
Science
The sciences are present in all aspects of photography. The lenses, operation of the camera, electronic camera internals, and the film development all use science.
Agriculture
Photography is important to advocating agriculture. Use photos of agricultural products or farmers in the field to share the work and importance of the industry.
Get Involved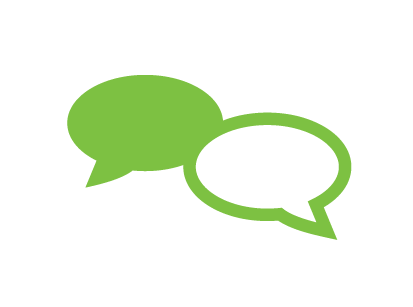 Youth Voice
Illustrated talk on the different types of cameras
Demonstration of methods to develop photos
Interview a professional photographer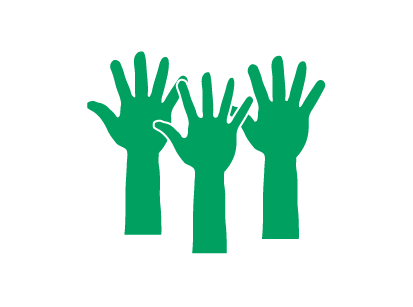 Community Service
Serve as your 4-H club photographer
Volunteer to take pictures at a community event
Assist your local museum in archiving historic photos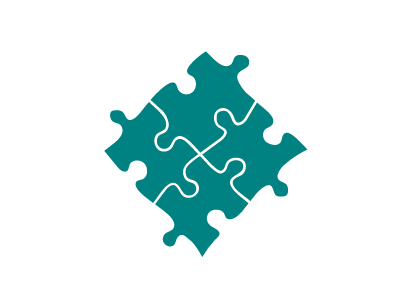 Career Connections
Photojournalist
Studio photographer
Scientific photographer
Lighting specialist
Graphic designer
Magazine features editor
Photo editor
Exhibit Ideas
Poster of the parts of a camera
Photographs of subjects including, but not limited to:

Portraits
Still life
Architecture
Landscapes
Plants
Macro images

Use a computer to alter photos
A video or PowerPoint presentation of images