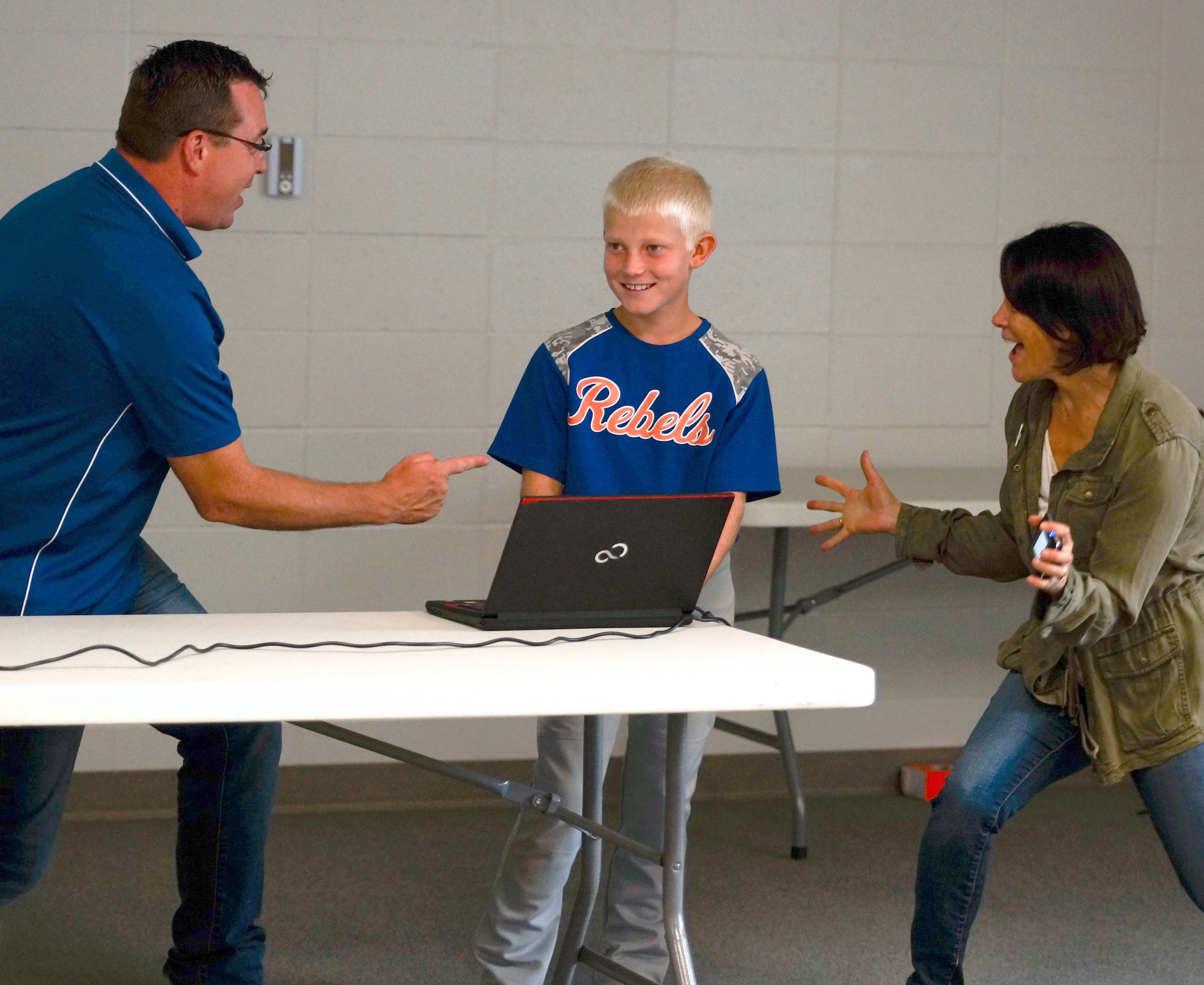 Do you love to talk? Do you find yourself with a mind full of creative thoughts? Are you excited at the opportunity to write and share your thoughts with others? If so, the 4-H public speaking and writing project can help you learn to express yourself in a variety of ways, from speeches to written communication on topics that you love and are excited about! Let's get started!
Ages and Stages of Youth Development
Beginners
Beginners may consider having fun with this by creating a puppet and delivering a puppet show to Cloverbuds at a local club meeting. Use your love for words to write and draft a story book with pictures to share with children.
Juniors
Juniors can begin to expand their prepared speech or presentation beyond the local 4-H Club. For example, take the prepared masterpiece and enter it into a county or state fair or a local contest in the community!
Seniors
In addition to previous suggestions, a senior could film and evaluate oneself as a public speaker. Or, if you have discovered that you might be interested in an education in these areas, visit a college and discuss career options.
4-H Programming Priorities
Leadership
Give presentations to other 4-H clubs and organizations and use your speaking skills to promote 4-H to community members.
Health & Wellness
Communicate with others and write a public speech showcasing the power of health and wellness.
Science
Conduct a science experiment and project and report the findings to your local 4-H club or another organization.
Agriculture
Agriculture isn't just the process of sticking seeds into the ground; there are endless topics to speak about. Use your voice to promote agriculture!
Get Involved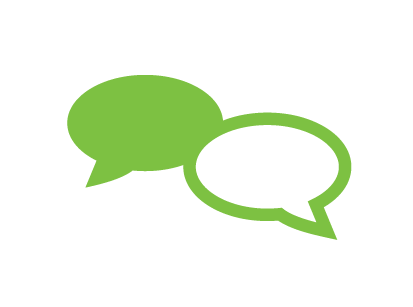 Youth Voice
Public speaking
Demonstrations/illustrated talks
Posters
Written communication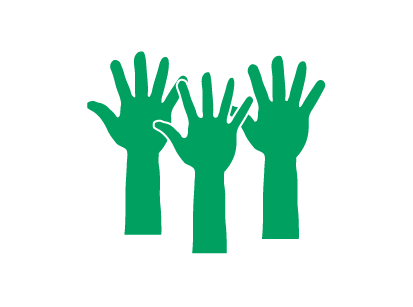 Community Service
Read a book to children at a local library
Give a speech at a nursing home/assisted living center
Teach a workshop on communication tips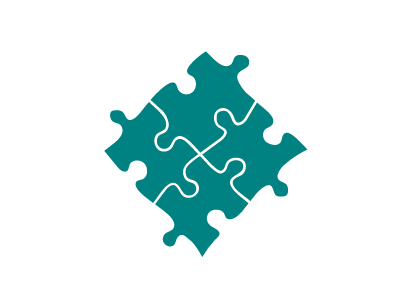 Career Connections
Journalism and communications
Writer
Education and teaching
Business
Drama and theatre
Lobbyist
Exhibit Ideas
Public speaking/presentation
Write a narrative, expository, descriptive, or persuasive paper
Poetry: collection of three or more short poems or one long poem
Fiction or non-fiction prose: short story
National 4-H communications curriculum