Choices, choices, choices! When shopping, how do you choose which item is the best? Consumer decision making (CDM) judging is comparing items and deciding which is better and why. A successful judger looks at a given scenario and selects the best choice based on the situation and criteria. This contest teaches youth how to make wise consumer choices. Senior members have the opportunity to compete at a national contest. Is this something that interests you? Contact your youth program advisor for more information.
Ages and Stages of Youth Development
Beginners
Beginners learn the basics of judging by reading the scenario and using given criteria to compare four items to see what the best choice is. They learn to take notes to compare the items and do check type questions.
Juniors
Juniors use the scenario and criteria given to choose the best item. They also take notes to answer check type questions.
Seniors
Seniors identify the criteria needed to choose the best item by taking notes to develop a system of analysis and comparison to justify their placing during oral reasons. The group think activity builds teamwork and leadership skills.
4-H Programming Priorities
Leadership
Confidence achieved while judging will give youth leadership skills. The senior group think activity teaches 4-Hers to work together to solve a problem.
Health & Wellness
Using skills gained from judging, youth will be able to make knowledgeable choices relating to health and wellness.
Science
Youth learn how to manage information to keep accurate records, collaborate, use resources wisely, and think critically.
Agriculture
Youth will make informed choices as they have learned how to look for specific criteria when buying items used in agriculture.
Get Involved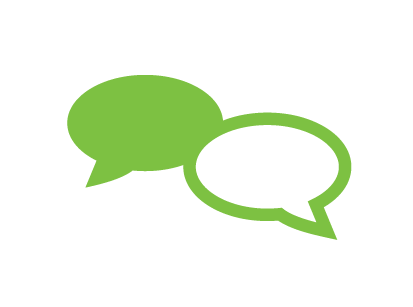 Youth Voice
Demonstrations, illustrated talks, public speeches, about:
Taking notes
Completing judging cards
Oral reasons
Being an informed shopper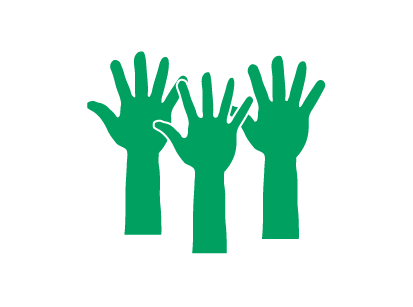 Community Service
Volunteer to shop for others:
Nursing home
Food pantry
Daycares
Shelters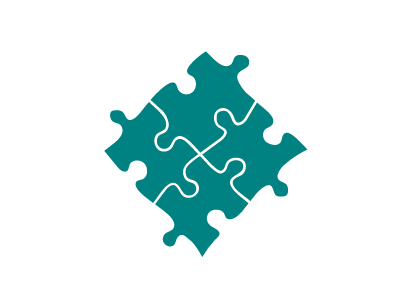 Career Connections
CDM Judging helps youth in any career field as it teaches youth how to sort through information for pertinent details to make the best choice.
Exhibit Ideas
Examples of educational displays or posters:
Steps to become a successful judger
How to give oral reasons
How to fill out a note grid
How to make a judging class