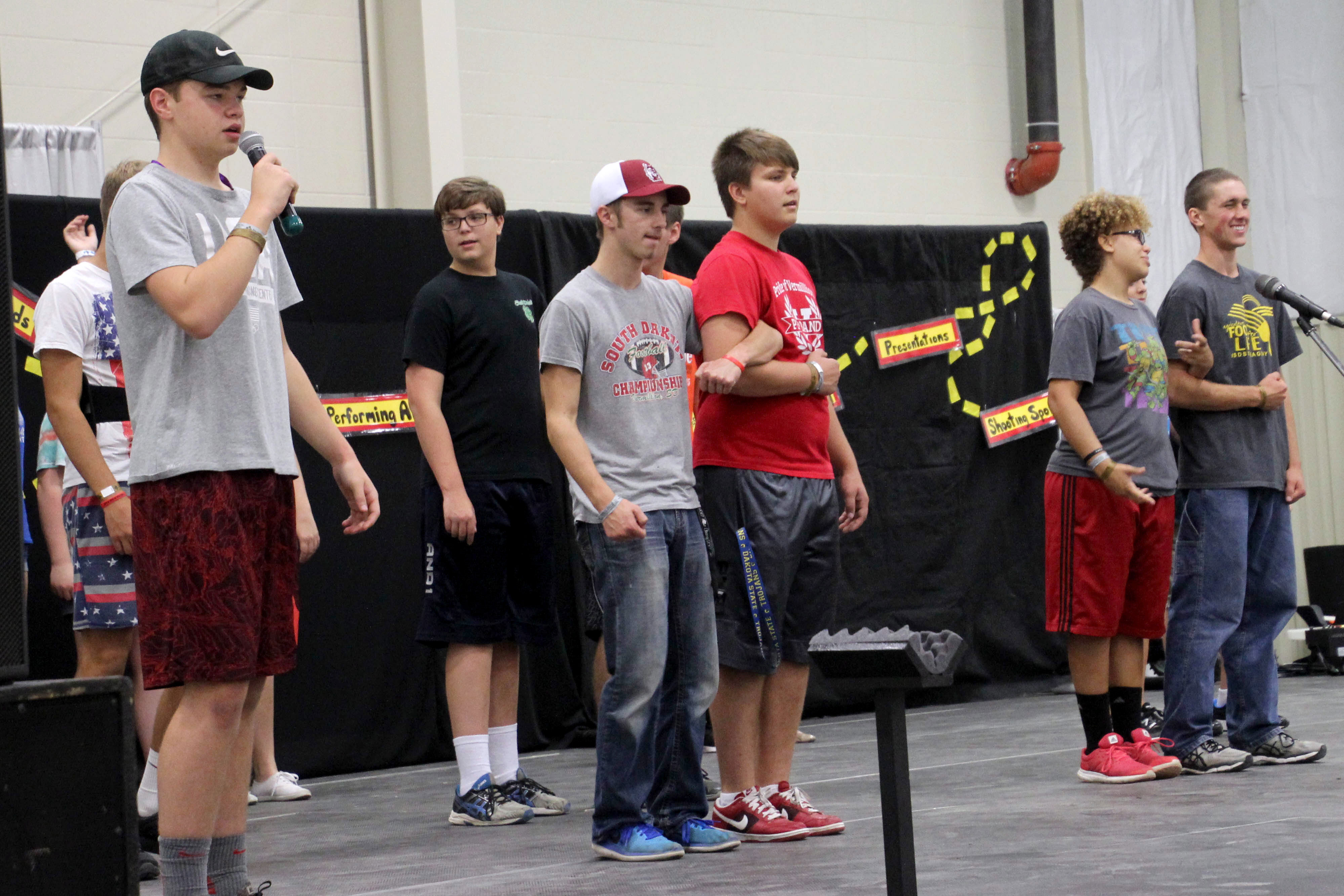 Do you like to act? Take part in the school play? Read books? Do book reports? The world of drama and theater impacts you every day. By participating in the 4-H Drama and Theater project, you will explore the exciting world of acting, and learn more about yourself and others.
Ages and Stages of Youth Development
Beginners
Beginners should be able to express an idea through pantomime and participate in group storytelling. They should also be able to create a character sketch. Youth should also be able to deliver a monologue.
Juniors
Juniors should be able to create a story through pantomime. They can use tone to impact the listener and be able to reverse roles. Youth should also be able to write a script and learn about costume design and stage positions.
Seniors
Seniors should be able to pantomime a story being told. They should also be able to improvise a scene based on resolving a conflict. Youth should be able to revise a scene in a play and direct scenes in different genres.
4-H Programming Priorities
Leadership
Youth can direct scenes and make decisions that will affect a theatrical performance, whether these choices are made as a director, stagehand, or costume designer.
Health & Wellness
Youth learn to think critically and develop social skills to cope with many different life situations. They can learn to see one proposed outcome of that situation.
Science
Youth see how lighting and set design will play into the finished project. They can learn the science of special effects and their safe implementation.
Agriculture
A story idea can have an agricultural setting or be used to promote the field of agriculture.
Get Involved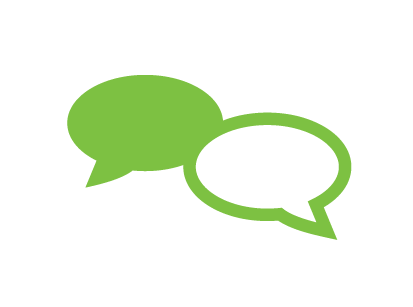 Youth Voice
Express yourself through movement, voice, speech, and characterization
Create and present a play
Design costumes and stage sets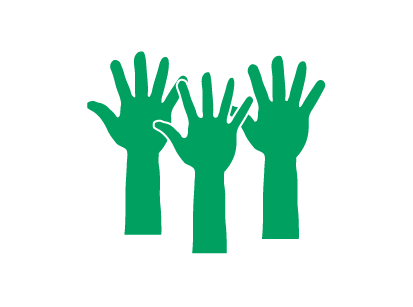 Community Service
Organize and perform a play for a nursing home
Read books or do puppet shows for children at a local library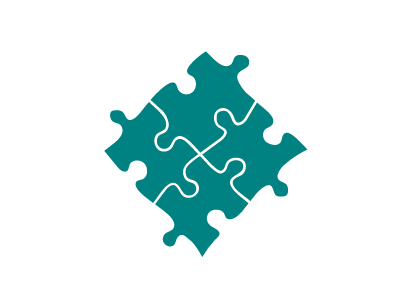 Career Connections
Actor/actress
Director
Lighting supervisor
Costume designer
Set layout
Cameraman
Exhibit Ideas
Portfolio of acting activities completed during the current year
Illustration of a character created by the exhibitor
Display illustrating a picture story developed by the exhibitor