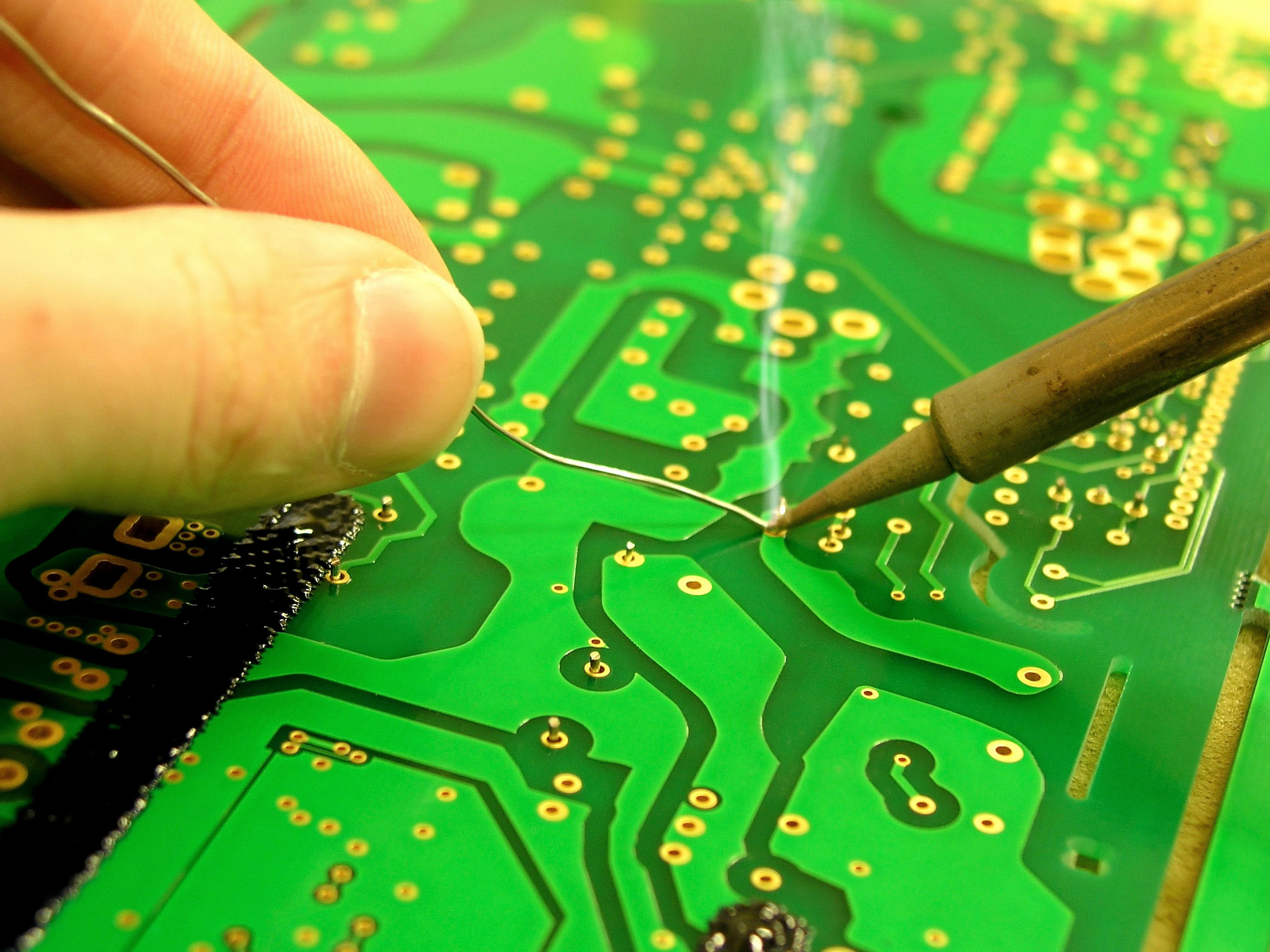 Every day we flip switches and push buttons to power and control various items, but how does flipping a switch turn on the light or how does pushing a button boot up the computer? The answer can be found by investigating electricity and circuits. The 4-H electricity program allows youth explore the science behind electricity and develop various skills including: safe electrical practices, proper usage of fuses and circuit breakers, proper wiring techniques, and so much more.
Ages and Stages of Youth Development
Beginners
Beginners in the electricity project will develop a basic vocabulary related to electricity including but not limited to current, voltage, resistors, and conductors. Youth will learn about building parallel and series circuits.
Juniors
Juniors in the electrical project will gain knowledge related to measuring electrical usage and determining electrical loads. They will also learn how to safely wire electrical components.
Seniors
Seniors participating in the electricity project will learn to differentiate between electric and electronic. Their knowledge related to electrical components such as resisters and capacitors will grow.
4-H Programming Priorities
Leadership
Youth can choose to incorporate leadership into their electrical project by leading a workshop on building circuits or organizing an electrical safety campaign.
Health & Wellness
Through the electrical project, youth can explore the role that electronics play within the health care industry and the impact they have in keeping us healthy.
Science
The physical sciences examine the basic principles of electrons and their movement. The movement of these electrons is known as electricity.
Agriculture
Electricity has a range of agricultural applications and is widely used in the field today. These applications can be explored through the electricity project.
Get Involved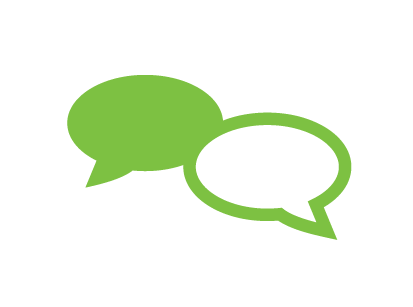 Youth Voice
Demonstration on properly wiring an outlet
Illustrated talk about electrical safety
Teach how to build a simple circuit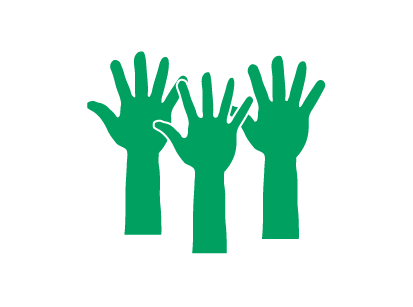 Community Service
Promote electrical safety in your community
Volunteer to help a neighbor check their home for electrical safety issues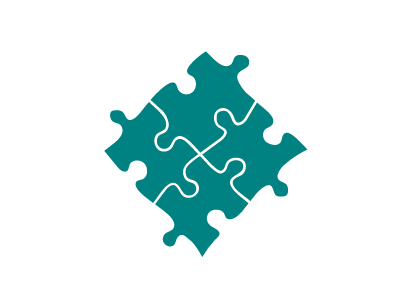 Career Connections
Automotive design
Broadcasting/media
Electrical engineer
Electrician
Instrumentation
Line worker
Power plant operator
Exhibit Ideas
Make a circuit board
Make or remake lamp
Put together an electric motor
Create a radio
Make a flashlight
Build an extension cord
Create a poster about:

Wire types/sizes
Current
Conductors or resistors
Electrical safety