Woodworking is a valuable skill for a hobby, household repairs, or even a career. Learn about types of wood, uses for various kinds of wood, how to make connections and joints, safety tips, common tools and project ideas from the very simple to impressive! Develop an understanding of fiber products from the forest. Learn about and develop responsible attitudes toward the science, engineering, technology and math behind the woodworking process. Learn about environmental protection and the wise use of natural resources.
Ages and Stages of Youth Development
Beginners
Learn safety rules, tool safety settings, measuring techniques, and the use of safety gear and hand tools. Identify various woods their texture. Learn to connect woods using glue and nails. Finish sanding and painting wood projects.
Juniors
Learn to use the right hand tools, measure and cut angles. Learn the importance of proper sanding and finish application. Have detailed knowledge to determine which woods are good for a project. Use stain to emphasize the grain of the wood.
Seniors
Seniors can use power tools correctly. Discover joining, clamping, and connecting techniques. Understand differences between wood, laminates, and veneers. Learn and apply principles of design/function. Explore entrepreneurial opportunities.
4-H Programming Priorities
Leadership
Conduct a basic building workshop for a younger club or be a project helped for younger members.
Health & Wellness
Learn about environmental protection. Discover the impact trees have on air quality and health benefits of spending time outdoors.
Science
Learn hands-on math skills when measuring and cutting materials. Gain knowledge about tree farms while learning about diseases from an arborist.
Agriculture
Gain knowledge into the natural resources, engineering, and manufacturing industry. Attend wood working shows to learn about tools, techniques, and products.
Get Involved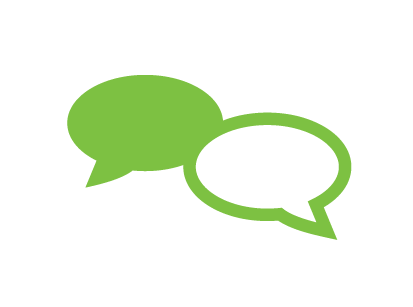 Youth Voice
Presentation on wood working tools
Demonstration on safe woodworking tool usage
Develop an exhibit comparing different wood finishes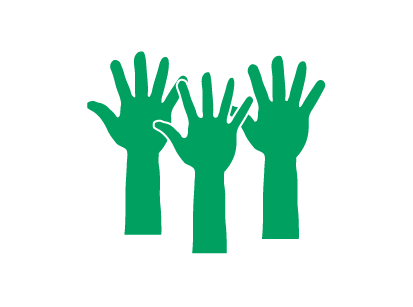 Community Service
Build shadow box or bench
Give a tour of your tree farm
Build a bird feeder
Join a Habitat for Humanity build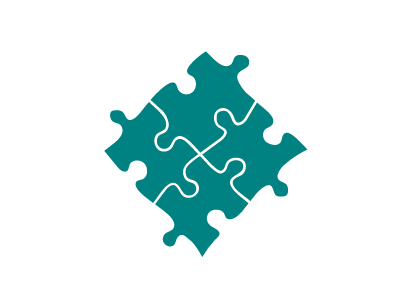 Career Connections
Park ranger
Lumber yard
Forester
Manufacturer
Lumber jack
Arborist
Architecture engineer
Exhibit Ideas
Repair/make and finish a piece of furniture
Build a tack box for your show animal project
Build a birdhouse, bird feeder, or doghouse
Create your own design…table, cabinet, etc.
Poster on safety precautions
Presentation on 'green' woodworking