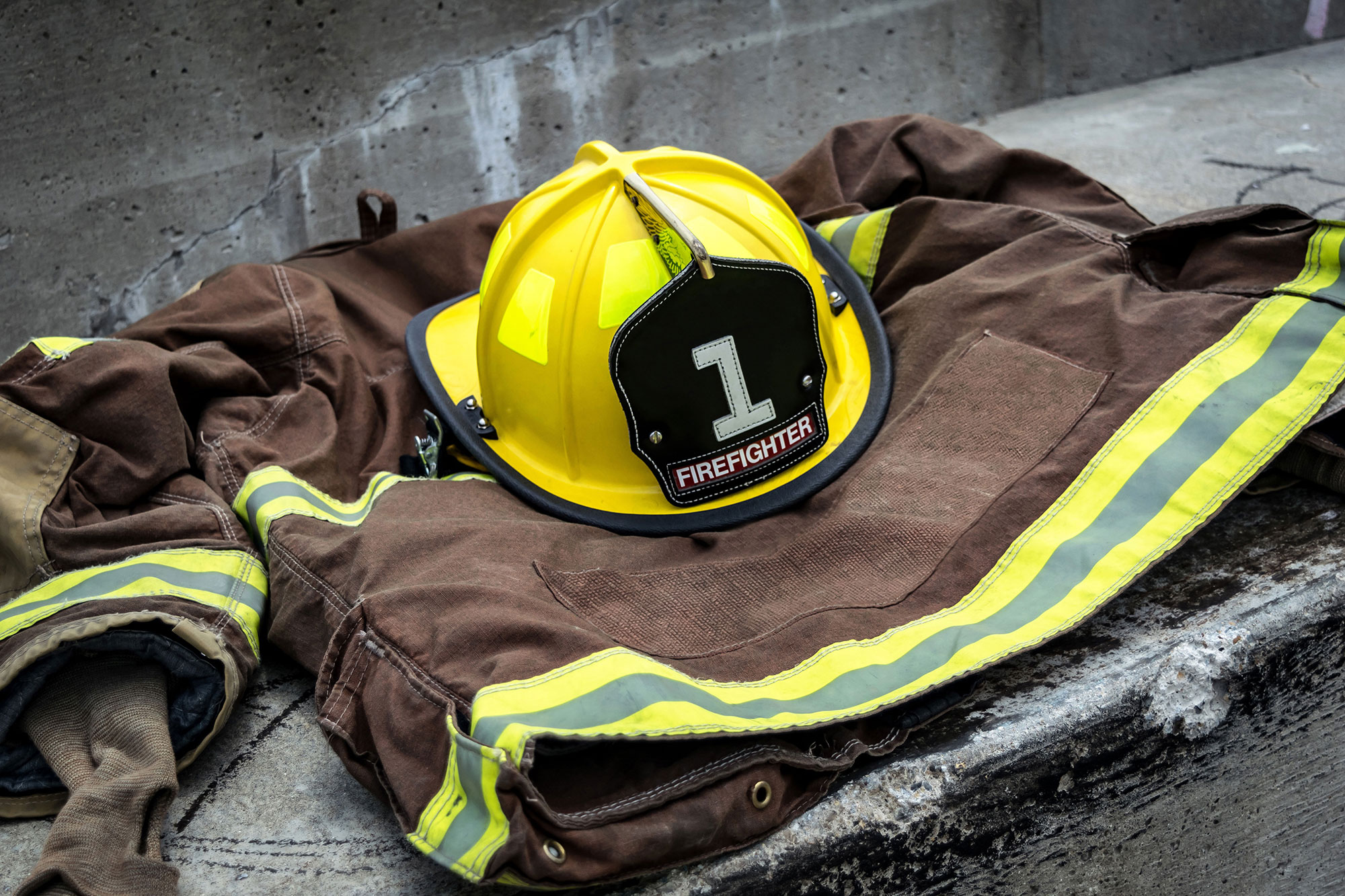 The Safety 4-H project area is designed for youth to gain the knowledge and skills to prevent injuries and accidents and how to get assistance when they occur. Become familiar with areas including but not limited to farm and rural safety, fire safety, injury and illness prevention, kitchen safety, internet and technology use, and environmental safety.
Ages and Stages of Youth Development
Beginners
Beginners know when and how to call 911 and how to report other dangerous situations. Identify warning labels on a product and demonstrate correct hand washing. Become familiar with kitchen safety, fire safety, and home alone safety.
Juniors
Identify safety equipment for sports and recreation activities. Promote safe use of the internet and technology and explain ways to prevent fires and other accidents. Understand safety on a farm and in a rural area.
Seniors
Seniors can communicate their knowledge of safety with younger 4-H members. Become First Aid/CPR certified. Understand how to make a safe environment for children. Identify and address safety hazards in your community.
4-H Programming Priorities
Leadership
Apply safety to any 4-H project and promote safety in all that you do. Set a good example for the younger 4-H members.
Health & Wellness
Physical activity is an important piece of a healthy lifestyle and knowing how to prevent injuries and remain adequately hydrated is just as important.
Science
Knowing the science behind accidents/injuries can help you better prevent those incidents.
Agriculture
Share your knowledge about remaining safe on your farm, around equipment, and in a rural area.
Get Involved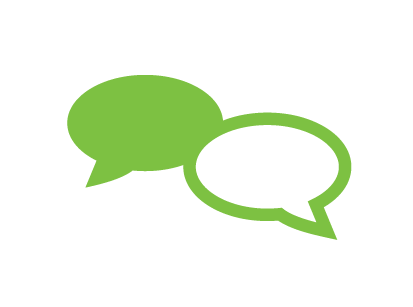 Youth Voice
Speech on the importance of smoke alarms and a fire safety plan
Discuss kitchen safety tips
Show the safety equipment for riding a bicycle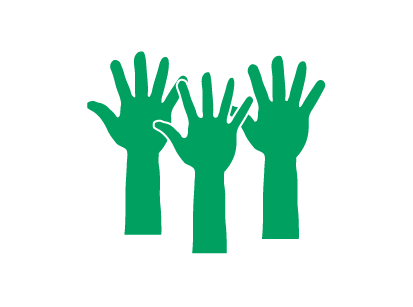 Community Service
Present a workshop at a farm safety camp
Talk to an elementary classroom about calling 911
Pick up trash at a local playground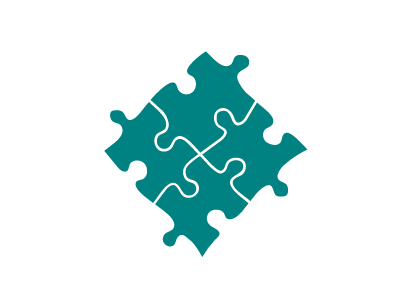 Career Connections
Health and safety engineer
First aid/CPR instructor
Fire inspector
Health policy analyst
State/local health department
Exhibit Ideas
Lesson plan and summary of a safety workshop you led
Display with a fire escape plan from a building
Poster on appropriate times to call 911
Display showing sport safety equipment
Display on kitchen safety
Poster on correct hand washing