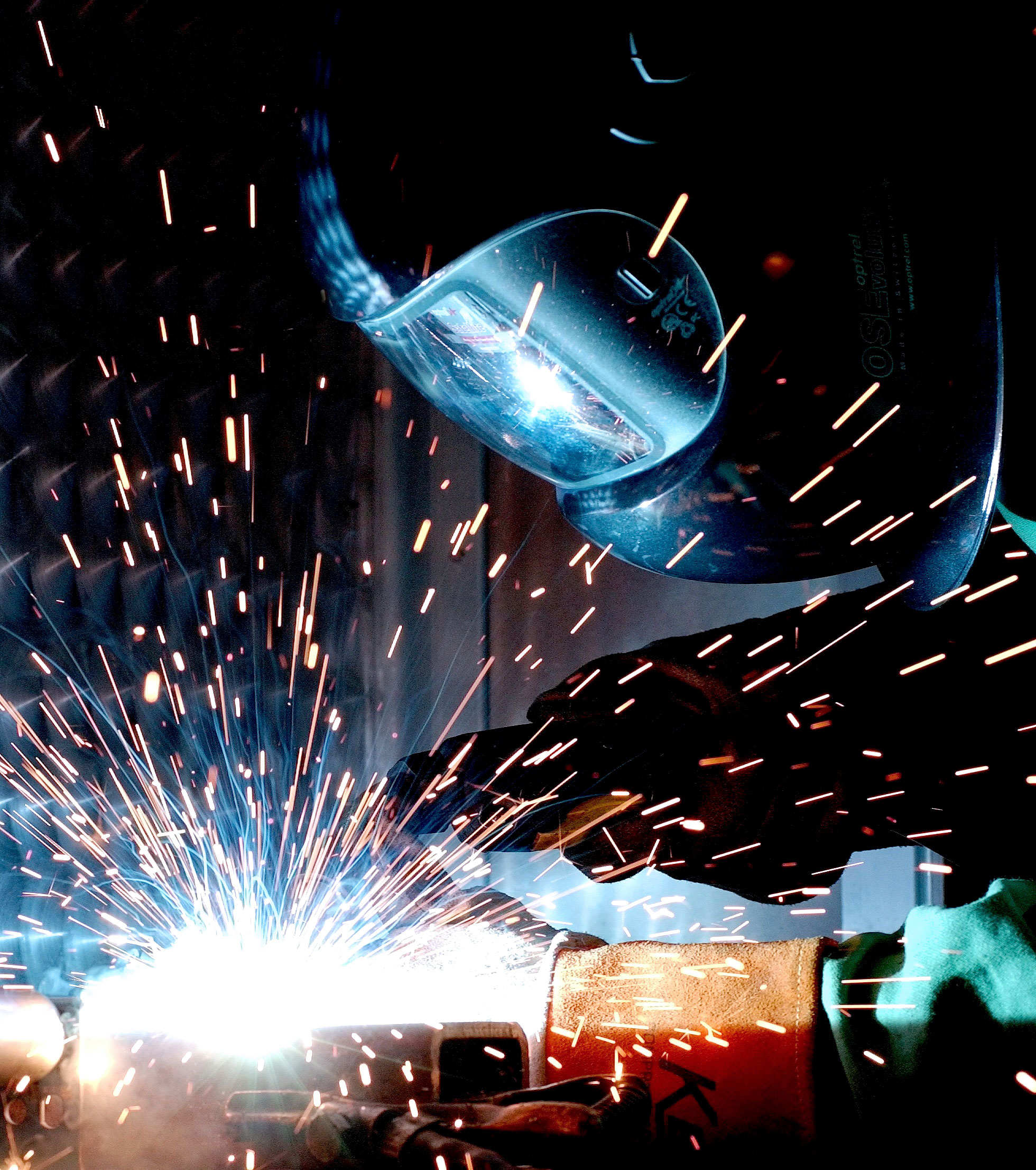 Learn how to safely and creatively join metal together by welding. Use your skills to make your own art, tools, and equipment! We use welded products every day, take some time to learn the methods behind different types of welding and learn how to use them yourself!
Ages and Stages of Youth Development
Beginners
Beginners learn the basics of welding including the required equipment, safety procedures, and how to create an arc. Other skills include how to cut metal with a saw, make basic joints, and weld simple beads.
Juniors
Build on skills and learn how to use different types of welders, cut metal with an oxyacetylene torch, and weld more difficult beads and joints.
Seniors
Learn advanced welding skills including welding different types of metal, welding vertically or overhead, welding with an oxyacetylene torch, and creating more intricate projects involving numerous beads and joints.
4-H Programming Priorities
Leadership
Leadership can be shown by organizing a tour of a welding shop, leading a team of welders in a service project, and promoting welding safety in your 4-H club.
Health & Wellness
Safety is an important aspect of welding. Practicing welding safety can help to increase situational awareness and identify hazards in all areas of life.
Science
From the basic math used to measure pieces of metal to the engineering behind robotic welders, science plays a key role in every welding project.
Agriculture
Welding is a very valuable skill in the agriculture industry. Everything from fences to farm equipment is made and repaired by welding.
Get Involved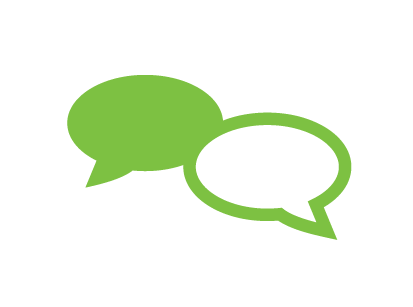 Youth Voice
Demonstrate welding equipment and safety
Presentation on different types of welding and their use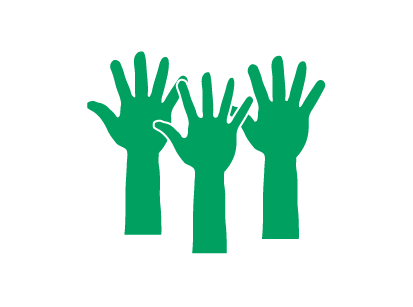 Community Service
Teach other 4-H members how to safely weld
Weld a fence or fix metal structures for your county fairgrounds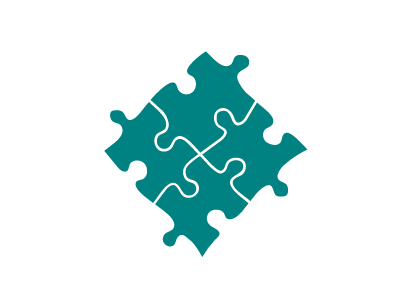 Career Connections
Metal fabricator
Agricultural welder
Welder/pipefitter
Underwater welder
Materials engineer
Robot welder programmer
Exhibit Ideas
Recycle scrap metal into art work
Create an exhibit showing different types of beads
Make a display highlighting different welding careers
Build your own welding table
Make an educational display teaching welding safety
Weld your own show box