What came first? The chicken or the egg? In the embryology 4-H project area, youth can discover the development of living things and get hands on experience with incubating eggs and watching them hatch. From research and experiences, youth can create displays and posters showing their interest and learning in the project area.
Ages and Stages of Youth Development
Beginners
Beginners start learning about embryonic development in different species. Participate in a chicken egg incubation and hatching process and learn the composition of an egg and the growth and development of a chicken.
Juniors
Continue studying development and study reproductive techniques of different species. Learn about the principles of incubation, including temperature, humidity, positioning of eggs, and environmental influences and incubation techniques.
Seniors
Seniors understand and are able to correctly lead a chicken incubation and hatching process. They can teach others about responsibility in caring for a living thing and are familiar with reproduction and development of some animal species.
4-H Programming Priorities
Leadership
Youth learn skills in responsibility and develop a respect for living things. They can educate others in the incubation and hatching process.
Health & Wellness
Youth learn to care for a living thing and feel accomplished in a completed process, which is important to mental health.
Science
Learn about the reproduction and development of animal species. Get real life experience by hatching and caring for your own eggs.
Agriculture
Using experiences in this area, youth show respect in caring for living things and can promote that respect for animals in all areas of agriculture.
Get Involved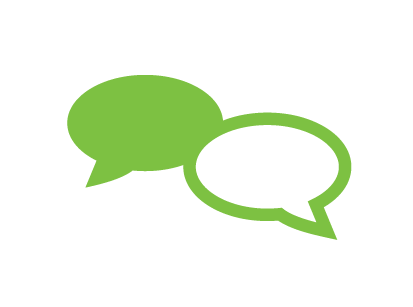 Youth Voice
Illustrated talk on development of chicken eggs
Speech on embryonic stages of growth for a species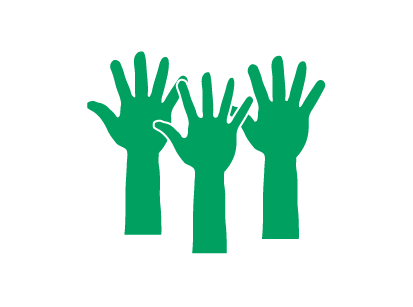 Community Service
Volunteer at a poultry/egg operation
Lead a classroom activity on egg incubation and hatching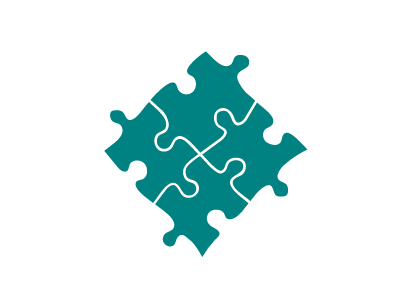 Career Connections
Clinical embryologist
Animal embryologist at a wildlife preserve, zoo, or farm
Lab technician/assistant
Microbiologist
Veterinarian
Exhibit Ideas
Poster on the process of incubation
Display showing the stages of embryonic development for a species
Display of pictures of an incubation and hatching process
Poster showing parts of an egg or a chicken