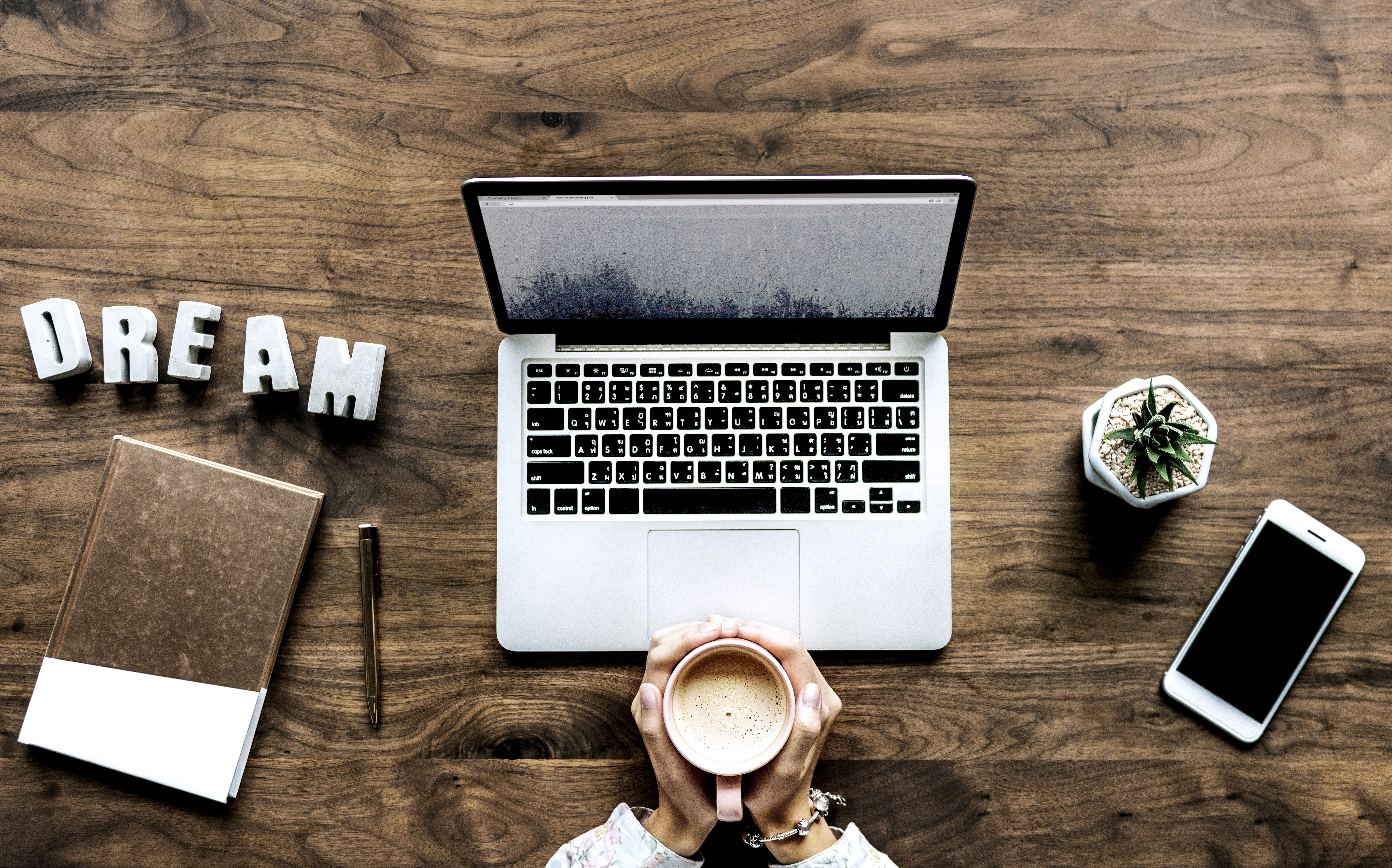 The 4-H careers project will help you explore what it takes to get your first "paying" job, while working towards your ultimate dream job or career. The 4-H entrepreneurship project will help you explore what it takes to start and own a business. 4-H connects youth to important careers and strengthens their entrepreneurship skills. Entrepreneurship programs aim to increase the number of youth returning to rural communities in business and professions and to increase the number of youth who are entrepreneurs.
Ages and Stages of Youth Development
Beginners
Beginners start by learning the definition of an entrepreneur. Learn the different types of businesses and research jobs that fit your interests. Begin developing skills in decision-making, effective communication, and time management.
Juniors
Understand credit, technology use for research, basic economic terms, and the value of teamwork. Learn about selecting the right employees for a business and identifying a target customer. Develop skills to sell a product.
Seniors
Learn how to market your business idea, record financial information, analyze customer satisfaction, and collect and pay sales tax. Practice business ethics and social responsibility. Set personal and academic goals.
4-H Programming Priorities
Leadership
Lead a group of friends in preparing a business idea and business plan. Invite business owners to a 4-H club meeting to discuss their business and answer questions.
Health & Wellness
A stable career is essential to mental wellness. Give a presentation about career planning to your 4-H club and teach others to build a resume.
Science
Identify two jobs that interest you in the STEM (science, technology, engineering, and mathematics) and interview adults in those positions.
Agriculture
Work with an agriculture business in your community and identify a product they carry. See if there is a larger market for that item.
Get Involved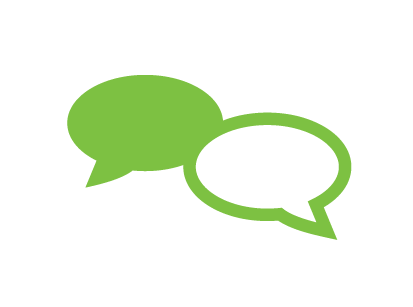 Youth Voice
Define your vision for starting a business of your own
Discuss ways to identify your talents and interests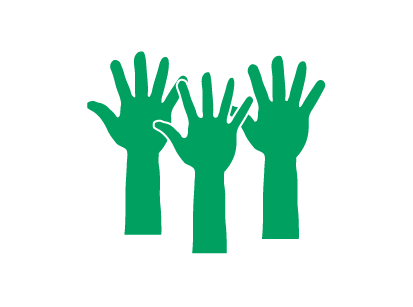 Community Service
Volunteer to lead a fundraiser in your 4-H club and suggest products or services to sell
Help plan a career fair at your school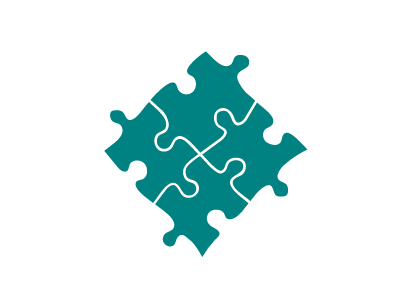 Career Connections
Small business owner
Business consultant
Salesperson
Research and development
Business reporter
Recruiter
Retailing manager
Exhibit Ideas
Write a story or create a video about someone's typical day at their job
Poster on a career that you're interested in
Create a business plan/marketing strategy for an idea
Create a display showing the path to finding a career