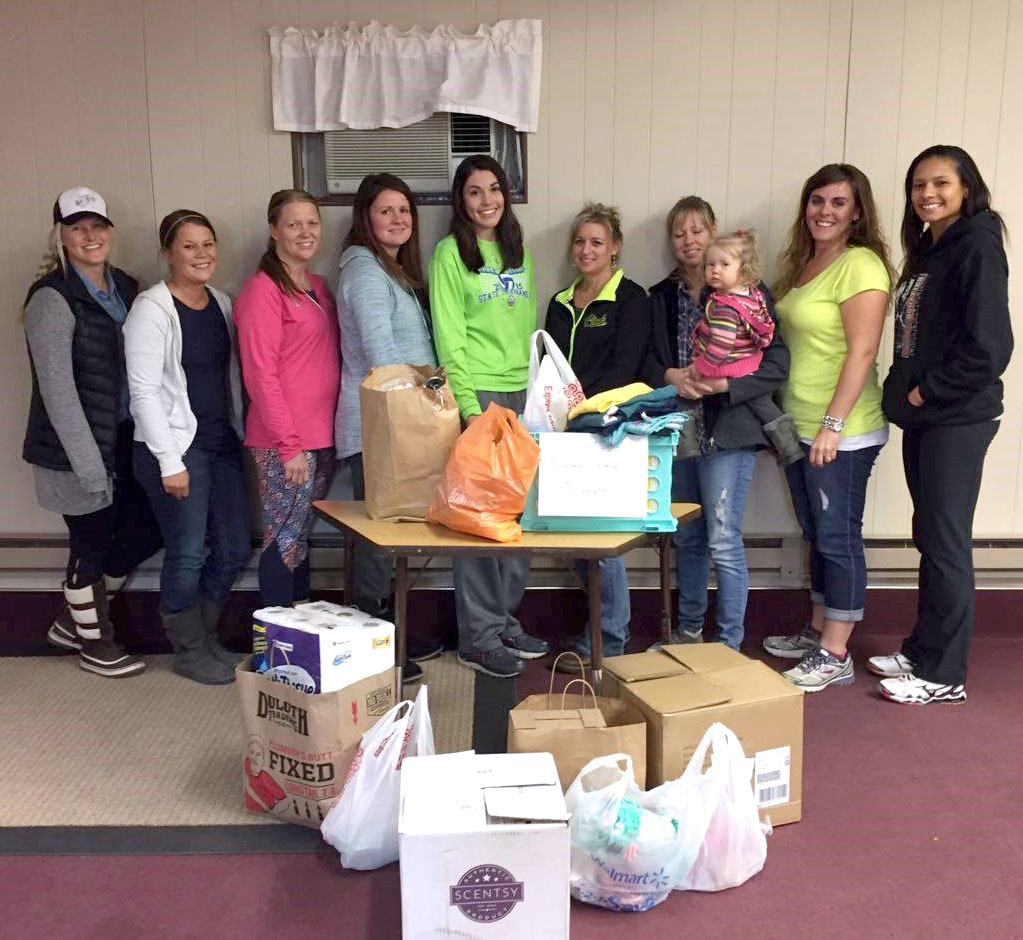 Can you find a need in your community? Do you want to volunteer your time, resources and talents to find solutions? Service learning might be the perfect project for you! Expand the reach of your community service and help create long lasting impacts and change in your town. Need help starting? Begin by identifying a challenge, working with other volunteers to develop opportunities to solve the issue, then reflect on outcome and celebrate successes. Use those hands to larger service!
Ages and Stages of Youth Development
Beginners
Beginners can identify areas within community that service project could benefit. Work alongside additional volunteers to determine service project size and scope. Responsible for identifying and assisting not overall implementation.
Juniors
Juniors are able to identify challenge, begin communication with involved parties, and handle basic coordination of project. Work with a team to bring project to completion. Reflect of value of project and celebrate successes.
Seniors
Seniors have the ability to implement a plan to solve community need based on assessment. Coordinate efforts of volunteers to allow successful completion of project and willingly celebrates and encourages success of future projects.
4-H Programming Priorities
Leadership
Youth are self-motivated to lead projects that identify and work to solve a challenge faced by their community.
Health & Wellness
Giving back to community provide sense of camaraderie and belonging. Depending on the nature of project the project, service can provide physical activity.
Science
Members can provide a solution that both meets a need and provides hands on experience in areas of science, technology, engineering, and mathematics.
Agriculture
Knowledge and awareness of agriculture can grow through experiences gained through service learning projects.
Get Involved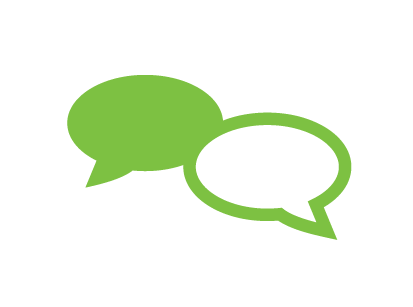 Youth Voice
Youth identify challenge, coordinate effort, and realize change
Actively engage community members and youth in dialogue to seek solutions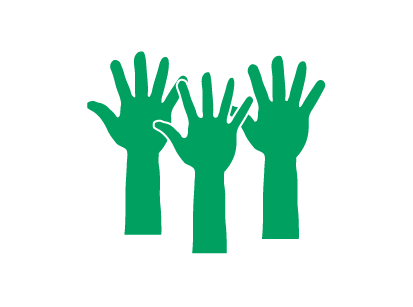 Community Service
Needs drive (clothing, food)
Domestic violence awareness
Community clean-up
Community literacy program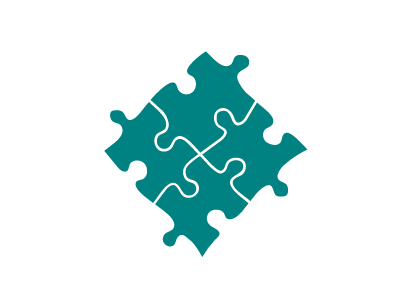 Career Connections
Civic engagement
Marketing
Event management and coordinator
Exhibit Ideas
Community needs survey
Service project summary
Community reflection
Reflection artwork or a project
Poster encouraging service learning