Saddle up for the Horse 4-H project area! Become experienced in horse nutrition, handling, safety, and care. Participate in the county horse program and show to learn riding techniques, patterns, and showmanship. Create posters or do demonstrations to show this knowledge. Whether you're a horse enthusiast or just starting out, there's plenty of opportunities in the Horse 4-H project area.
Ages and Stages of Youth Development
Beginners
Beginners learn safety and horse basics. They gain confidence in evaluating conformation. Horseback, they will begin performing basic patterns, controlling speed and direction of horse, and creating a firm and correct seat.
Juniors
Juniors have a knowledge of husbandry, vitals, and health care and can present oral reasons on horse evaluation. Horseback, they increase confidence in skills, difficulty of patterns at a variety of gates, and improve coordination of aids.
Seniors
Seniors display knowledge of diseases, genetics, and nutrition and evaluate a variety of classes: halter and performance. Horseback, they display confidence in seat position, smoothly use all aids, and efficiently ride patterns.
4-H Programming Priorities
Leadership
Assist in coaching a judging, quiz bowl, or hippology team. Plan a horse show or clinic. Volunteer to help with horse safety training for younger 4-H members.
Health & Wellness
Riding and caring for a horse promotes physical fitness. Core strength and exercise help form a strong seat. Research shows horses improve mood and relieve stress.
Science
Learning about nutrition, diseases, and genetics provides platform for 4-H'ers to explore science. Youth get hands on math skills when balancing rations.
Agriculture
Knowledge and insight into the size of the equine industry and its impact across agriculture, horse project members contribute and actively engage in agriculture.
Get Involved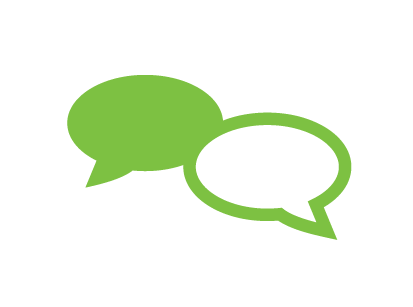 Youth Voice
Presentation on a horse related topic
Share knowledge with a community group or horse club
Create a vaccination information display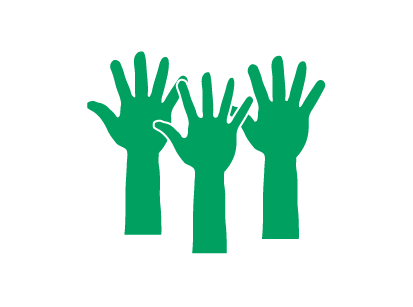 Community Service
Volunteer at local stable or equine therapy center
Organize clothing and tack swap
Plan a fun show or trail ride
Coach a judging team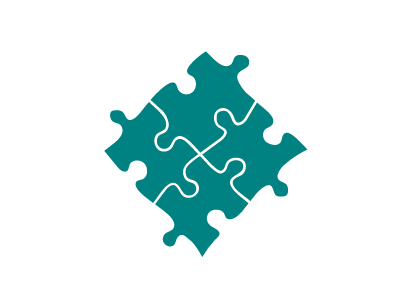 Career Connections
Horse trainer
Farrier
Equine industry professional
Veterinarian
Nutritionist
Reproductive specialist
Exhibit Ideas
Show in a county, state, or fun horse show
Create a leather product
Participate in a trail ride
Make a horse first aid kit
Make riding apparel and equipment
Participate in hippology, quiz bowl, public presentation, or judging