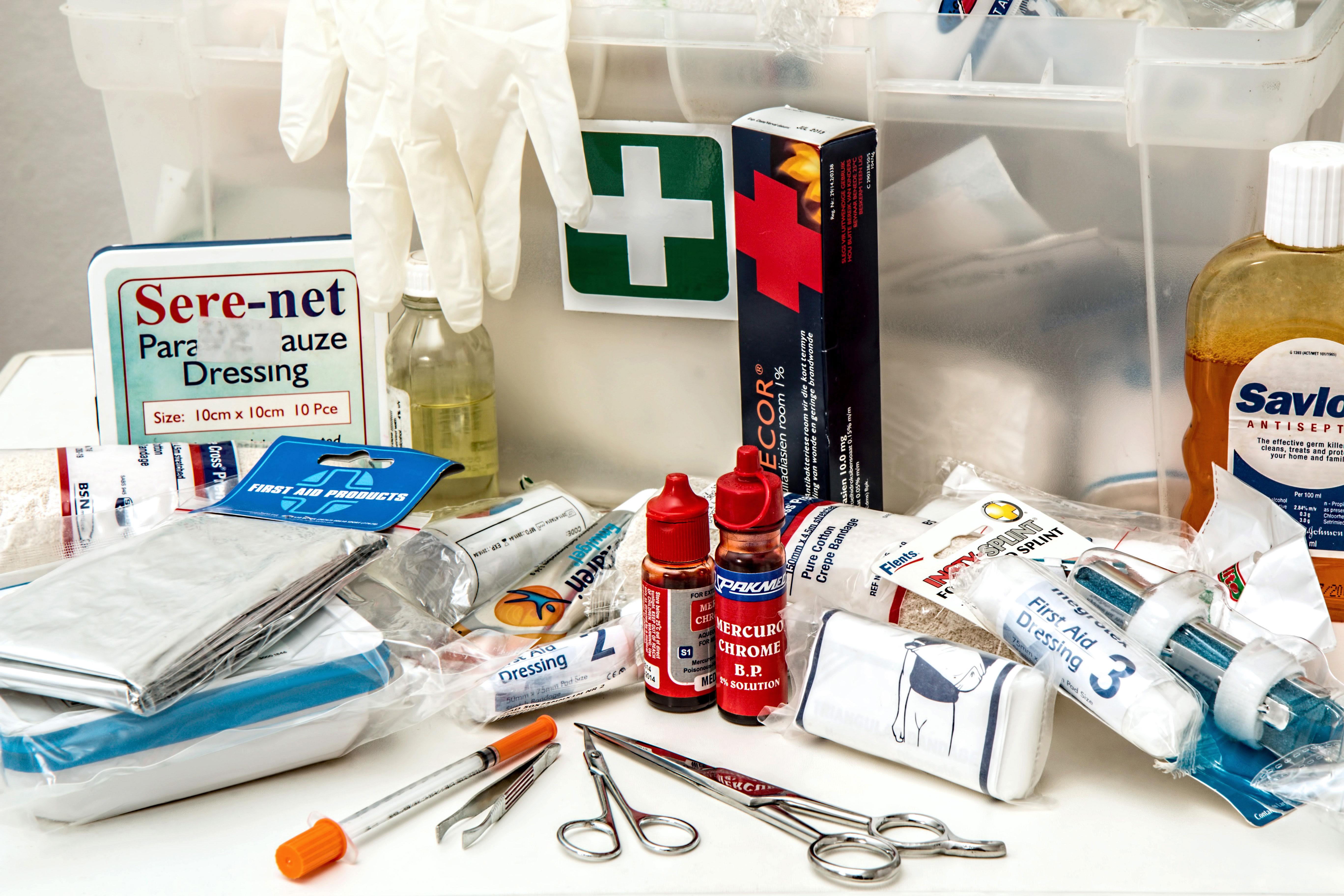 First aid is the immediate care given to an injured or suddenly ill person and every person should be trained in how to administer first aid. First aid does not take the place of getting proper medical treatment by a qualified and licensed practitioner but knowing first aid and how to properly apply is important.
Ages and Stages of Youth Development
Beginners
Beginners should understand the basics of first aid and convey the message through educational posters and/or displays. The exhibits show a basic knowledge of first aid, as well as how to stay safe and avoid injuries.
Juniors
Understand the basic skills of first aid and be able to exhibit those. The member can communicate that knowledge through educational displays and demonstrations. The member knows the ABC's of first aid care (Airway, Breathing, Circulation).
Seniors
Seniors can demonstrate advanced first aid skills, exhibit proper prevention methods to avoid injuries and illness, and can communicate these skills through public speaking, displays, and demonstrations of first aid in action.
4-H Programming Priorities
Leadership
Acquire the knowledge and skills necessary to administer first aid care as a first responder and demonstrates first aid training and awareness.
Health & Wellness
Through the 4-H first aid project the 4-H member learns the importance of healthy lifestyle choices and learns skills in promoting safety, wellness, and fitness.
Science
Through the 4-H first aid project, members learn about career choices in medicine, pharmacy, and healthy living.
Agriculture
Learn the importance of farm safety education, promoting safe farming practices, and the skills necessary for prevention and aid of farm accidents.
Get Involved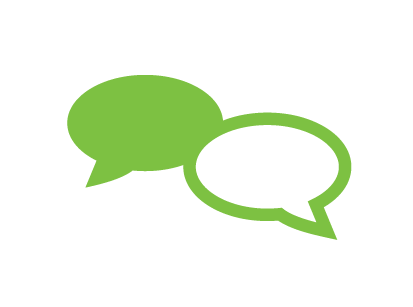 Youth Voice
Demonstrations on first aid administration
Communication about the importance first aid certification
Teach classes on fitness and health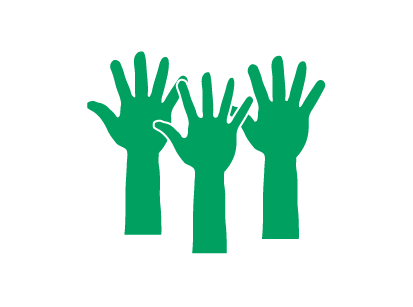 Community Service
Teach classes on proper first aid administration
Make first aid kits for community centers
Teach how to avoid injuries and prevent illness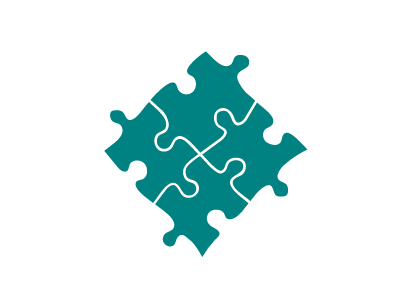 Career Connections
Physician
Nurse/nurse practitioner
Emergency medical technician (EMT)
Exhibit Ideas
Educational displays
Educational posters
First aid kits
CPR instructions and/or demonstrations
Public speaking presentations
Winter survival kits
Emergency preparedness kits
Emergency animal care kit