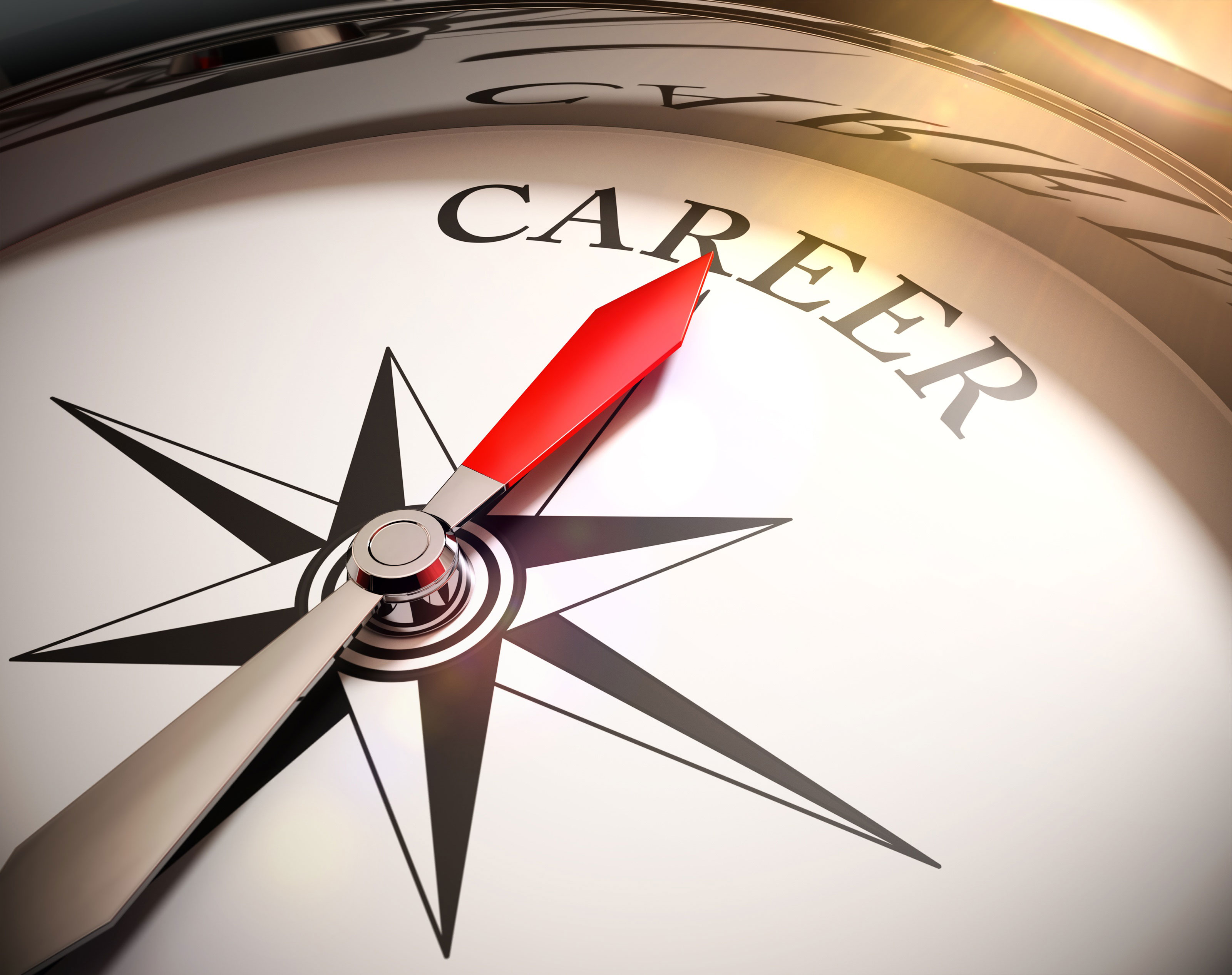 Let's go to work! Explore careers and connect with business leaders in your community through Workforce Preparation. Build valuable skills, such as resume writing, that will assist you in obtaining a job. Learn about today's workforce and how to successfully obtain your first paying job. This project is based on the national 4-H curriculum. Stop by your extension office to learn more and become a force in today's world.
Ages and Stages of Youth Development
Beginners
Beginners learn what it means to have a job and earn a paycheck. Build personal responsibility, communication, and organizational skills by completing tasks. Explore how to save and spend what is earned and how it impacts the local economy.
Juniors
Juniors identify and explore the 21st century skills that employers are looking for. Prepare to be part of the workforce and gain experience by shadowing at a local business. Begin building a resume that highlights their talents and skills.
Seniors
Seniors are writing dynamic cover letters and resumes. They can identify their own skills and communicate these through an interview. They develop 21st century skills and explore career possibilities in their community and beyond.
4-H Programming Priorities
Leadership
Youth discover their individual strengths and how they are essential for success in the workplace. They lead a workshop focusing on 21st century skills.
Health & Wellness
Maintaining health and wellness is important for success. Youth learn how to balance personal and professional responsibilities so they can work to their potential.
Science
STEM careers are abundant, and youth can explore possible career paths through 4-H STEM programs and participation in the National Youth Science Day.
Agriculture
The field of agriculture has many career possibilities. Youth are exposed to the many opportunities in their local community and state.
Get Involved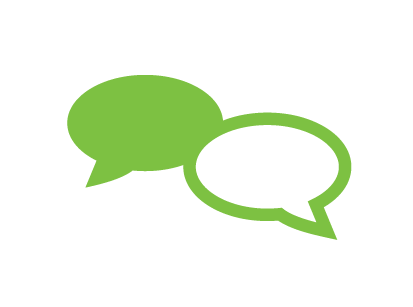 Youth Voice
Give a presentation about career planning
Create a display outlining the essential elements of a resume
Organize a workshop to teach interview skills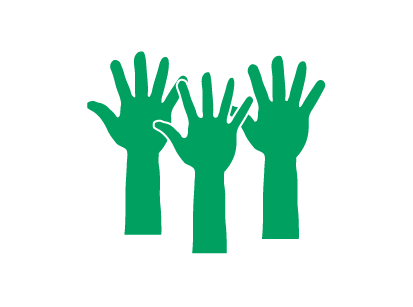 Community Service
Career fair
Mentoring program
Job shadowing
Volunteering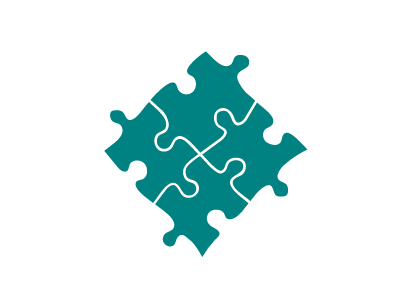 Career Connections
Human resources
Guidance counselor
Teacher
Chief executive officer
Exhibit Ideas
Tri-fold display: business leaders/job opportunities in your community
4-H curriculum unit
Poster/display about a potential career
Personal portfolio: cover letter and resume