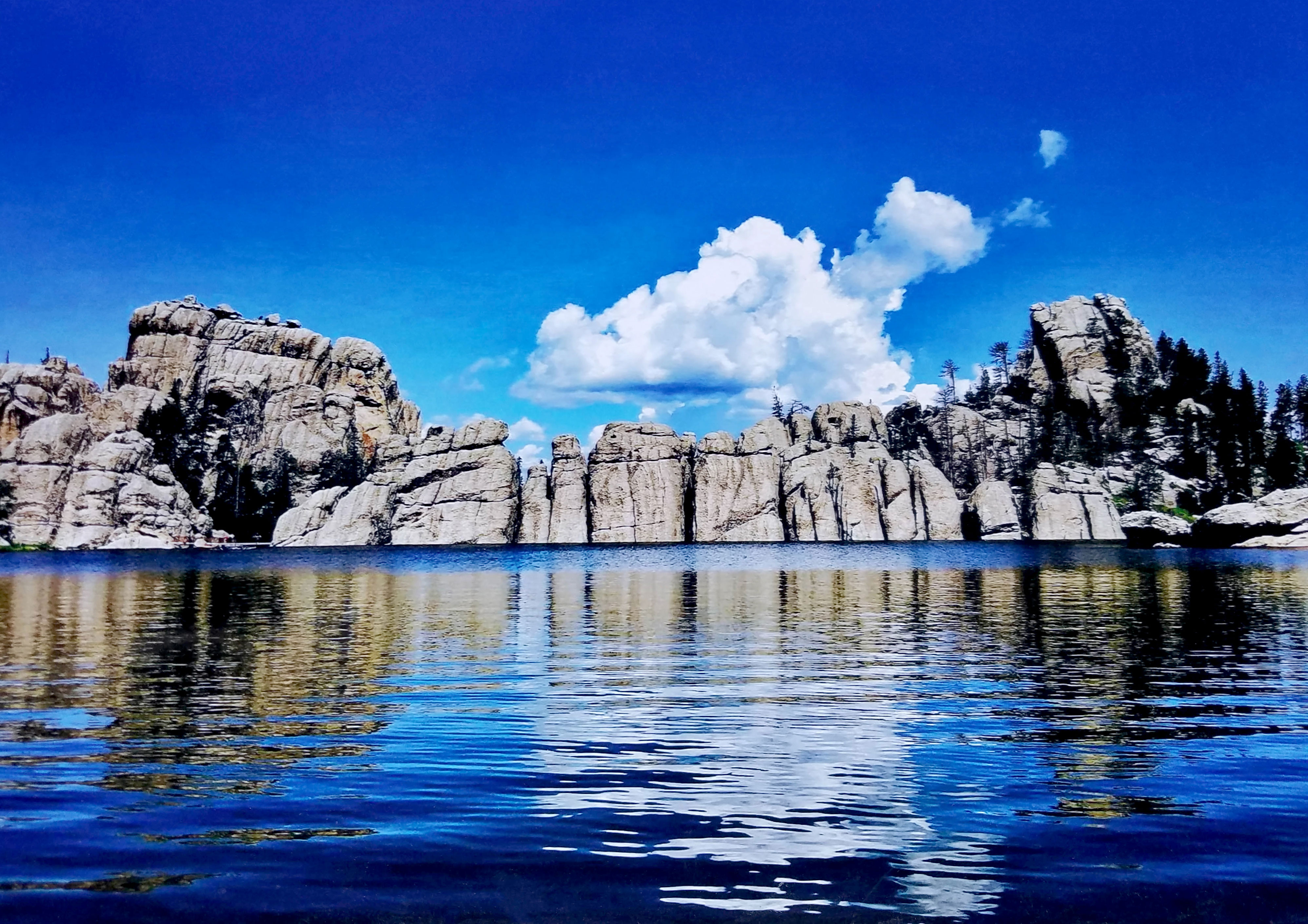 Did you know that the Earth's surface is more than 70% water? The average human body is almost 60% water! All of the water that exists in the world today is all there ever was or will be. The oceans, rivers, lakes, aquifers, and atmosphere contain all the Earth's water—there is no new water! Water is essential to support life on Earth. Conservation is an important practice that ensures we have enough water, and preserving water quality keeps our water supply clean and free of pollution. Why is water important to you?
Ages and Stages of Youth Development
Beginners
Learn about the water cycle, what a watershed is, sources of water, how pollution affects water quality, why conservation is important, how to reduce water use at home, and general water safety tips.
Juniors
Juniors can expand their learning to include: watersheds/wetlands ecology, local water sources, drought and other issues related to agriculture, testing for nutrients and/or contamination, and water pollution.
Seniors
Seniors grow their skills through scientific exploration and by becoming leaders in local water resources and conservation. Explore creative solutions to address water quality, pollution, run-off, and implement community service.
4-H Programming Priorities
Leadership
Being a leader in water-wise practices and finding solutions to water related issues has an impact on local and global resources… "water you waiting for?!"
Health & Wellness
Understanding how water is important to human and community health is important. The health of watersheds and wetland ecosystems is equally vital for our planet.
Science
Explore wetlands, water resources, and conservation through science experiments, collect measurements and data, or engineer a creative solution that addresses water.
Agriculture
Clean water is essential to agriculture. How water resources are managed has a direct effect on the production of food and other goods.
Get Involved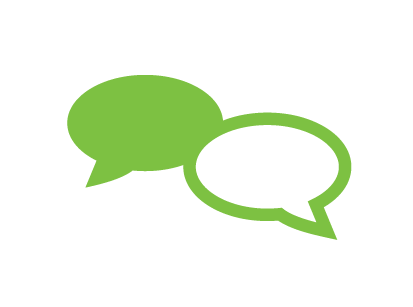 Youth Voice
Discuss agricultural practices and the impact on water quality
Presentation on water resources management
Illustrated talk on the water cycle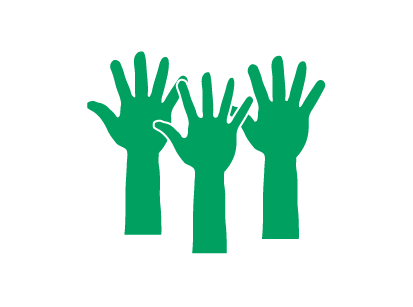 Community Service
Organize a watershed clean-up day
Teach youth about water safety
Track your local water quality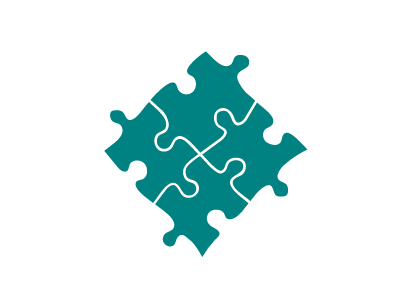 Career Connections
Water resources management
Wastewater treatment and reclamation
Water quality technician
Environmental engineer
Hydrologist
Exhibit Ideas
Make a rain collection barrel
Design a rain/run-off garden
Keep a journal on water quality monitoring
Conduct a water science experiment
Poster of water conservation methods
Create a model of the water cycle
Make a water filtration model