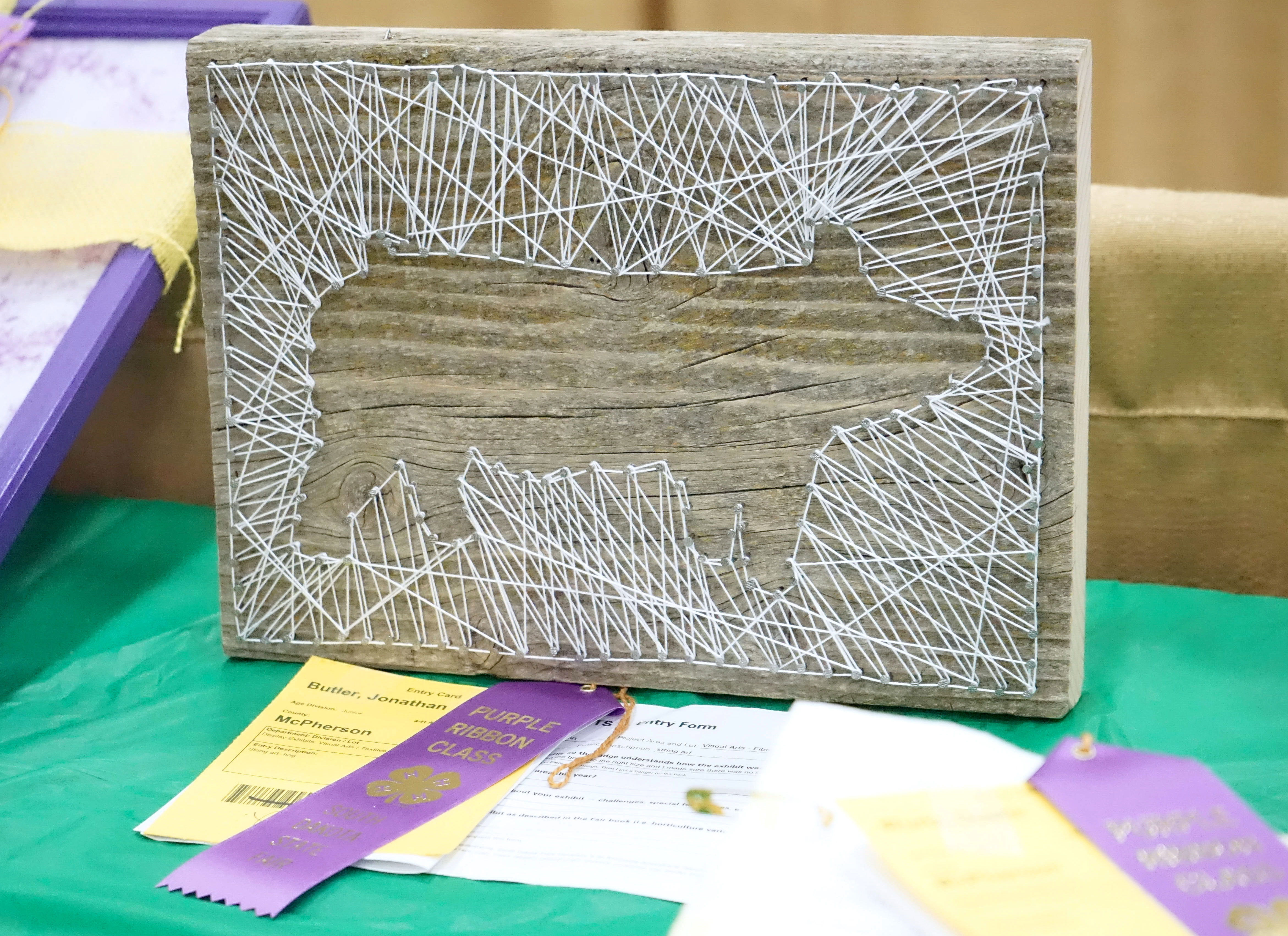 Are you creative? Love to make things? Like to explore new types of media and design? Then visual arts may be the project area for you! Experiment with different media types or focus on one. Your imagination is the only limit to expressing your creativeness.
Ages and Stages of Youth Development
Beginners
Beginners learn about the elements and principles of design and explore various media and processes they would like to try. Learn to use and care for art materials, tools and equipment. Begin a journal and/or picture scrapbook of projects.
Juniors
Juniors will experiment with the elements and principles of design to develop and refine their own unique use of media and artistic techniques. Explore art history and culture, art techniques, and the science behind the art.
Seniors
Seniors will apply the elements and principles of design to produce works of art. Explore and invent art-making techniques. Relate artistic ideas with societal, cultural, and historical context to deepen understanding.
4-H Programming Priorities
Leadership
A 4-H member can show leadership by conducting a project day, organizing an art gallery tour, or mentoring another member.
Health & Wellness
Visual arts is a great way to express yourself. It serves as an outlet for your creative energies. A feeling of well-being is a by-product of that outlet.
Science
All synthetic fibers and plastic, as well as any change of state are the result of science. The firing of ceramics causes a chemical change in the glaze.
Agriculture
Whether you are knitting with a wool fiber, working with leather, or painting on a linen canvas, you are using a product of the agriculture industry.
Get Involved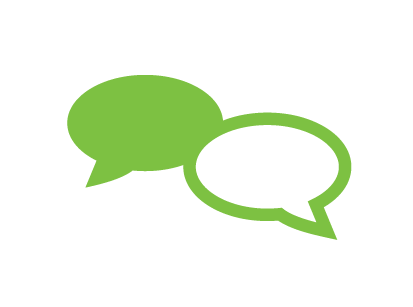 Youth Voice
Illustrated talk on the elements and/or principals of art
Demonstrate the use of your favorite medium
Presentation on famous artists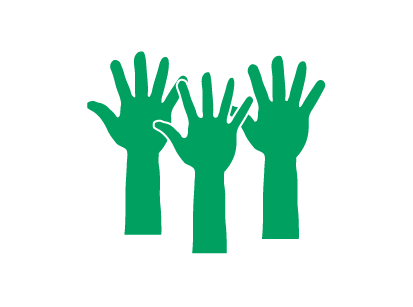 Community Service
Lead a craft lesson at a retirement center
Organize and implement a project day for local youth
Donate art supplies to a child care facility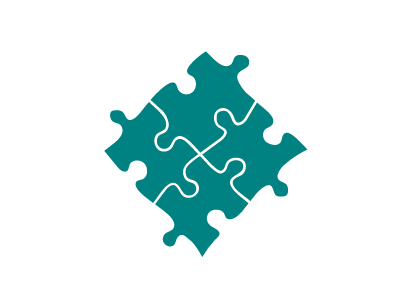 Career Connections
Activities director
Art teacher
Web designer
Painter
Gallery owner/manager
Graphic designer
Illustrator
Exhibit Ideas
Educational display of the color wheel
Use charcoal, pastel chalk, carbon, and pigment to create a picture
Create a pinch, slab coil, or wheel thrown pot
Stamped, sewn, or braided leather
Decorative wooden articles