Soil is an essential resource for growing our food and fiber, and providing space for our recreational activities. In this project area, members can investigate the importance of soil to the ecosystem and agriculture production, and explore how human and natural activities impact soil characteristics and health.
Ages and Stages of Youth Development
Beginners
Beginners can differentiate between soil textures, describe different types of erosion, and explain why soil is important to everyone.
Juniors
Juniors can determine the texture of a sample of soil, recognize the properties of different soil types, and describe methods of soil conservation.
Seniors
Senior should be advancing their knowledge from a junior level, and should also be able to use and understand web soil survey reports.
4-H Programming Priorities
Leadership
In this project, members can develop as leaders while teaching others about soil conservation and helping promote sustainable practices.
Health & Wellness
Composting and gardening is a great way to encourage youth to enjoy time being physically active outdoors while producing healthy foods.
Science
This project area requires scientific thinking when measuring quantities nutrients and contaminants of soil and conducting experiments to compare soils.
Agriculture
Soil is the foundation for agriculture, and in order to raise crops and feed for our livestock we need to be knowledgeable about soil management.
Get Involved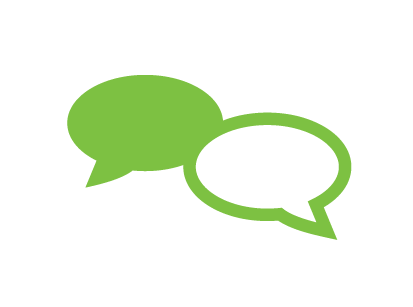 Youth Voice
Illustrated talk on different soil characteristics
Demonstrate how to determine soil texture
Teach others about soil sustainability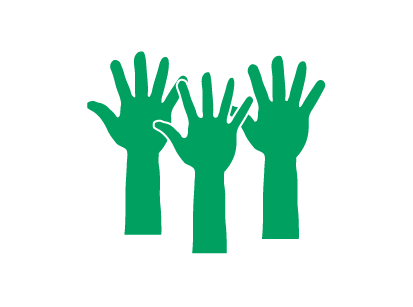 Community Service
Volunteer with the Natural Resource Conservation Service
Develop a community compost container at a community garden
Teach youth about soil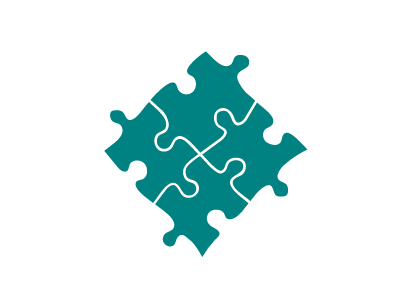 Career Connections
Soil conservationist
Soil microbiologist
Agronomist
Farmer
Soil investigator
Geologist
Wetland specialist
Exhibit Ideas
Create models of soil structures
Measure the nutrition value of various soils
Compare soil conservation management practices and their effect on pH, soil temperature and water holding capacity
Complete a web soil survey