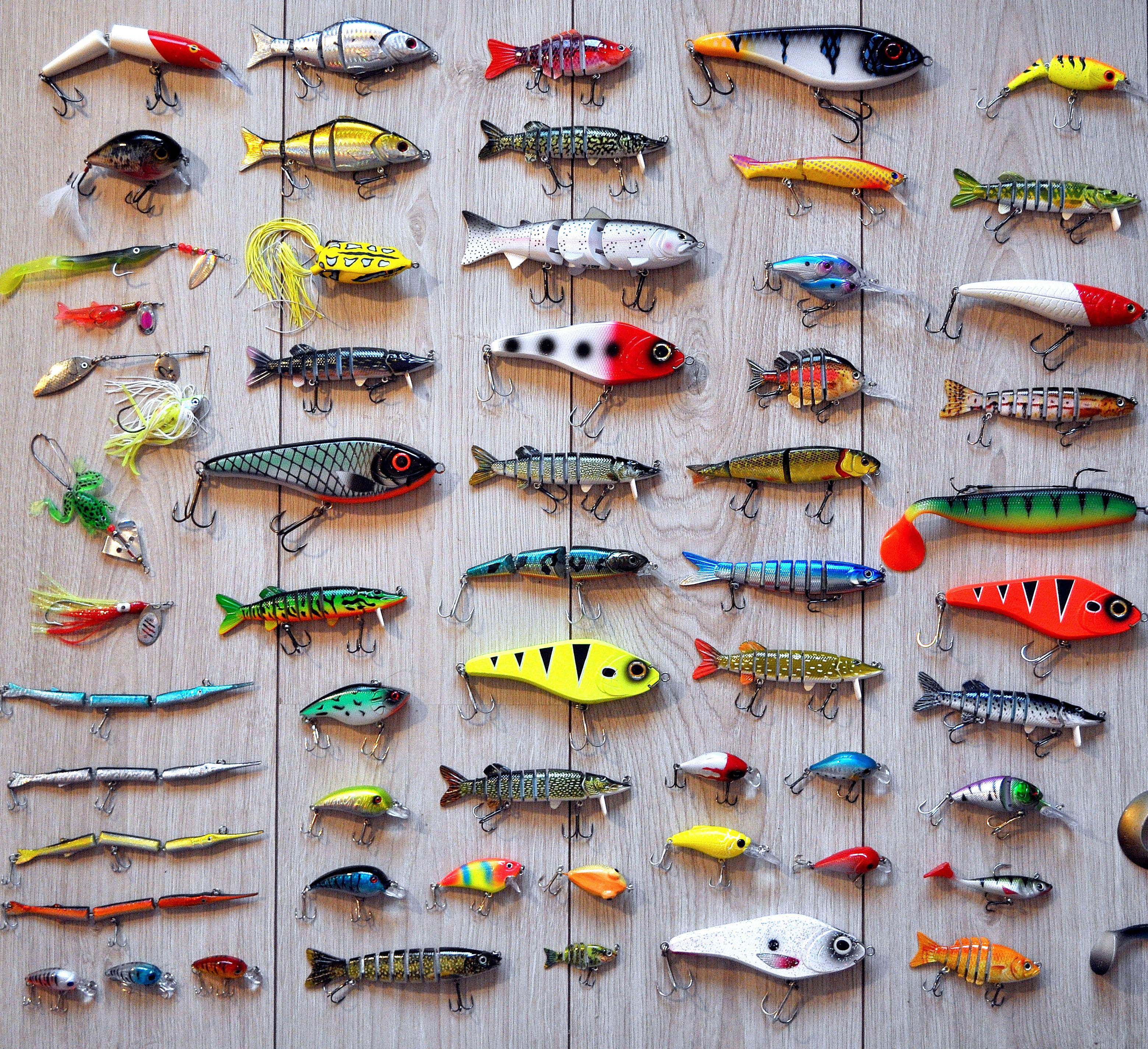 Too busy to begin a new 4-H project? That is okay! What you are already doing in your leisure time for enjoyment can be turned into a 4-H exhibit! By doing so, it also gives you documentation on why you are doing it, what it consists of, and what you have learned. Is your hobby or collection too valuable to bring to the state fair? Pictures can be taken instead and put in a binder. This is a project where documenting your interests and memories is easy to do and you will be able to look at in years to come.
Ages and Stages of Youth Development
Beginners
This project area teaches youth that what they like to do is important! They learn how to share their collection or hobby with others. It teaches organization skills by working to display what they have completed.
Juniors
This is an opportunity to expand your hobby or collection such as labeling a car in a collection with the make and model or to increase the difficulty by adding more pieces to your Lego collection or puzzle hobby.
Seniors
As a senior's interests expand, they will further develop skills relating to their exhibit. The member will discover what their passions are and gain expertise in that area as a continued hobby or future career.
4-H Programming Priorities
Leadership
Turning your leadership accomplishments into an exhibit, such as a scrapbook of your community service participation, will inspire others to do the same.
Health & Wellness
Hobbies include yoga, walking, running, weight-lifting, or a healthy recipe collections. Youth will be able to document their goals, progress, and achievements.
Science
Science related collections include rocks, bugs, antlers, feathers, etc. Areas such as astronomy, bird watching, and starting an aquarium include science hobbies.
Agriculture
There are many options for exhibits relating to agriculture such as bee keeping, seed collecting, raising animals, and collecting antiques.
Get Involved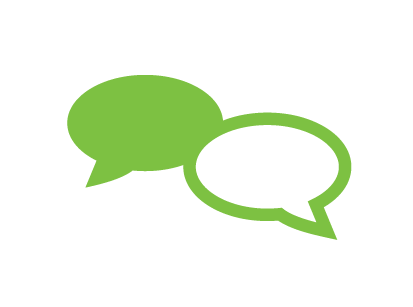 Youth Voice
Public presentation on how to display your collection
Public presentation on how to complete your hobby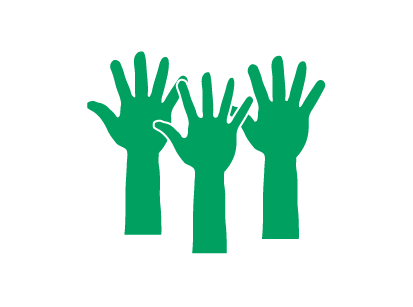 Community Service
 

Share the products of your hobby with others
Display collection for community members to enjoy
Teach others how to do your hobby/collection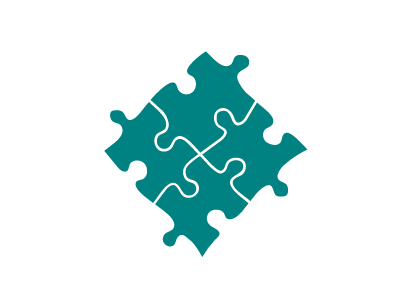 Career Connections
These projects assist youth in determining what they like and feel comfortable doing, giving them a strong foundation in selecting their career.
Exhibit Ideas
Collections:
Antlers
Books
Cars
Coins
Feathers
Fishing lures
Music
Puzzles
Recipes
Hobbies:
Cake decorating
Cycling
Fishing
Gardening
Flying kites
Needlework