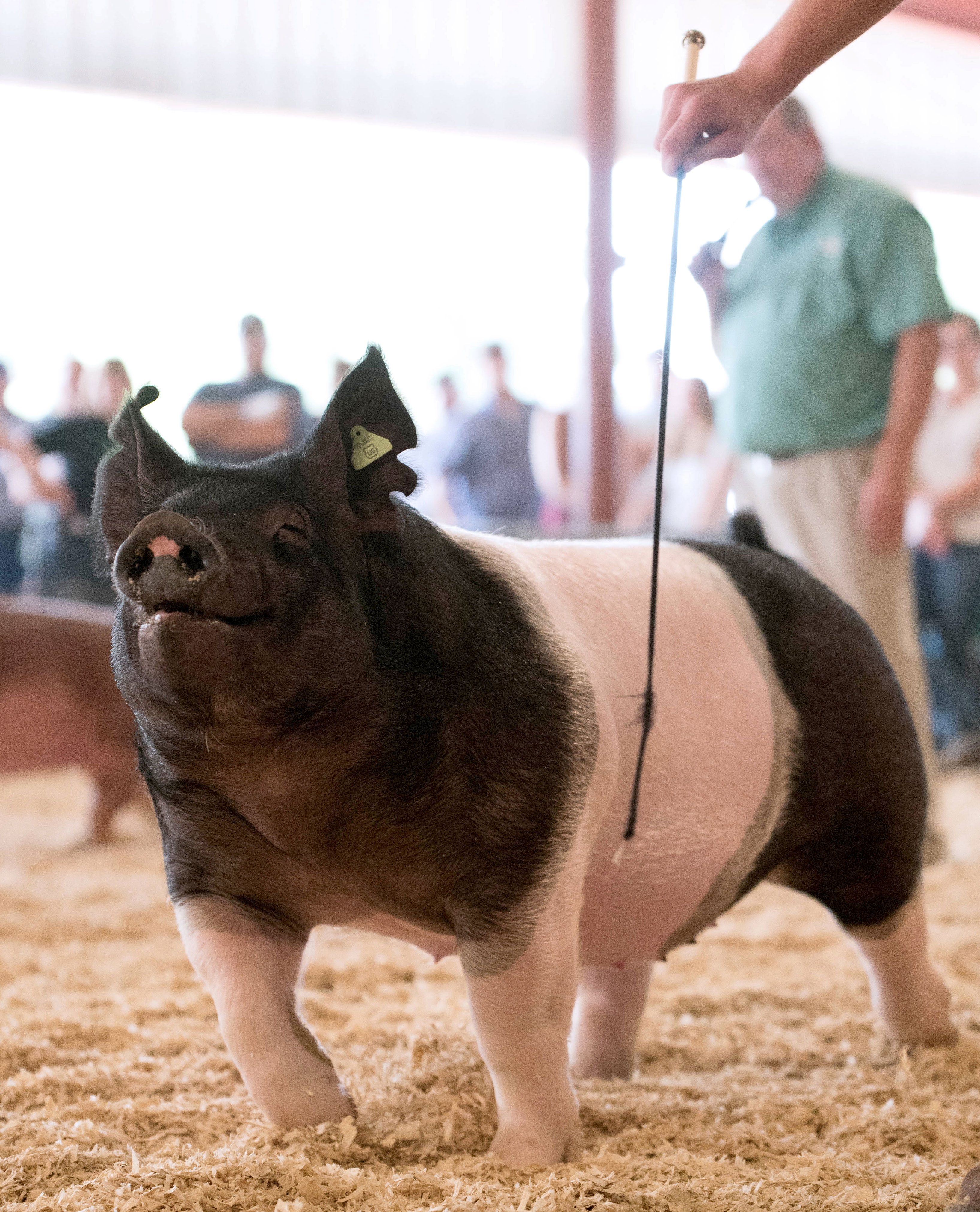 Oink Oink! Pigs do not roll in the mud for fun. They roll in the mud to keep cool because pigs cannot sweat. This is only one of the amazing facts you will learn about swine through being part of the 4-H swine project. The swine project teaches why people raise swine, how to select a pig for your project, feeding and caring for your pig, learning about swine behavior, parts of a pig and how to fit and show swine. Your swine project will also teach you a great deal about the food supply continuum and your role in each segment from producer to consumer.
Ages and Stages of Youth Development
Beginners
Beginners learn to feed their animal so it reaches ideal market weight. Daily work with their animal teaches them to recognize their animal's health and focuses on learning proper feeding, training, showmanship, and grooming techniques.
Juniors
Identify popular retail cuts, administer vaccinations and medications, and understand proper usage and storage of medication. Recognize the phenotype of animals that are competitive in the show ring and productive in a herd.
Seniors
Understand EPDs, balance a swine ration, treat common swine diseases, and evaluate a swine carcass. Make breeding and marketing decisions based on knowledge obtained through years in the project area.
4-H Programming Priorities
Leadership
As a leader in the swine project area, youth can mentor younger members in proper swine care and showmanship skills and give a swine promotion presentation.
Health & Wellness
Discover and share delicious recipes that feature pork. Learn how to prepare pork properly and promote the health benefits of eating pork.
Science
Learn breeding and reproduction techniques in swine and study common diseases and parasites in livestock.
Agriculture
Promote the pork industry by sharing how a swine operation is a safe, vital and sustainable food source. Develop a biosecurity and waste management plan.
Get Involved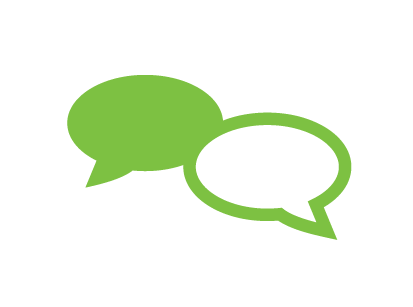 Youth Voice
Discuss proper feeding and care of swine
Give an Illustrated talked on swine breeds
Present a speech on ear notching and other proper identification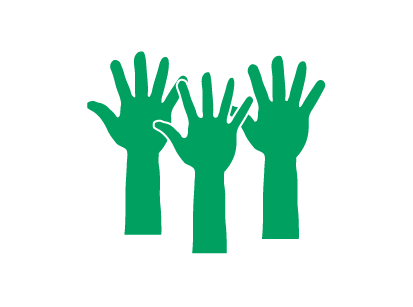 Community Service
Volunteer to clean and repair livestock pens and fences
Lead a fitting and livestock showmanship clinic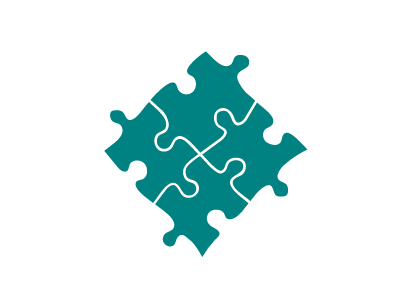 Career Connections
Veterinarian or veterinarian technician
Swine technician
Pharmaceutical representative
Feed sales representative
Exhibit Ideas
Participate in the 4-H swine show
Poster/display on economic impact of swine to South Dakota
Poster/display on general animal behavior, management, health and nutrition
Poster/display of genetics and breeding
Poster/display of importance of biosecurity