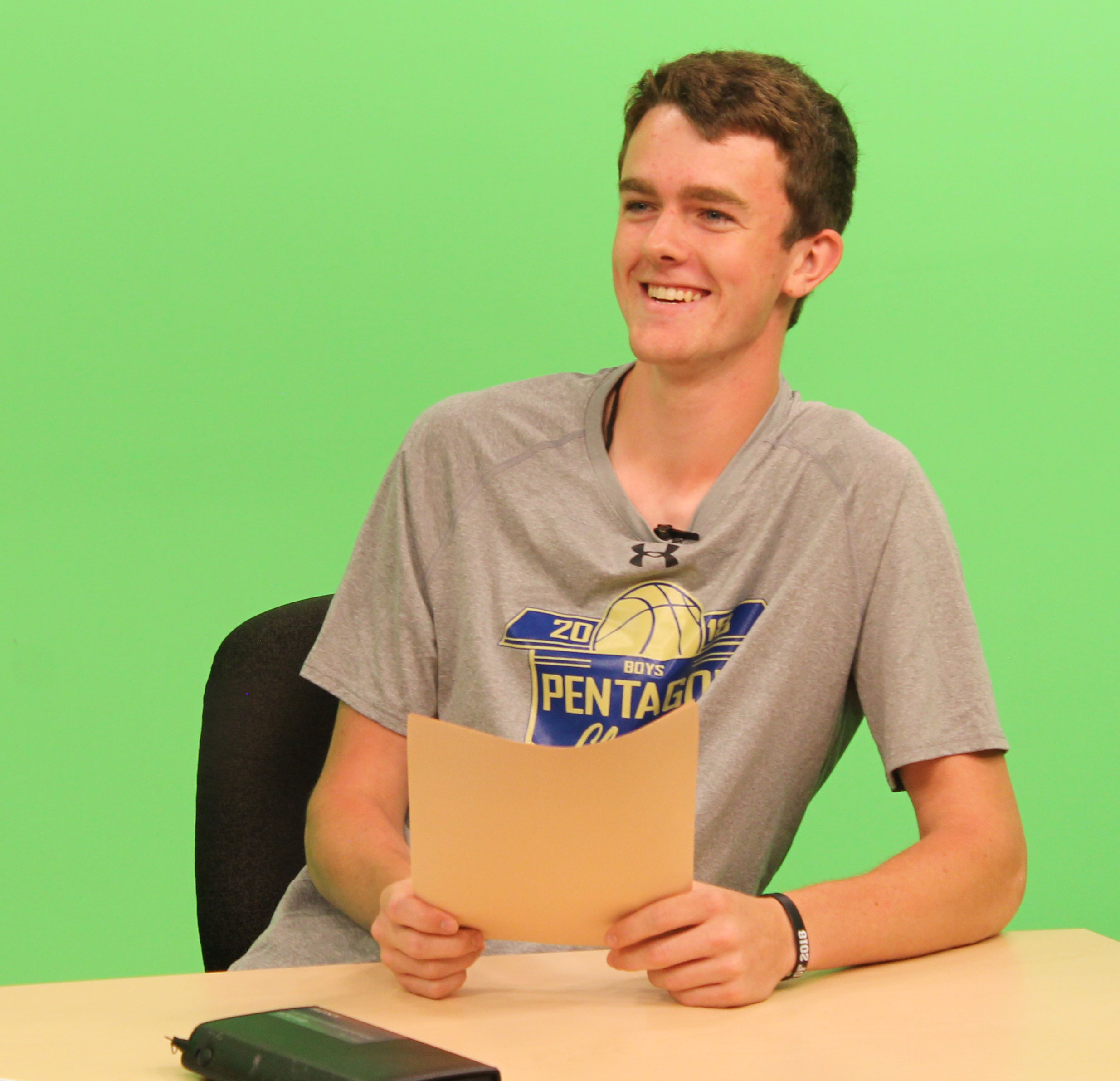 Do you like to talk to your friends? Maybe you enjoy sharing your own thoughts and stories with photos and videos from your phone or computer? Do you enjoy a good book? If so, these are forms of communicating. The world is filled with so many opportunities and ways to communicate and it impacts all of us every day.
By participating in the 4-H communications project, you will explore the exciting world of communication, and learn more about yourself and others.
Ages and Stages of Youth Development
Beginners
Beginners learn the basic parts of a speech and create a speech with that format. Develop and present an illustrated talk. Practice communicating with gestures and add voice to a character. Write a thank you note.
Juniors
Juniors can create exciting and effective visual aids and practice using technology with presentations. Learn to write and present oral reasons. Practice electronic etiquette and learn to make good impressions.
Seniors
Seniors prepare a resume and prepare for an interview by practicing with a mentor. Present a persuasive speech. Be interviewed by a local radio station and speak about your 4-H experiences. Give constructive feedback to other speakers.
4-H Programming Priorities
Leadership
Give a presentation at a 4-H club meeting. Assist a younger 4-H member in preparing and practicing their presentation. Apply to be a county or state 4-H ambassador.
Health & Wellness
Communication gives youth the opportunity to be advocates in this area and can be used in 4-H clubs and communities to convey information about health and wellness.
Science
Youth can find interest in and research a topic related to science, technology, engineering, and math and discuss that with their 4-H club, school, and community.
Agriculture
A creative, educational idea involving interactive communication is leading a game of Ag-Vocacy topics at an event. Youth can also promote the agriculture industry.
Get Involved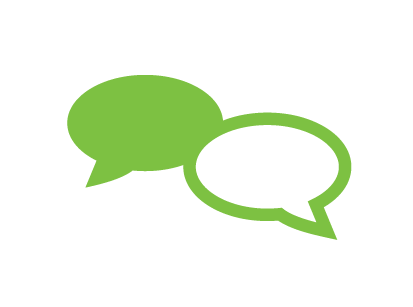 Youth Voice
Learn written, oral, and visual communication skills
Develop confidence through public speaking
Learn to organize and present information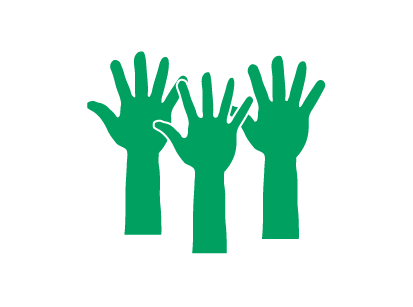 Community Service
Present a topic you are interested in to a community group
Volunteer to read a book to students
Help organize publicity for an event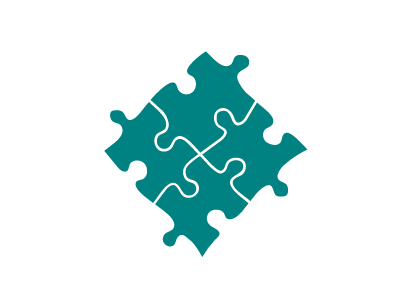 Career Connections
Journalism and communication
Speech communication
Drama and theatre
Agricultural education
Education and teaching
Exhibit Ideas
Write a short story or a collection of poems
Give an educational presentation, working exhibit, or public speech
Prepare an exhibit describing the steps of preparing a speech
Make a poster for the 4-H Poster Communication exhibit class