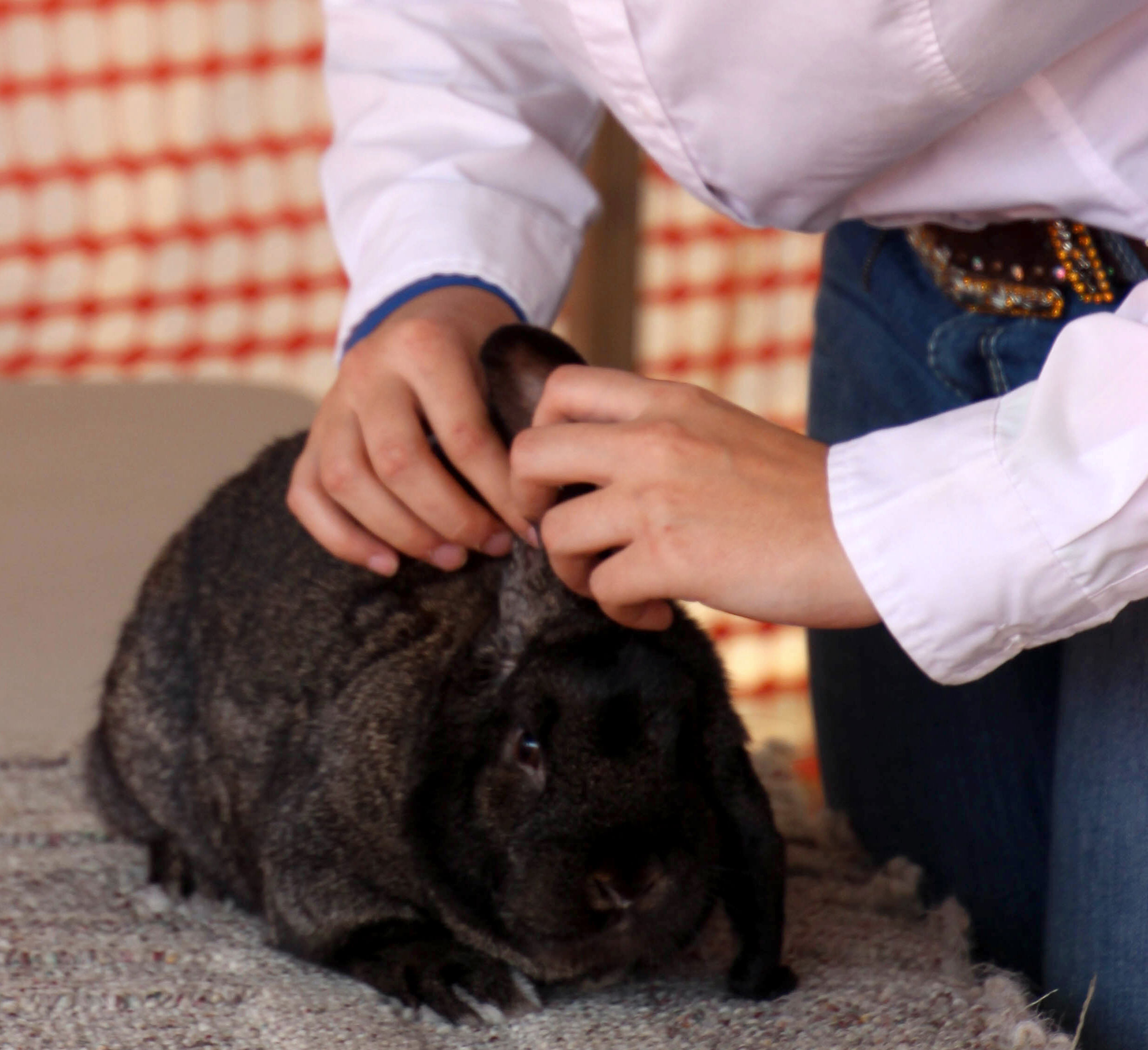 Flopsy, Mopsy, Cottontail and Peter. Maybe Beatrix Potter stories were your first introduction to rabbits back when you were just a toddler. No matter what your age, rabbits are fascinating creatures. Cute and cuddly, large and small, straight ears or floppy; there's much to learn about rabbit varieties.
Your rabbit may live in the barn or in hutch in your yard; it may even be your house pet! No matter whether your rabbit is raised for meat or is your roommate, you can begin your journey in 4-H in the rabbit project.
Ages and Stages of Youth Development
Beginners
Understand the responsibility of caring for an animal. Learn about rabbits, identify parts and breeds, purchase, feed, and care for their rabbit, learn the correct showmanship procedures, and begin record keeping.
Juniors
Learn the different rabbit body types, proper grooming techniques, and common rabbit diseases. Understand the difference between 4 class and 6 class rabbits as well as the income and expenses of the project.
Seniors
Establish a rabbit breeding program, manage a rabbit herd, and find buyers for rabbits. Also, design a housing unit for a rabbit herd. Learn breed genetics and how to tell if a rabbit is pregnant.
4-H Programming Priorities
Leadership
Become a leader in the project area by volunteering at a local rabbit show, teaching others to safely handle and show rabbits, and bring a rabbit to a petting zoo.
Health & Wellness
Confidence is built by caring for a rabbit and working with the animal reduces stress. Also, reading with rabbits creates a safe reading environment.
Science
Gain knowledge of rabbit/animal anatomy, genetics, and breeding animals. Understand the impact of the environment on a rabbit herd.
Agriculture
Understand and promote the role of rabbits in the agriculture industry and promote animal ethics.
Get Involved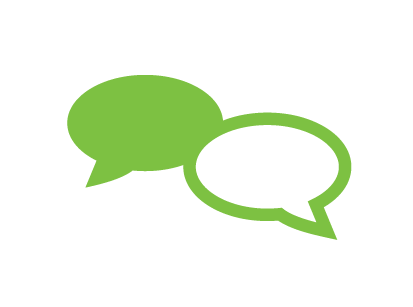 Youth Voice
Discuss showmanship with the scorecard as a reference
Speak about care and feeding of a rabbit
Illustrated talk on breed identification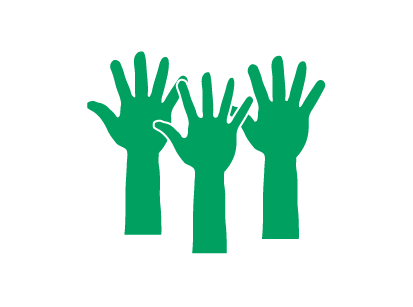 Community Service
Reading with rabbits program for elementary youth
Share rabbit project with Cloverbuds, a learning center, and childcare facilities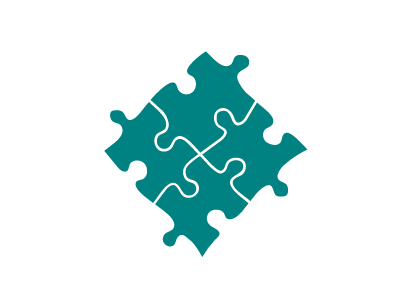 Career Connections
Rabbit producer
American Rabbit Breeders Association judge
Animal rescue
Small animal veterinarian
Biologist
Exhibit Ideas
Make your own rabbit carrier or cage
Develop a breeding herd
Show a rabbit
Rabbit showmanship
Display on how to tattoo a rabbit
Display on the medical uses of rabbits
Participate in rabbit skill-a-thon
Learning Resources
For information regarding rabbits refer to the Standard of Perfection, published by the American Rabbit Breeder's Association, Inc.